Created a Braised Peanut dish as snack, it can be served as a starter too. This time using Teriyaki Sauce to braise Peanuts.
Patiently I snapped to obtain the peanuts from the husks. Then soak the nuts in a tupperware of tap water and chill overnight in the fridge. Before cooking, drain and weigh. I got nearly 1Kg of soaked nuts.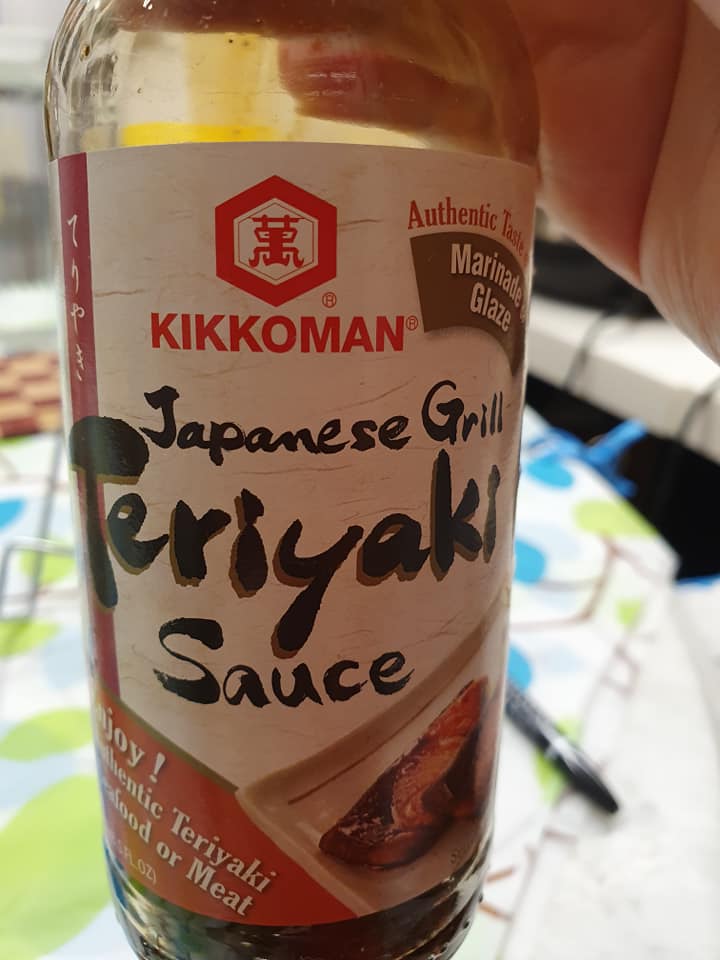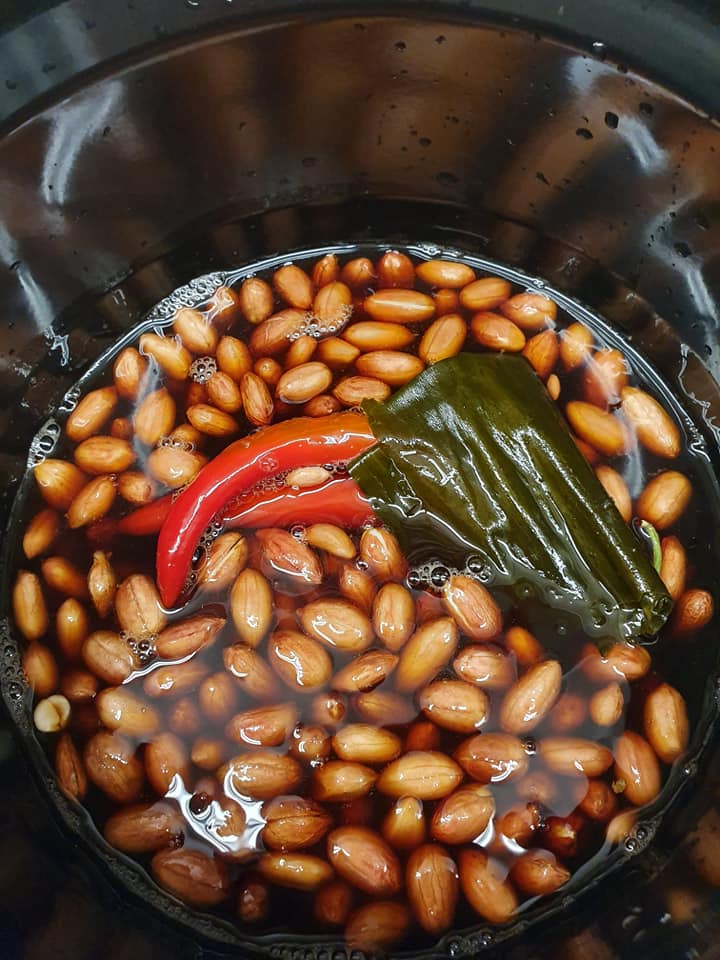 For the braising ingredients, I have 2 Red Chillies, 1 cut of 5 inches long dried Konbu (sea kelp), half cup of *KIKKOMAN Brand Japanese Teriyaki Sauce, 2 TBS Salt, 2 TBS Sugar and 500ml water. Fill all these into my Electric Pressure Cooker.
On the switch and set to "BEAN" Cooking mode. When cooked, release the pressure completely before opening the lid to serve. I have got fragrant tasty Peanuts to snack & my kitchen is so aromatic.
If you like my recipe, Please help to share out on your Facebook. Do explore this Blog@CatherinaHosoi.com for more ideas and interesting recipes.
Please subscribe to my BLOG www.CatherinaHosoi.com and get inspired to follow my Healthy Lifestyle and read all the Eat Happy Live Healthy健康愉食(EHLH) recipes that I created. Please also share out to your friends.
#EatHappyLiveHealthy健康愉食
#EHLH
#CatherinaHosoiLifestyle
#CreatorNRoleModelOfEHLH
#CulinaryHobbyClass
#RecipesDevelopmentConsultancy