Blessed Friday from my kitchen in Singapore. STAY AT HOME to cook nice food and share here to all readers. As I was checking my fridge, I found 2 big bunches of Fresh Mint. As I have some Dried Prawns and 2 Salted Eggs, I decided to cook Fresh Mint Soup. I will be cooking 2 portions, one for my Samurai and one for me.
Preparation:
First soak 3 TBS Dried Prawns in tap water for 10 mins. Next, crack open the Salted Eggs. Separate stems from leaves from Fresh Mints.
Cooking: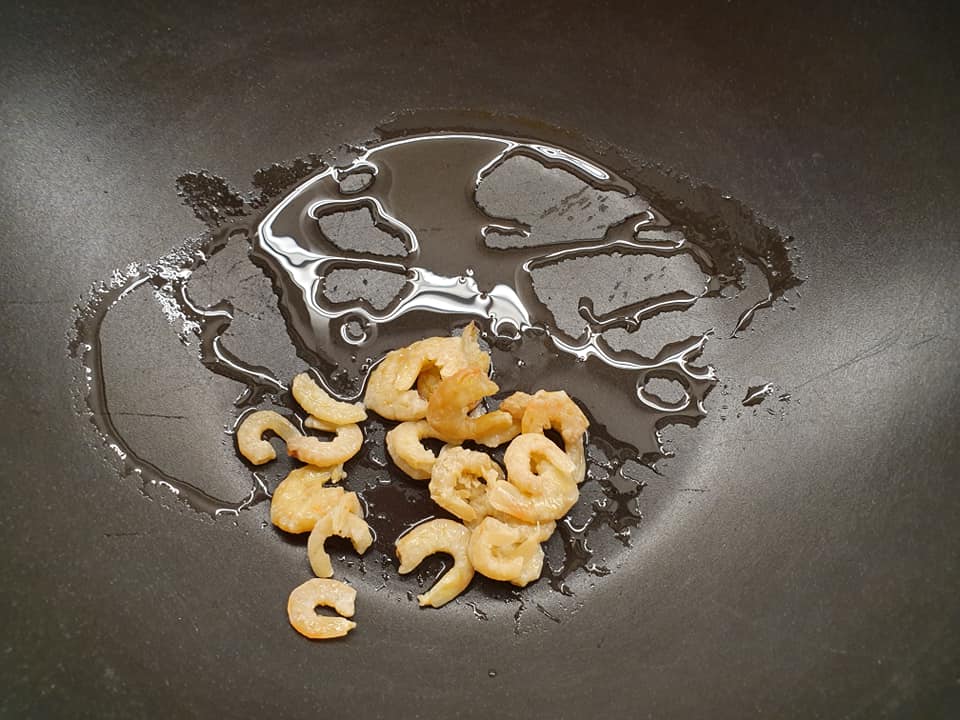 To cook one portion of Fresh Mint Soup, heat up 1 tsp Sunflower Oil, drop in half portion of Dried Shrimps to saute till fragrant. Add in a little Pepper.
Drop in Mint leaves stems to saute for 1 min and add in 600ml water. Close the lid and bring to boil for 3 mins.
Discard stems and pour in Mint Leaves and 1 Salted Egg to cook through. Finally, add in Himalayan Pink Salt to taste.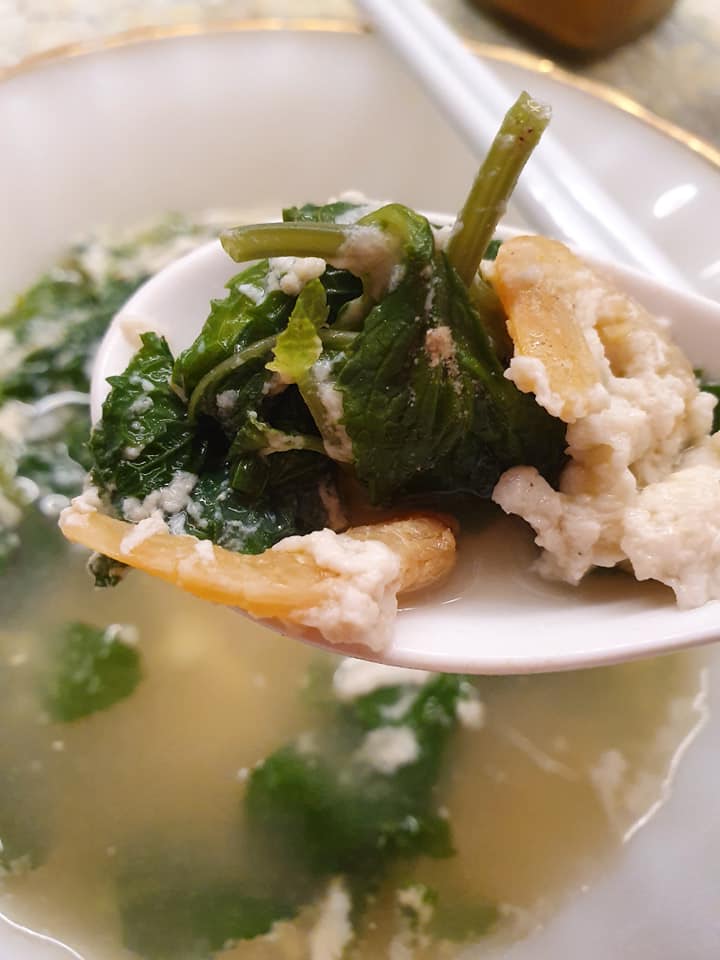 Off heat and serve Fresh Mint Soup piping hot with some Pepper. A very simple and easy to cook yummy soup which I hope you will cook in your kitchen.
#EatHappyLiveHealthy健康愉食
#EHLH
#CatherinaHosoiLifestyle
#CreatorNRoleModelOfEHLH
#CulinaryHobbyClass
#RecipesDevelopmentConsultancy