A collection of CATherina Hosoi's facebook posts from 25 Nov 2020, Tuesday to 30 Nov 2020, Monday.
---
25 Nov 2020 Wednesday
Making Sourdough
My mini Sourdough is just out from the oven. Tomorrow's Breakfast.
#JoyInBaking
#CatherinaHosoiLifestyle
---
26 Nov 2020 Thursday
Recipe Sharing: A Well Prepared Ahead Dish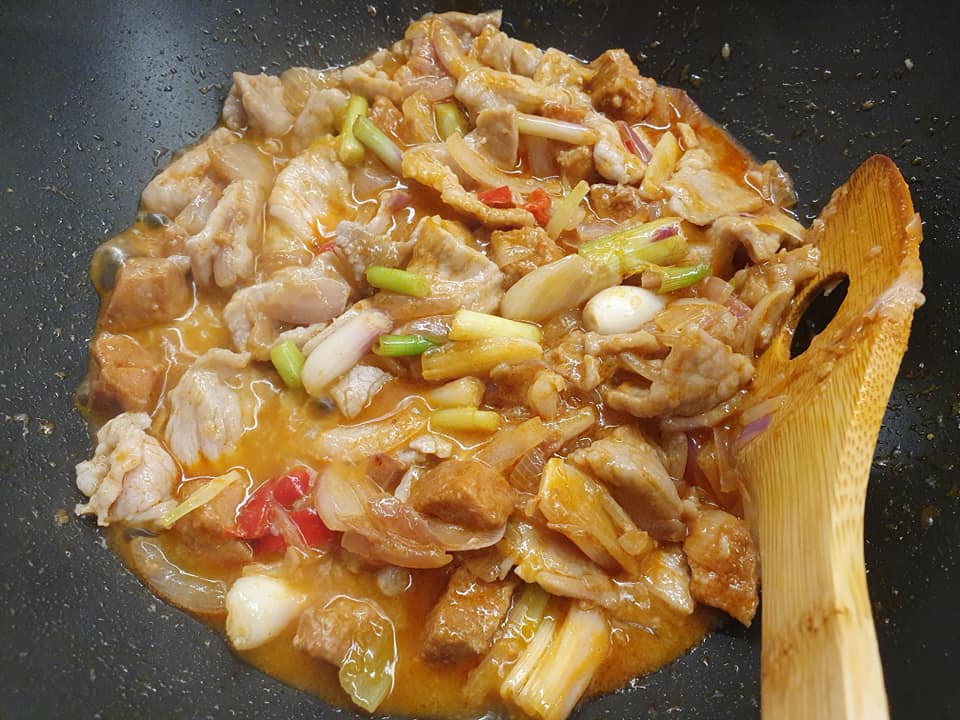 Recipe to share on the preparation of 长备菜,Chang Bei Cai meaning a Well Prepared Ahead Dish which I often do in my cosy kitchen… (read more…)
#EatHappyLiveHealthy健康愉食
#EHLH
#CatherinaHosoiLifestyle
#CreatorNRoleModelOfEHLH
#CulinaryHobbyClass
#RecipesDevelopmentConsultancy
If you like my recipe, Please help to share out on your Facebook. Do explore this Blog@CatherinaHosoi.com for more ideas and interesting recipes.
Please subscribe to my BLOG www.CatherinaHosoi.com and get inspired to follow my Healthy Lifestyle and read all the Eat Happy Live Healthy健康愉食(EHLH) recipes that I created. Please also share out to your friends.
---
Bible Sharing
Psalms 100:4-5 NIV

Enter his gates with thanksgiving and his courts with praise; give thanks to him and praise his name. For the LORD is good and his love endures forever; his faithfulness continues through all generations.
---
27 Nov 2020 Friday
Growing Coriander
Keeping my fingers crossed that these Coriander roots I planted will grow. Today is the 3rd day. I planted twice in bigger pot at my Rooftop garden but they did not survive.
#WithHopeNTenderCare
#CatherinaHosoiLifestyle
---
Ubud Green Resort Villa
Repost:
Surya Nadhi is at Ubud Green Ubud, Indonesia

Ubud Green Resort Villas finally has passed the certification of CHSE with satisfied score 100%.

Thank you to all Team, Good job.
---
Made Suarsa is at Ubud Green Ubud, Indonesia

We are Certified, Thank you to all team for the cooperation, CHSE verification is done and got best result and value
---
Shampoo & Curl Hair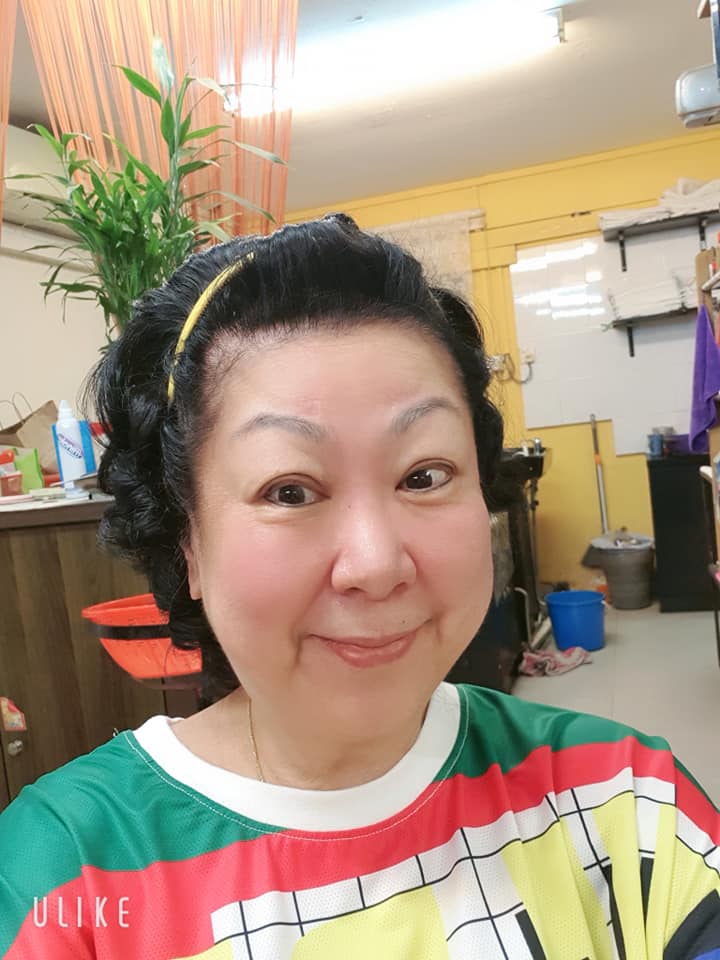 Came to Ah Fong for shampoo and curl. Tomorrow after I comb to unlock my curls then will be having another round of Pre-Birthday celebration with friends.
---
28 Nov 2020 Saturday
Restoration Work on my Heritage House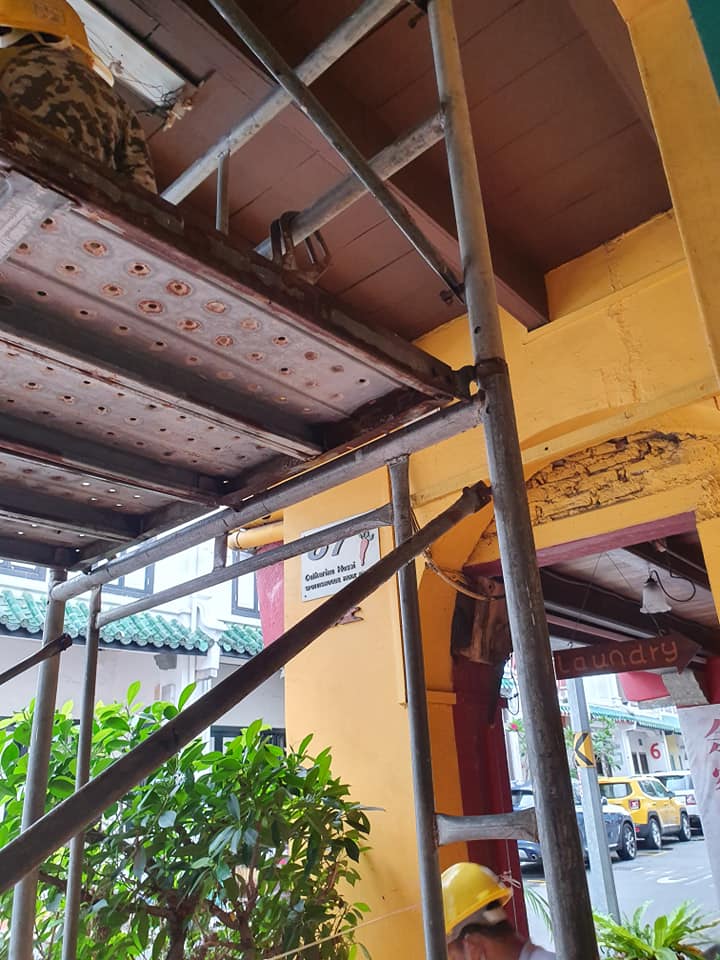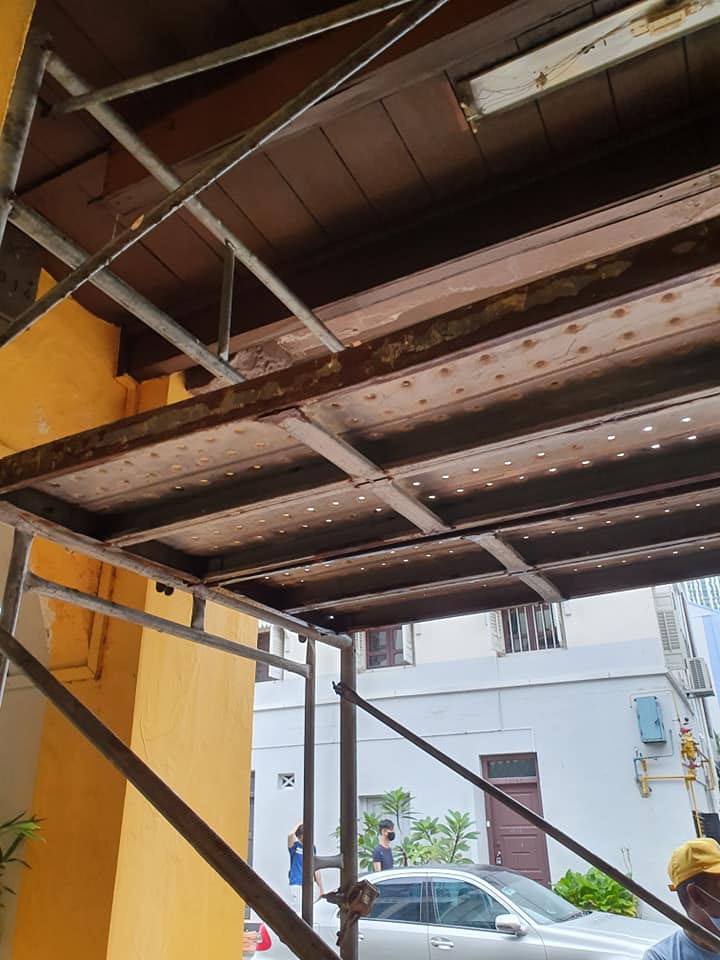 DANGER, KEEP OFF! Yes, Restoration work is in progress on my heritage house of over 135 years.
#RestorationWork
#CatherinaHosoiLifestyle
---
Roof Top Garden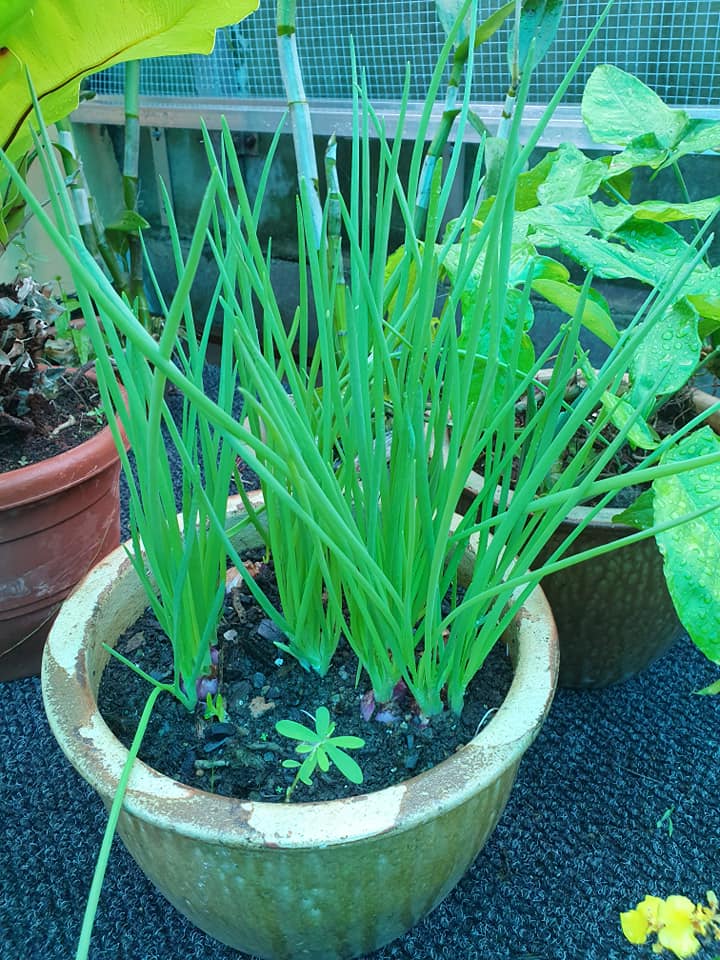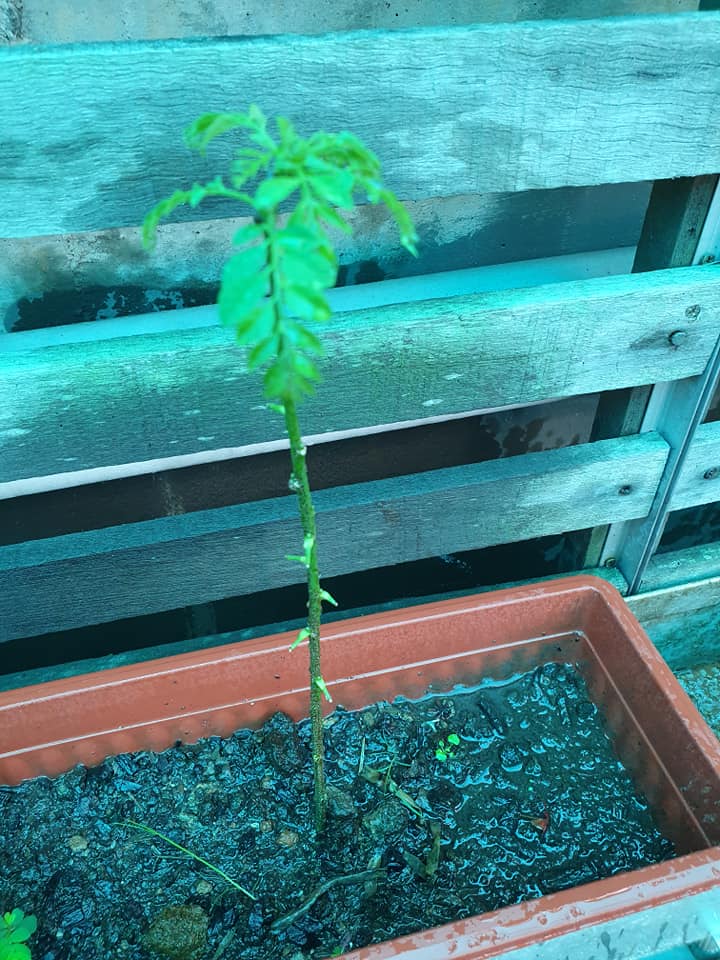 Up at my Rooftop Garden, My Spring Onion I planted from shallots, Curry Leaf and Indian Borage blessed by dear Celina are growing healthily. Happy to see the result.
#JoyAtMyRooftopGarden
#CatherinaHosoiLifestyle
---
My Lookalike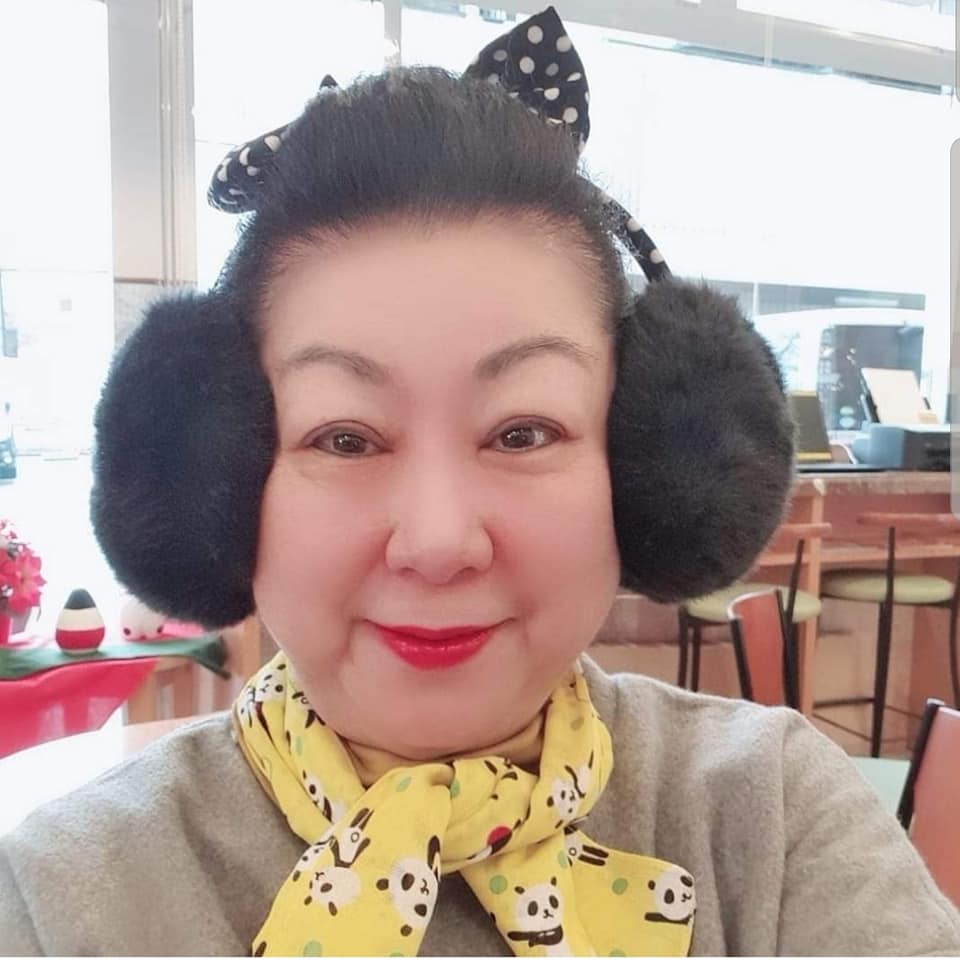 My favourite Japanese famous Tv Cartoon, Sazae san. Do we look alike?
---
Going Out for Pre-Birthday Celebration
Waiting for friends to pick up to go to another round of Pre Birthday Celebration.
---
Pre-Birthday Celebration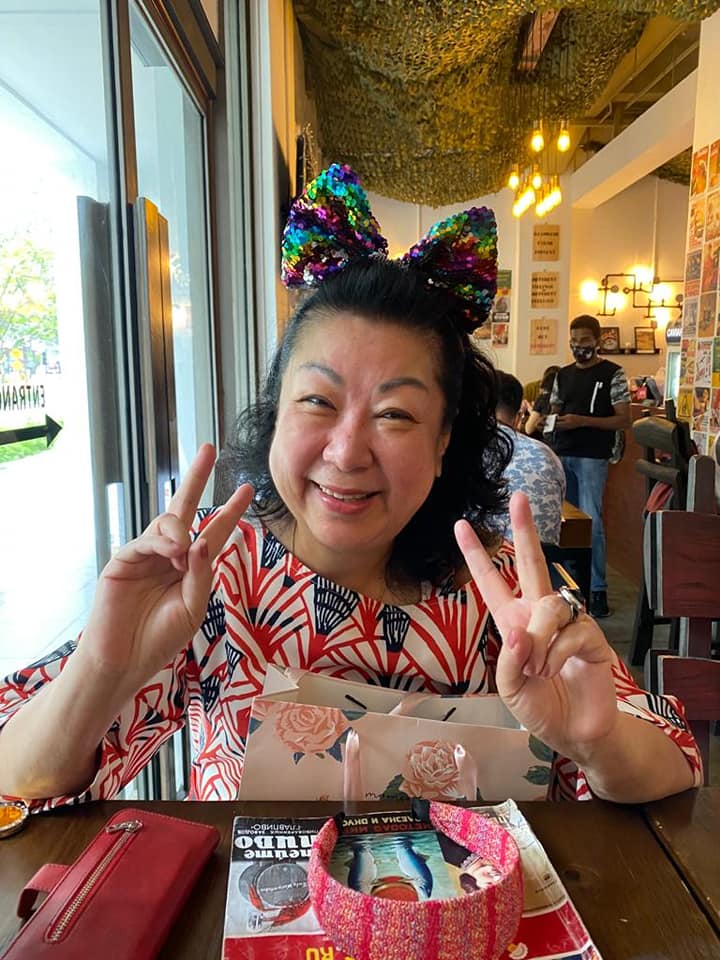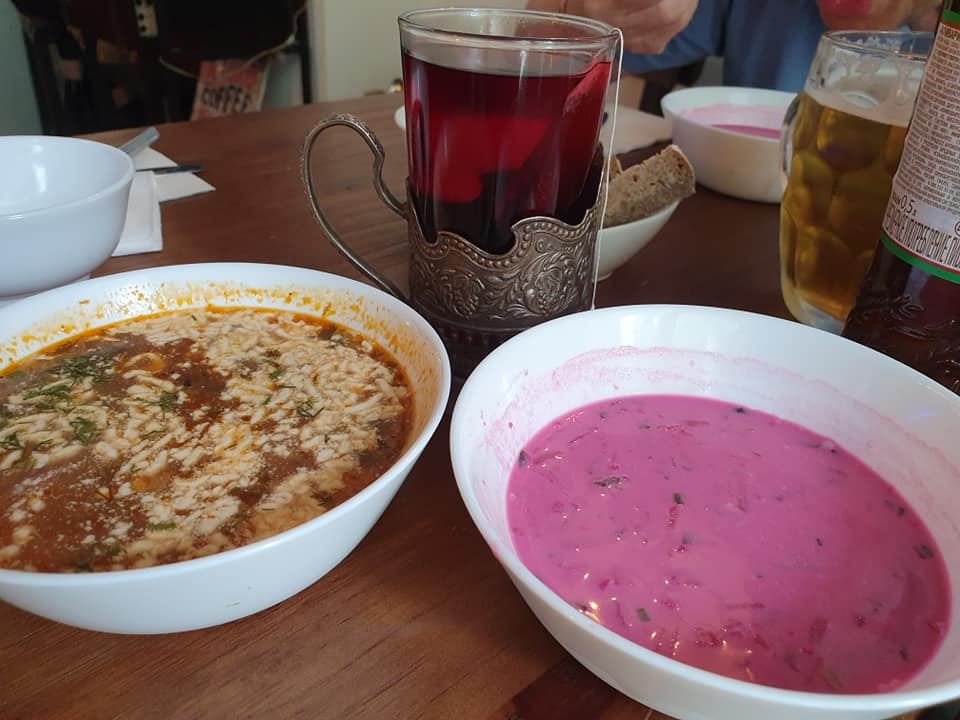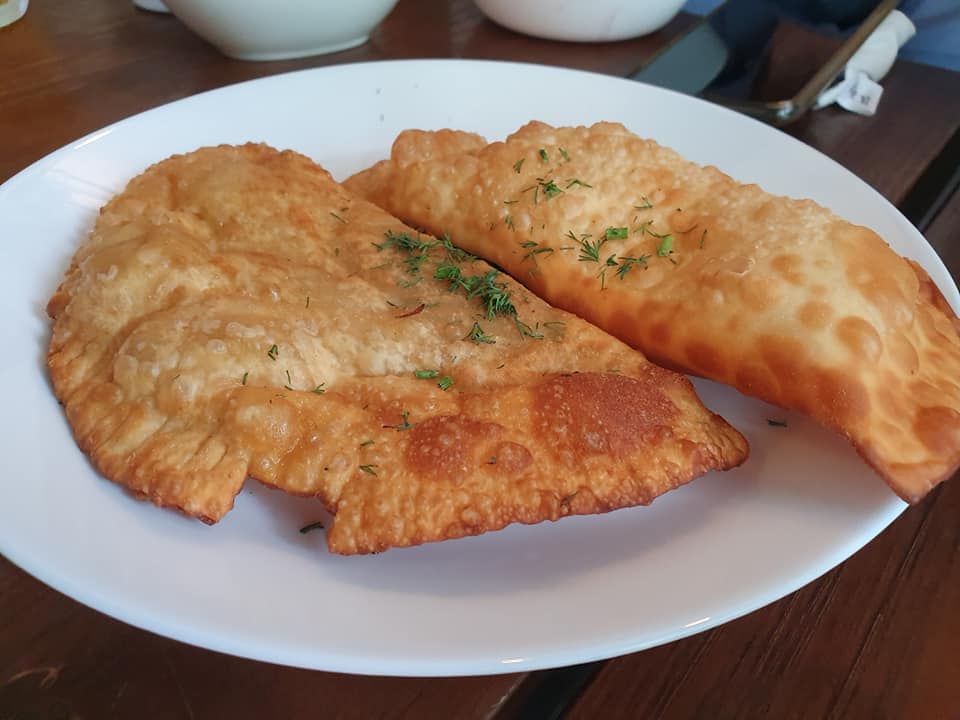 Happy to be with good friends on my Pre-Birthday Celebration Russian lunch today.
Look at my Birthday presents, my new sequin hair band and a handbag! Counting my blessings every moment.
#PreBirthdayCelebration
#CatherinaHosoiLifestyle
---
Bible Sharing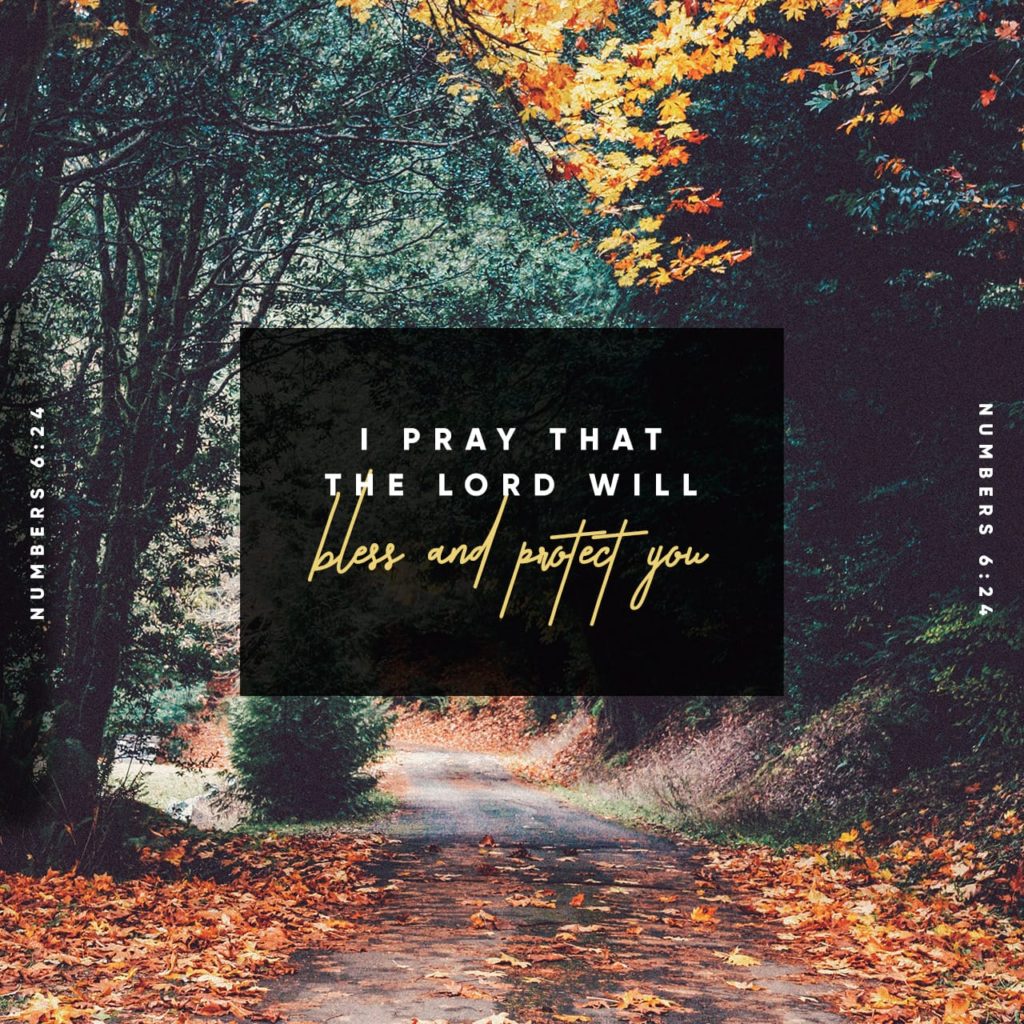 Numbers 6:24-26 NIV

" ' "The LORD bless you and keep you; the LORD make his face shine on you and be gracious to you; the LORD turn his face toward you and give you peace." '

NIV: New International Version
---
29 Nov 2020 Sunday
Birthday Breakfast
My Birthday today on 1129. Just had my favourite Breakfast with Luncheon Meat fried with 2 Eggs with 2 slices of Bread all done in a small non stick fry pan without oil and a cup of Nescafe Gold at 11.29am.

Happy Birthday to me and counting all the blessings I have. May God continue to bless me abundantly with good health and happiness always, and always surrounded with LOVE around me. AMEN.
#MyBirthdayBreakfast
#CatherinaHosoiLifestyle
---
Going out for Birthday Celebration
Dressed up. Ready to go for my 1129 Birthday Seafood Celebration lunch. My favourite Chillie Crabs are waiting for me. May another year of UP, UP, UP is waiting for me.
---
30 Nov 2020 Monday
Boiling Soup
Start to boil a medium pot of soup with 1 Bittergourd, 2 cuts of Chicken, 2 Dried Scallops and 1 cut of 5 inches long Japanese Konbu (Sea kelp). In another 45 mins time my yummy healthy soup will be ready after salt is added in.
#EatHappyLiveHealthy健康愉食
#EHLH
#CatherinaHosoiLifestyle
#CreatorNRoleModelOfEHLH
#CatherinaHobbyClass
#RecipesDevelopmentConsultancy
---


Recipes sharing by CATherina Hosoi