A collection of CATherina Hosoi's facebook posting from 11 June 2020, Thursday to 13 June 2020, Saturday
---
11 June 2020 Thursday
Dental Appt
All geared up to go out for my dental appointment.
---
At the hair salon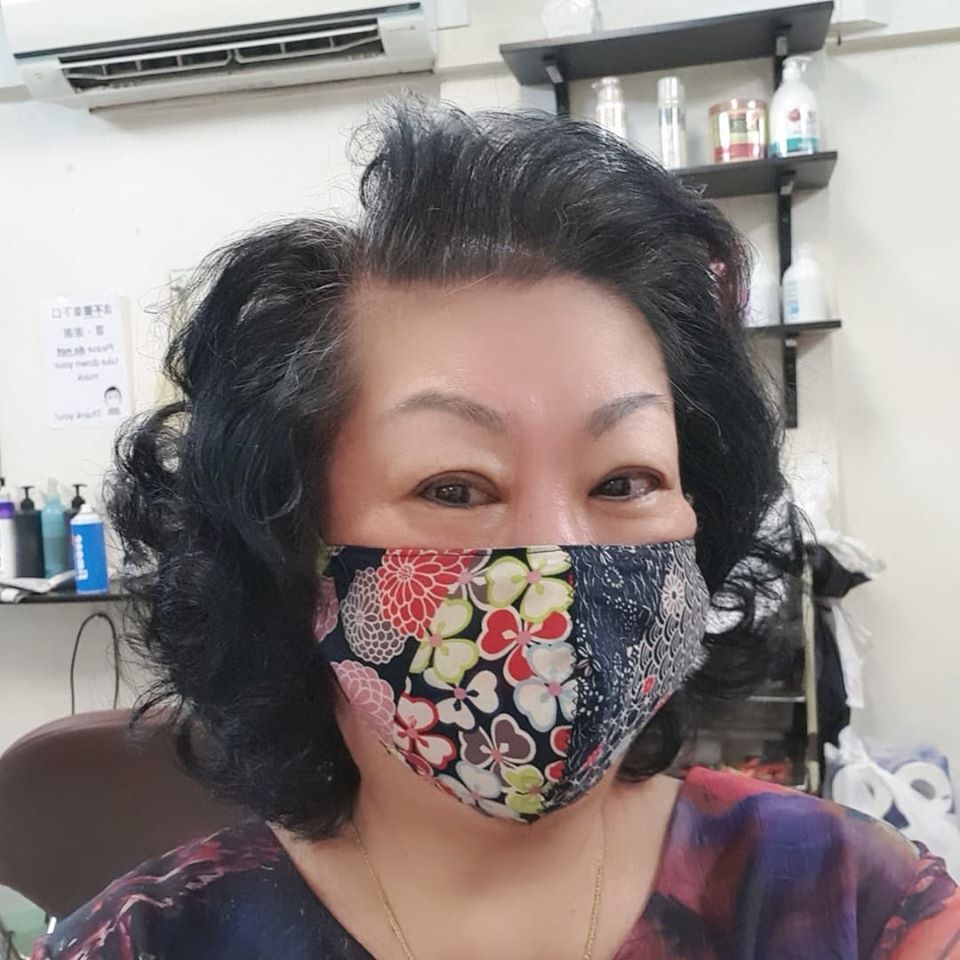 Came to Ah Fong my hair stylist to perm my hair today
---
My Dinner tonight
Enjoying my 1.5 hours boiled Vegan Soup. I have half cup of Azuki Red Beans, 400g thickly cut fresh Lotus Root, half cup of Dried Lotus Seeds (with the centre bitter pit removed) and 3 Dried Honey Dates.

Bring all to boil in my Vision Pot filled with 12 cups water. After rapidly boiling, turn heat to low and simmer boil for 1.5 hours. At the end of cooking add in Himalayan Pink Salt to taste. My kitchen is filled with the good aroma. A very good soup.
#EatHappyLiveHealthy健康愉食
#EHLH
#CatherinaHosoiLifestyle
#CreatorNRoleModelOfEHLH
#CulinaryHobbyClass
#RecipesDevelopmentConsultancy
---
12 June 2020 Friday
Recipe Sharing: Mille-Feuille Napa Cabbage with mince pork filing
I cooked MILLE-FEUILLE NAPA CABBAGE MINCED PORK FILLING, layered Napa Cabbage Minced Pork with preserved Tiantsin Tong Cai 天津冬菜. (read more…)
#EatHappyLiveHealthy健康愉食
#EHLH
#CatherinaHosoiLifestyle
#CreatorNRoleModelOfEHLH
#CulinaryHobbyClass
#RecipesDevelopmentConsultancy
---
13 June 2020 Saturday
Recipe Sharing: Cheesy Spaghetti with Sausages in Cream of Mushroom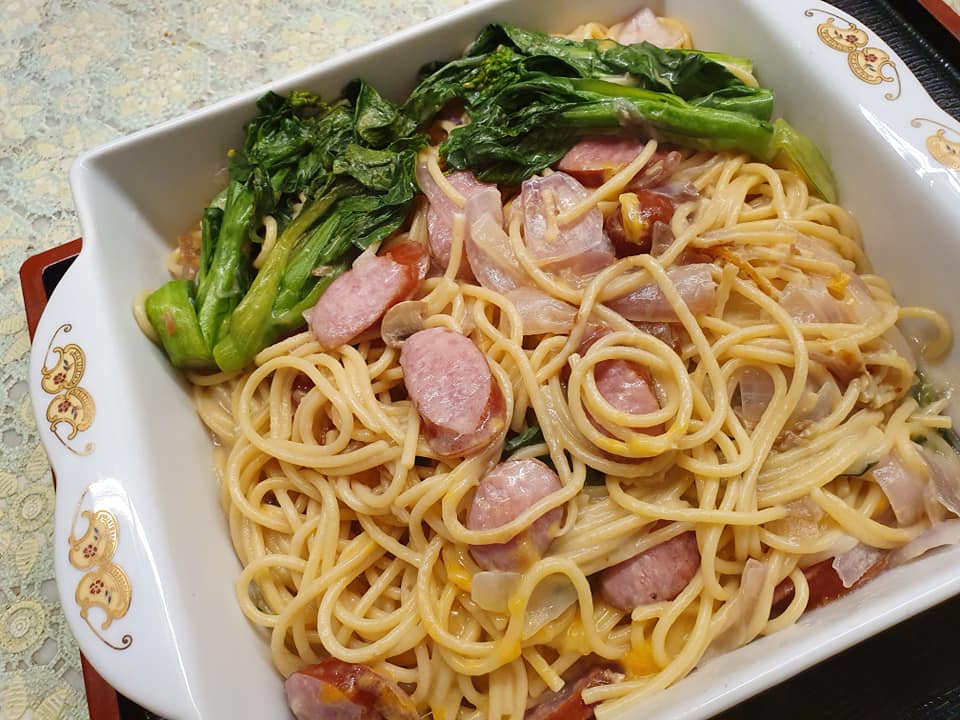 For those who loved my Spaghetti which I posted some 10 days ago, here is the recipe I promised. (read more…)
#EatHappyLiveHealthy健康愉食
#EHLH
#CatherinaHosoiLifestyle
#CreatorNRoleModelOfEHLH
#CulinaryHobbyClass
#RecipesDevelopmentConsultancy
---
Ubud Green Resort Villas
Repost from :Surya Nadhi

UBUD GREEN RESORT VILLAS is designed to capture the beauty of the nature and ubud's terraced rice with intimate, unique and seasoned generously Balinese Hospitality….
www.ubudgreen.com