A collection of CATherina Hosoi's facebook posts from 11 Aug 2020, Tuesday to 13 Aug 2020, Thursday
---
11 Aug 2020 Tuesday
Dinner
I bought a packet of fresh Salmon trimmings with bones which come with still thick fish flesh. Don't feel like spending too much time by the stove to cook, so I just season them with a little Salt, Japanese One Spice Chillie Powder (Ichimi Togarashi) with 20 Okra and send them to bake in a preheated oven 200 degree Celsius for 20 mins.

When ready, sprinkle with *Mizkan Brand Ponzu (Citrus dressing) or YuzuPon & ready to serve. Simple, Yummy and Nutritious balanced meal for the two of us.
#EatHappyLiveHealthy健康愉食
#EHLH
#CatherinaHosoiLifestyle
#CreatorNRoleModelOfEHLH
#CulinaryHobbyClass
#RecipesDevelopmentConsultancy
---
12 Aug 2020 Wednesday
Some thoughts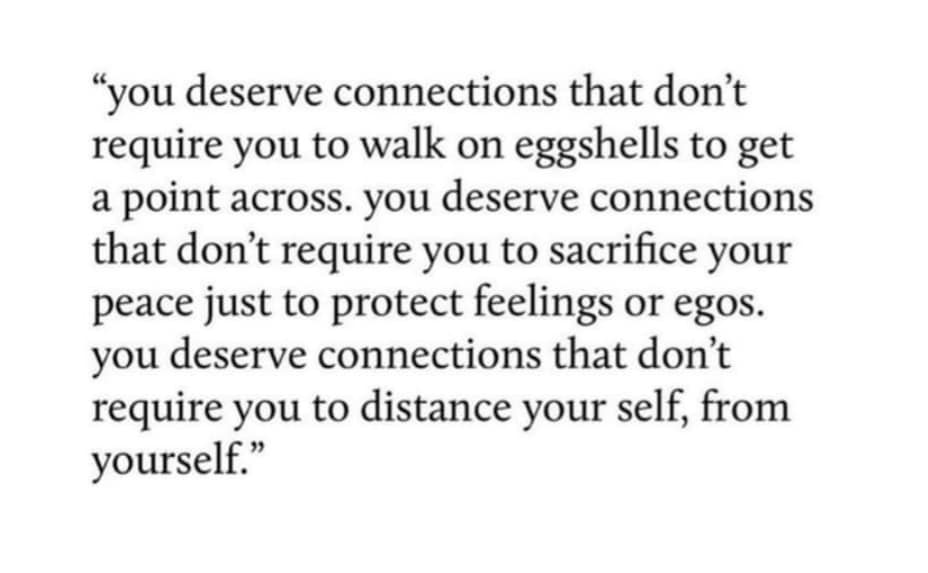 ---
EHLH meal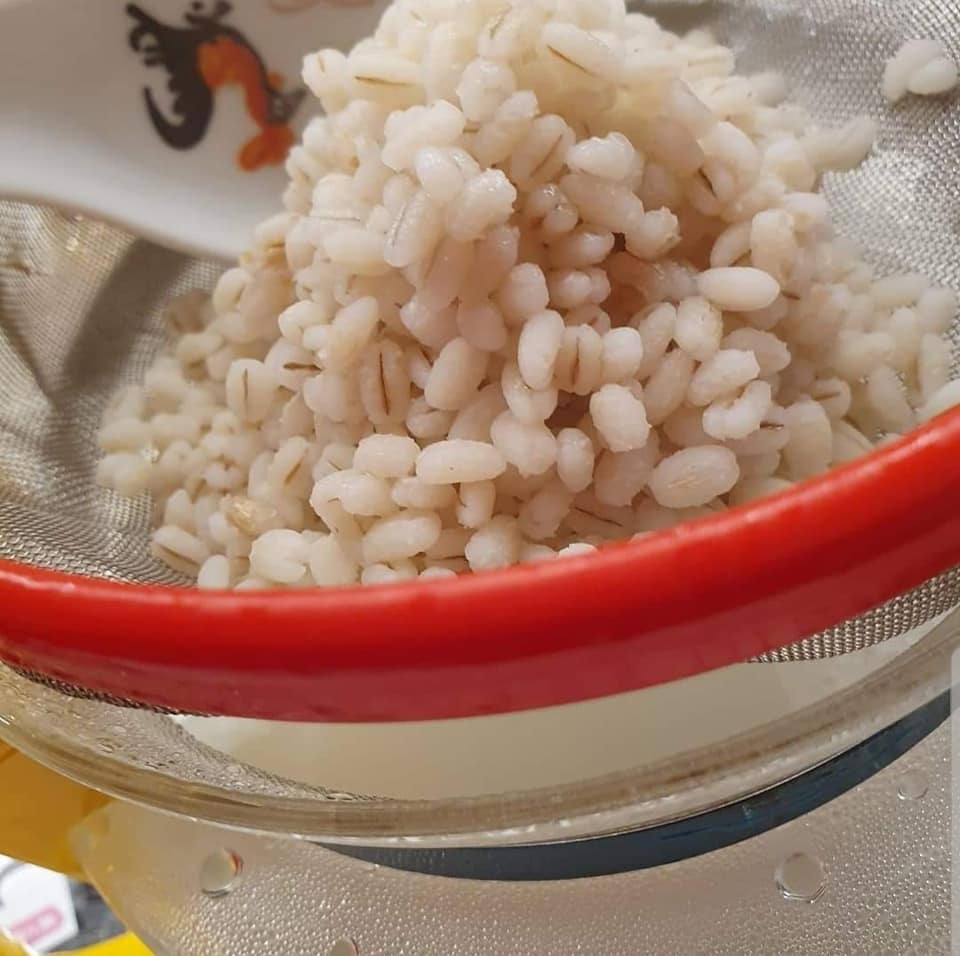 My EHLH Eat Happy Live Healthy meal to share with you.

This is how I create a Healthy Low GI (Glycemic Index) Meal. Boiled 1/3 cup *Ayam Brand Pearl Barley with water till grains puffed up and softened. Drain. Keep the Barley water for drinking.

I serve the Barley Grains with Shijimi Shredded Ginger and Konbu (Preserved small Clams, Shredded Ginger with Sea Kelp, ready bought from Japanese supermarket). Sprinkled with a little Japanese 7 Spice Chillie Powder & a little chopped Spring Onion. A healthy low GI meal is ready.
#EatHappyLiveHealthy健康愉食
#EHLH
#CatherinaHosoiLifestyle
#CreatorNRoleModelOfEHLH
#CulinaryHobbyClass
#RecipesDevelopmentConsultancy
---
Subscribe to my blog and link up with me on Facebook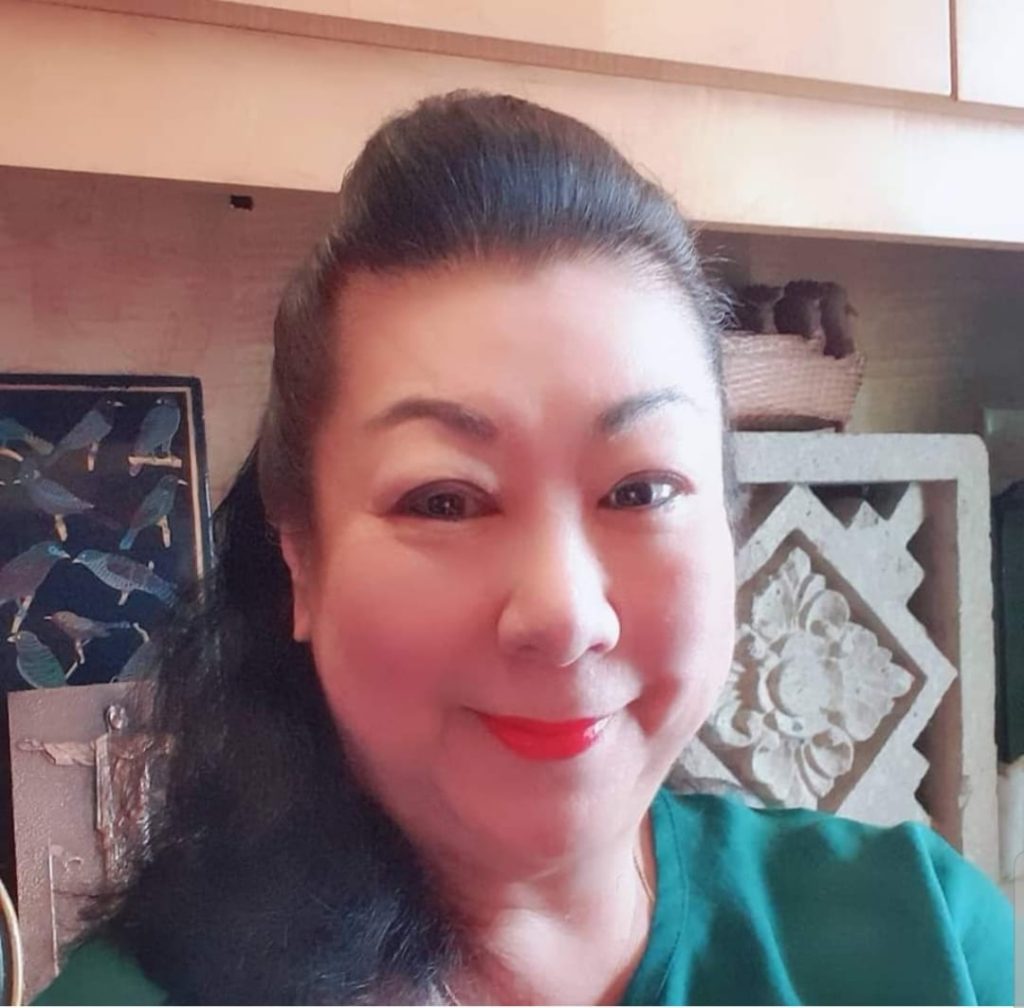 1) Please subscribe to my BLOG www.CatherinaHosoi.com and get inspired to follow my Healthy Lifestyle and read all the Eat Happy Live Healthy健康愉食(EHLH) recipes that I created. Please also share out to your friends.
2) To get to see all my activities in Singapore and overseas, including recipes which I created & our resort activities in Bali, please link up with www.facebook.com/CatherinaHosoiFanPage
OR www.facebook.com/CulinaryHobbyClass OR www.ubudgreen.com
#CatherinaHosoiLifestyle
#RecipesDevelopmentConsultancy
#EHLHStandsForEatHappyLiveHealthy
---
13 Aug 2020 Thursday
Lunch out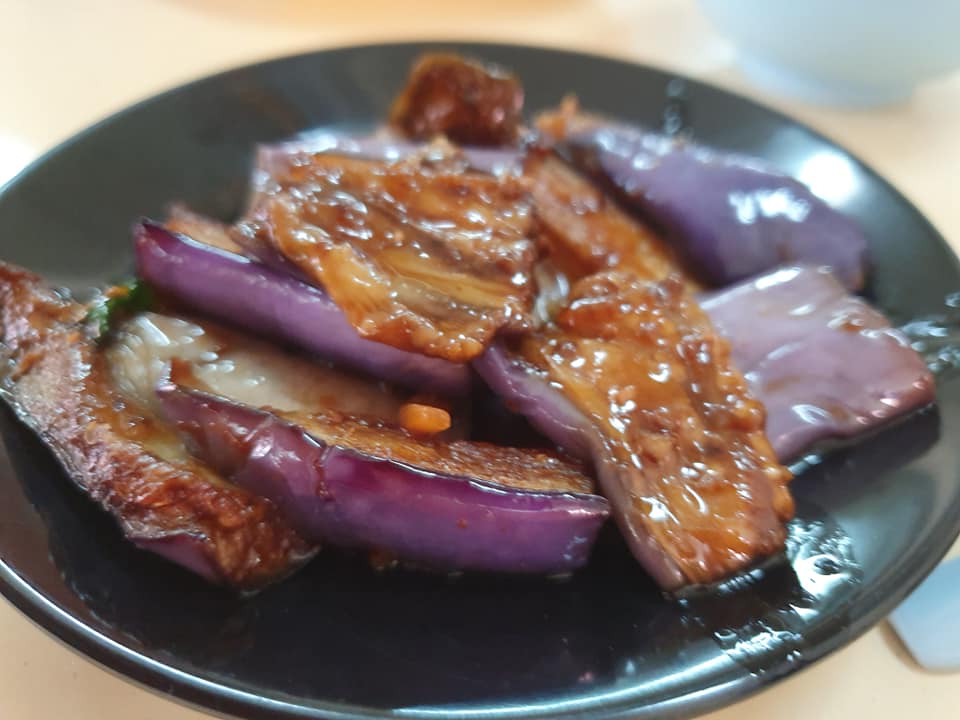 Seems already a few months we haven't eaten at a local Coffee Shop for local food like Fish Balls noodles, etc.

So we took a bus to Blk 109 Bukit Purmei Avenue and ordered Fish Balls, Fish Cakes Tanghoon Soup, Yong Tauhu Soup, Bak Chor Mee Dried Noodle and a small plate of Fried Eggplant.

For all we paid S$16/- for the 3 of us. Very economical and tastes good. We are happy with the Singapore local hawker food taste.
#LocalHawkerFood
#FoodResearcherDinesOut
#CatherinaHosoiLifestyle
---
Going out for Dinner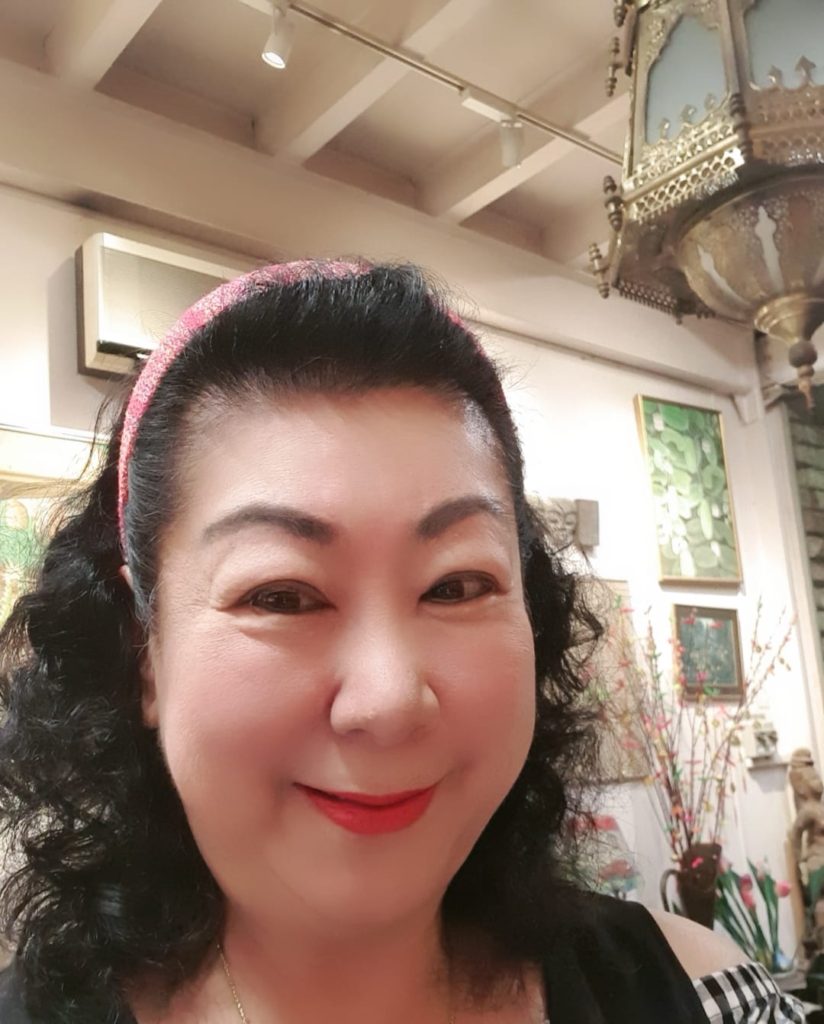 Waiting for my young friend n Brother in Christ to arrive then we go out for dinner to catch up. It is always good to learn from the young people. I treasure friendship.
#ITreasureFriendship
#CatherinaHosoiLifestyle.
---
Thoughts of the day
"Life should not be a format of a Square that frame you up within, But should be like A Rolling Stone, rolling from Point A to B n to Infinity; And on the way, you should enjoy the journey of unexpectance, and not forgetting to pick up the nice flowers and enjoy the little harvests at the sides of the Rolling Journey."
I shared the above with my young friend and Brother in Christ tonight.
#ITreasureFriendship
#CatherinaHosoiLifestyle
---


Recipes sharing by CATherina Hosoi