This is A Real Keeper for those who love Oysters. I just created this recipe Claypot Riceberry Oyster Porridge to share to all readers from my kitchen in Singapore.
First rinse 1/2 cup of Thai Riceberry. Using an Electric Pressure to cook, add in Riceberry and 3 1/2 cup water to cook. Set the timing to 20 mins for pressure cooking.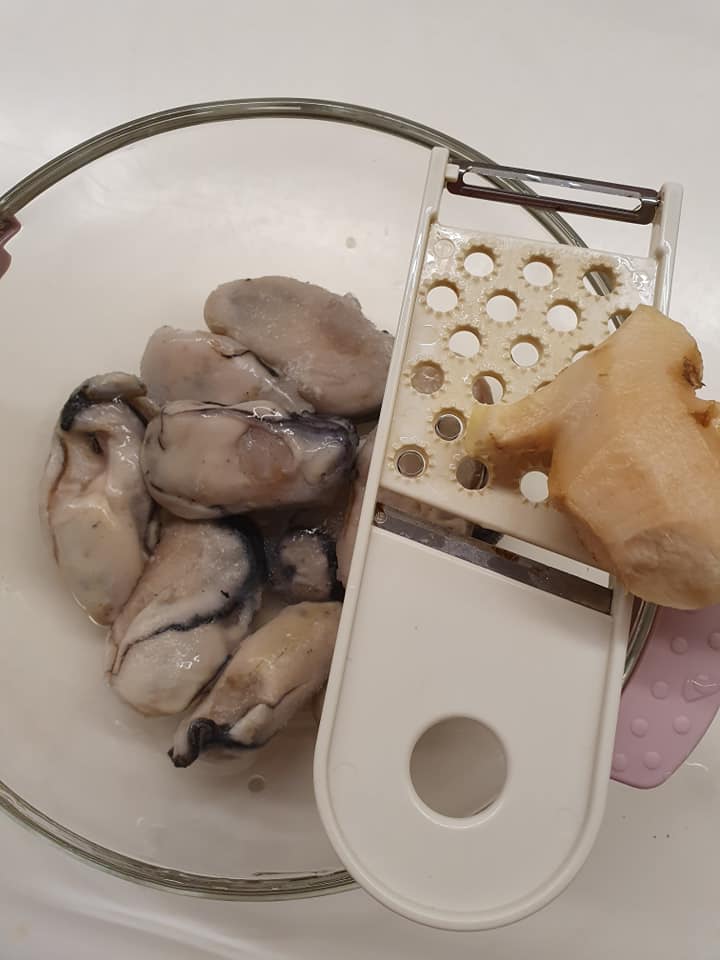 Meantime take out 10 Jumbo sized Oysters without shells from freezer. Grate 1 thumb size Ginger to paste and add it to the Oysters. Also add 2 TBS Cooking Sake to Oysters to marinate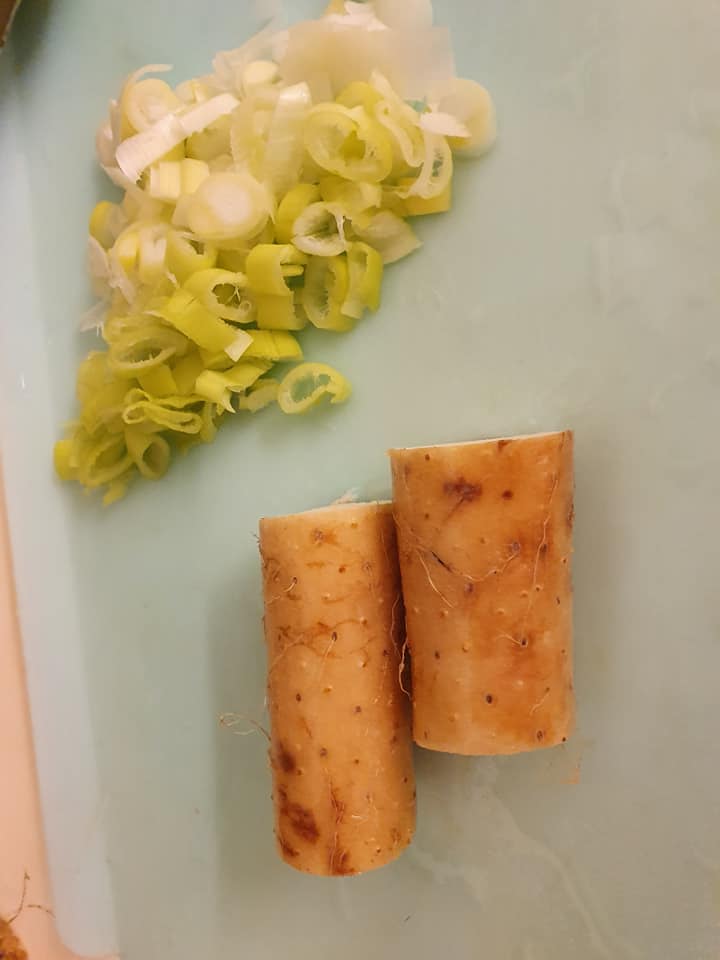 While waiting for the Thai Riceberry Porridge to be cooked, cut 1/3 long Nagaimo (Huai Shan 淮山 in Chinese) by removing the skin and cut to thick slices. Cut 1 Leek to slices.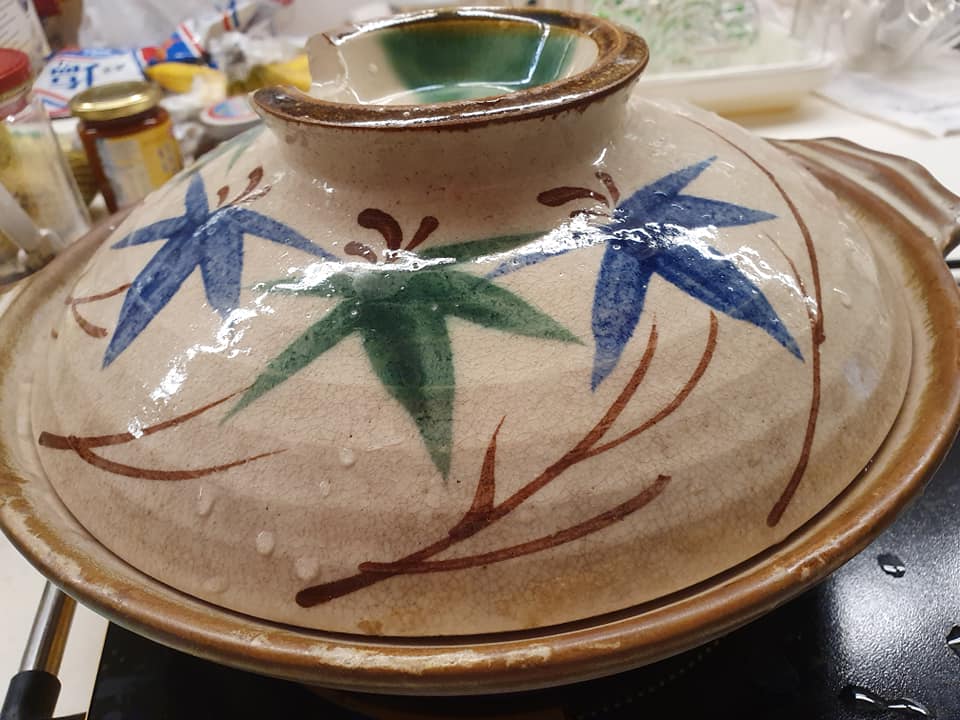 When the porridge is cooked, transfer to a Claypot, drop in some Leek to cook together with Nagaimo till fragrance is released.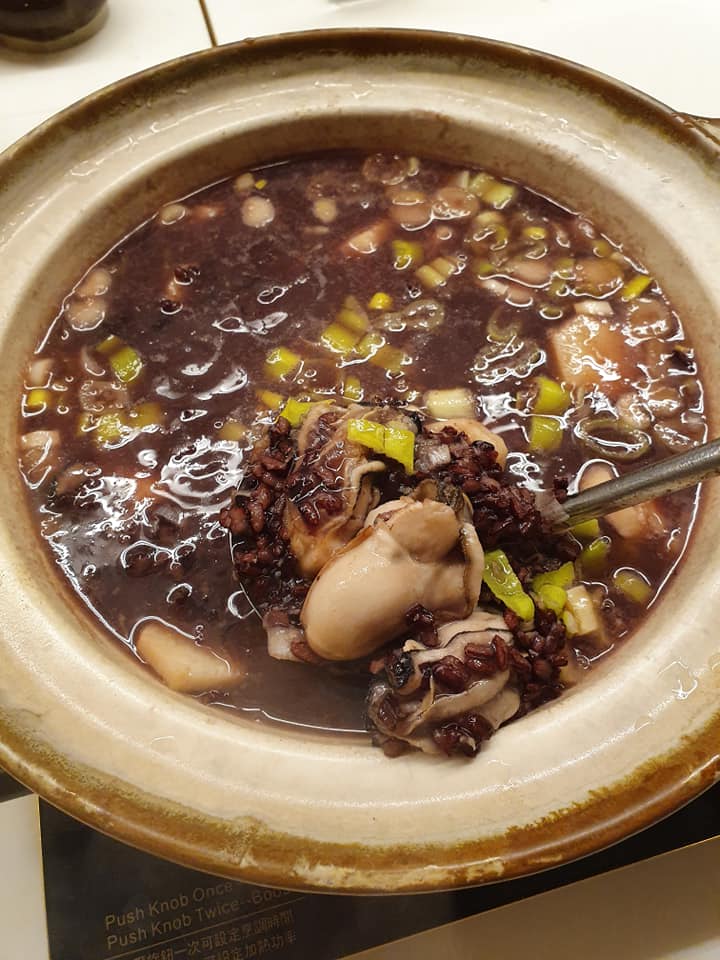 Add in the Oysters with marinade, add in 1 tsp Himalayan Pink Salt, 1/2 tsp Sugar and boil till Oysters plump up showing they are totally cooked.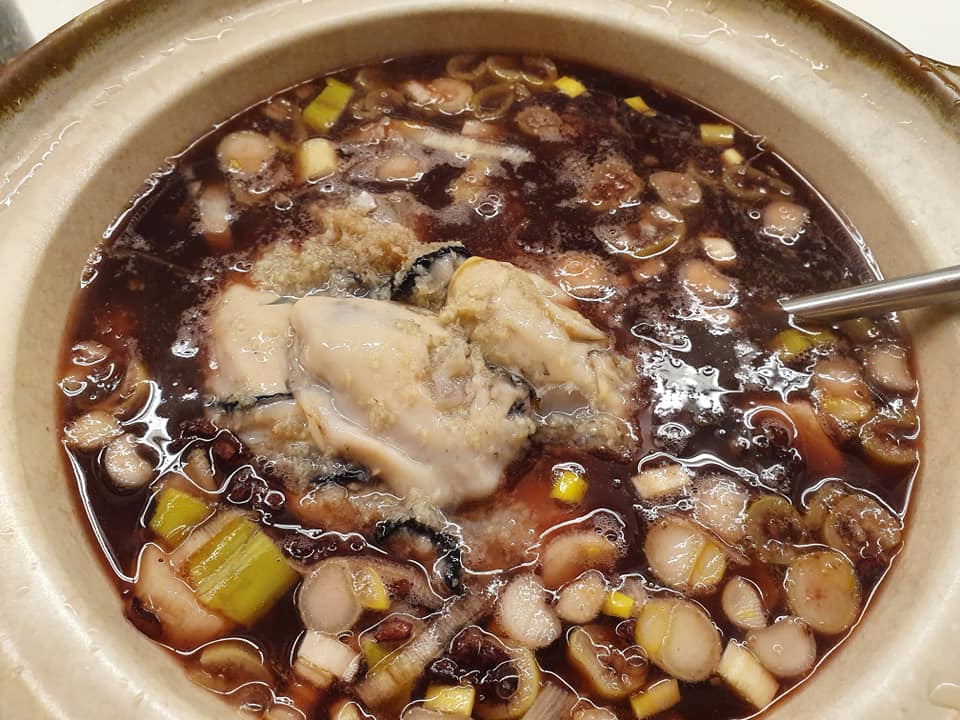 Garnish with remaining Leek and a dash of Pepper. Serve this Claypot Riceberry Oyster Porridge Piping hot. This is our dinner tonight.
#EatHappyLiveHealthy健康愉食
#EHLH
#CatherinaHosoiLifestyle
#CreatorNRoleModelOfEHLH
#CulinaryHobbyClass
#RecipesDevelopmentConsultancy