Raining heavily in the late afternoon today. Nice to enjoy my own cooked Bubur Terigu (大麦) or also known as Gandum by some of my friends from Penang, Malaysia. It is also known as Bulgur Wheat. Today for my version, I added with Bananas. Tastes very yummy.
Preparation & Cooking: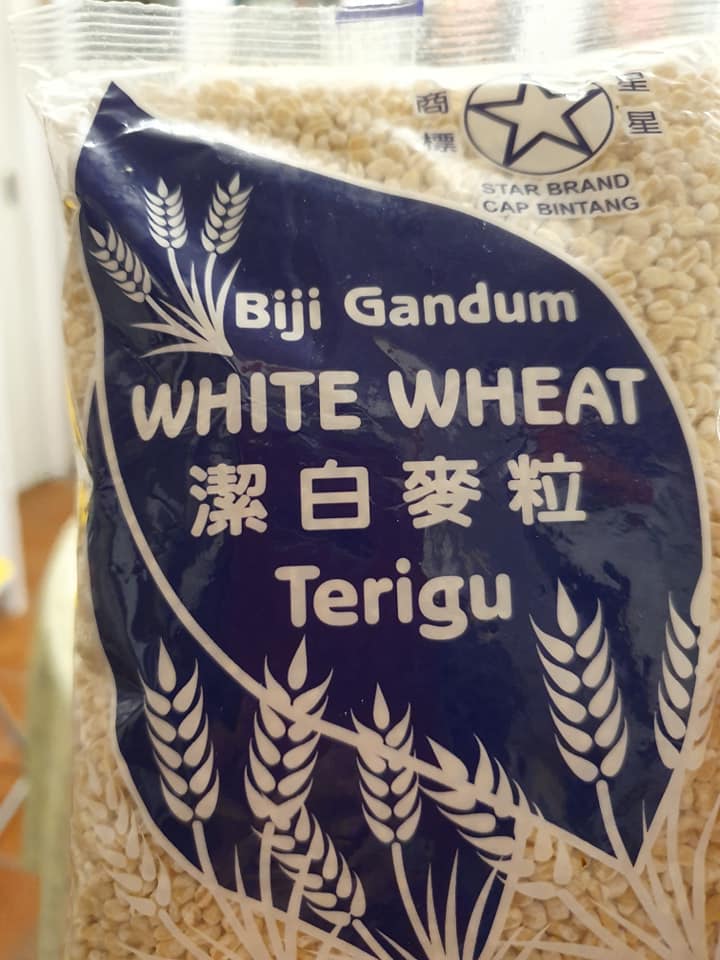 To cook this dessert, first I rinse 1 cup of the Bulgur Wheat.

Than, in a pot, I bring to boil the Bulgur Wheat in 8 cups water, turn heat to medium when it comes to rapid boil and continue boiling for 30 mins, stirring often.
When Bulgur Wheat expands and becomes soft, add in some Rock Sugar to taste.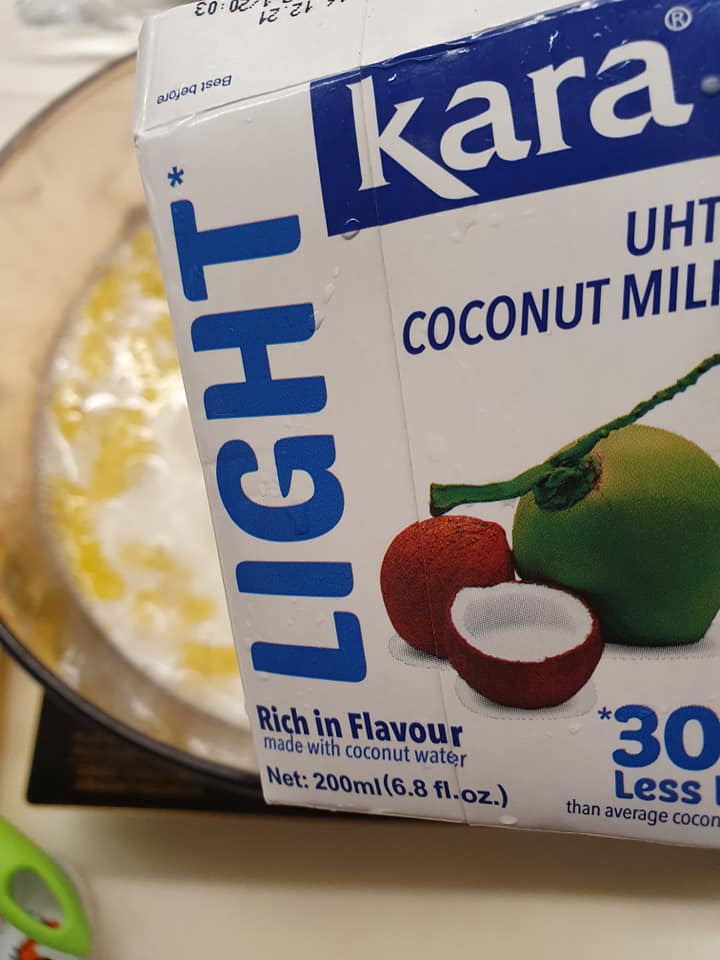 Than, I add in 4-5 Bananas (which I cut to smaller pieces), a pinch of Salt plus 200ml *Kara Brand Coconut Milk to heat through.
Off heat and ready to serve. This is a heart warming South East Asian dessert.
#EatHappyLiveHealthy健康愉食
#EHLH
#CatherinaHosoiLifestyle
#CreatorNRoleModeOfEHLH
#CulinaryHobbyClass
#RecipesDevelopmentConsultancy
---
Do explore this Blog@CatherinaHosoi.com for more ideas and interesting recipes.
Please subscribe to my BLOG@catherinahosoi.com and get inspired to follow my Healthy Lifestyle and read all the Eat Happy Live Healthy 健康愉食(EHLH) recipes that I created.