Recipe sharing time: This is how I cook the Braised Chicken Feet, Black mushrooms with Kouya Tofu (Japanese Freeze Dried Tofu).
Preparation: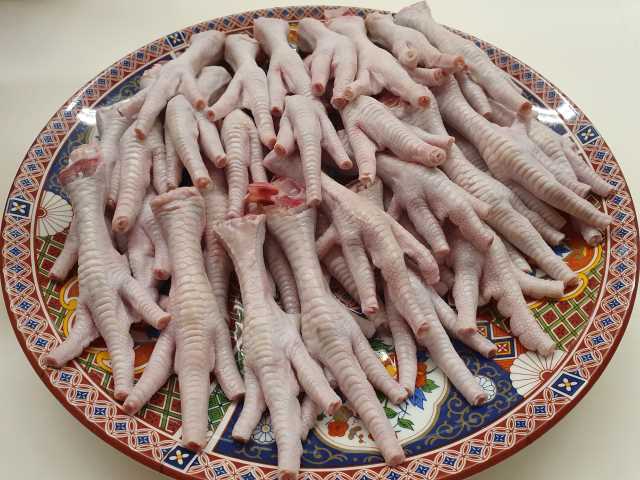 First chop off the nails from 1 kg Chicken Feet and season with 1 tsp salt and two capfuls Hua Tiao Wine for 15 minutes, than rinse and drain.

Next, cut 2 thumb sized Ginger to slices, cut the stems of 1 whole bulb garlic but leave the skin on, remove seeds from 6 Red Chillies and cut to short length.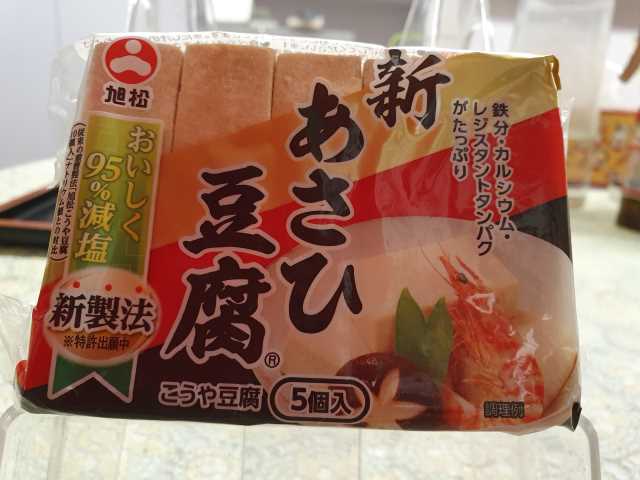 Meanwhile presoak 15 pcs of dried black mushrooms and cut away stems after soften. (Keep the mushroom soaking water for cooking) Soak Kouya Tofu (one packet, 5 pcs) to soften and cut each piece freeze dried tofu to 4 pcs.
Cooking: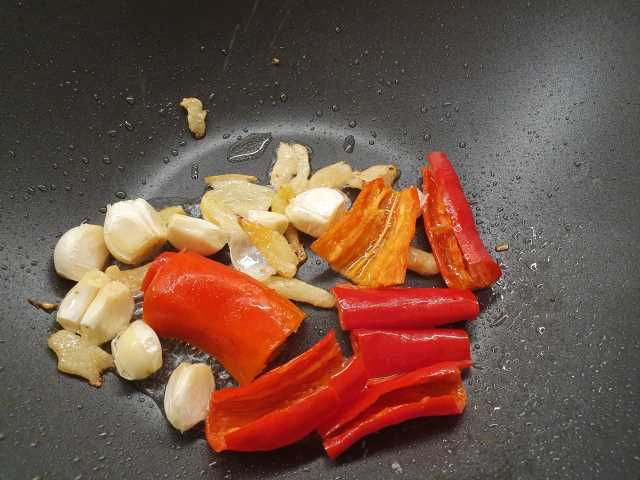 In a non stick wok, heat up 2 TBS oil first, saute Garlic and Red Chillies for 2 mins.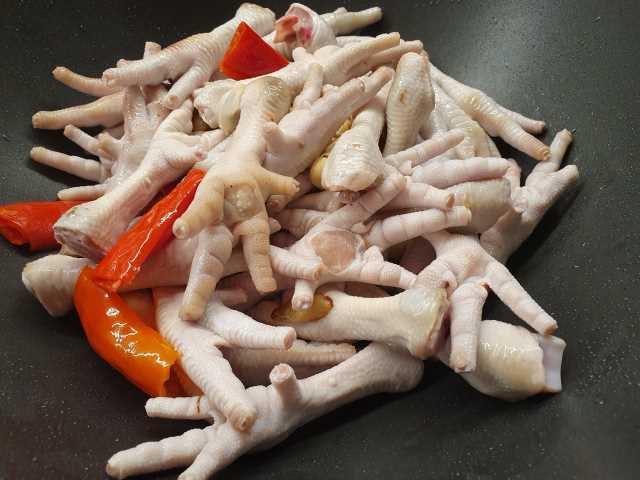 Add in drained Chicken Feet to toss in oil.
Add in 8 cups water which includes the mushroom soaking water and black mushrooms. Bring to a boil with cover on.
Once rapidly boiling, continue to boil till liquid becomes half, at this point reduce fire and add in the squeeze dried Tofu.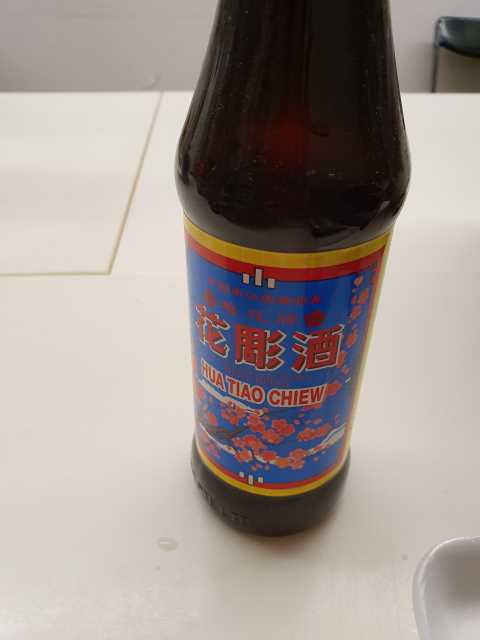 At this point add in 1 tsp Himalayan ink salt, 2 TBS light Soya Sauce, 2 TBS Dark Caramel Soya Sauce, 3 TBS sugar, 3 capful Hua Tiao Wine and continue simmer till gravy nearly dries up and Chicken Feets become soft.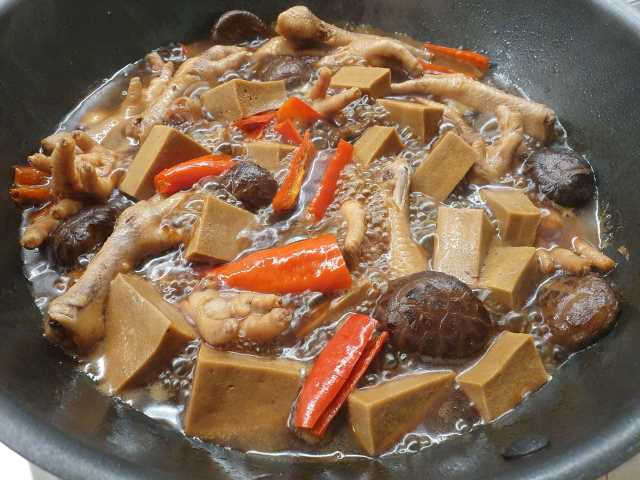 Off heat and transfer to a serving plate.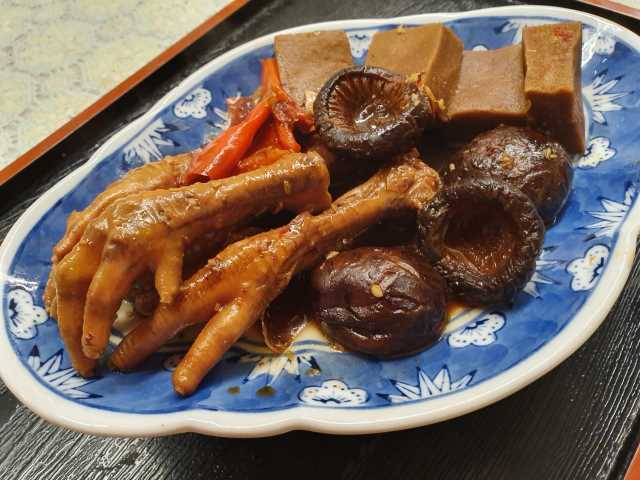 If you like my recipe, Please help to share out on your Facebook. Do explore this Blog@CatherinaHosoi.com for more ideas and interesting recipes.
Please subscribe to my BLOG@catherinahosoi.com and get inspired to follow my Healthy Lifestyle and read all the Eat Happy Live Healthy 健康愉食(EHLH) recipes that I created.
#CatherinaHosoiLifestyle
#EatHappyLiveHealthy健康愉食
#EHLH
#CreatorNRoleModelOfEHLH#
CulinaryHobbyClass
#RecipesDevelopmentConsultancy