Went out the whole afternoon with friends. So for dinner, I decide to make it simple. I did Long Beans, Prawns & Shimeji Mushrooms with MYOJO Tanmen in LONG SHENG Prawn Chilli Sauce.
Preparation:
For this dish, I have 1 bundle of Long Beans, remove both ends and pluck to 1 1/2 inch length, 200g Prawns without shell (which I had defrost earlier on) and 1 box of Shimeji Mushrooms (remove stems and divide into smaller pieces)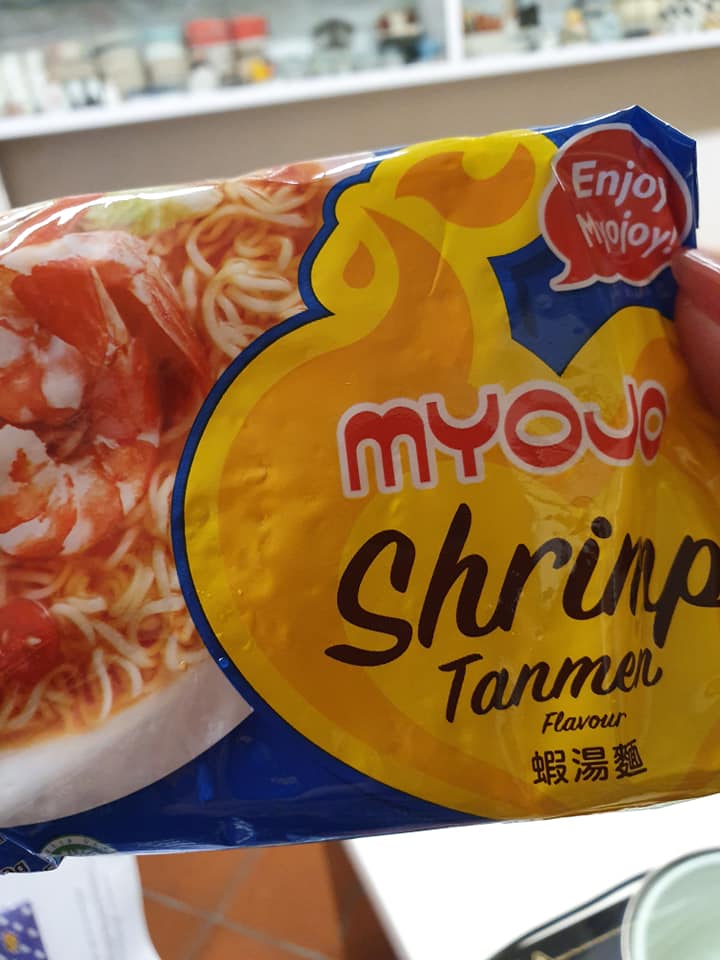 I also have a packet of MYOJO Brand Shrimp flavour Tanmen 汤面.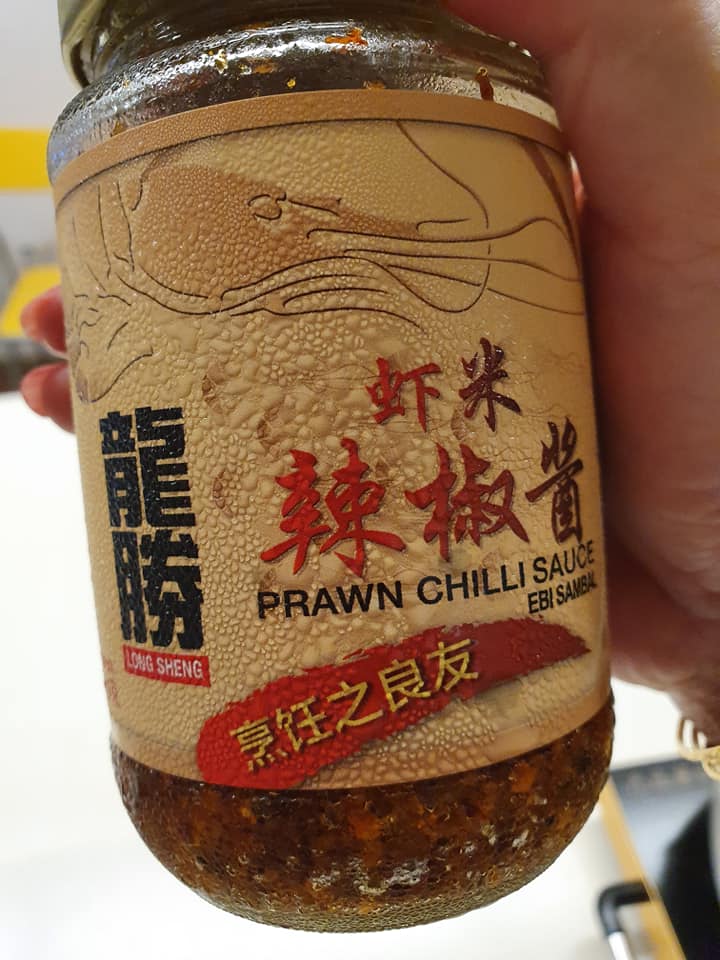 For flavouring, I am using LONG SHENG brand Prawn Chilli Sauce (Ebi Sambal)
Cooking: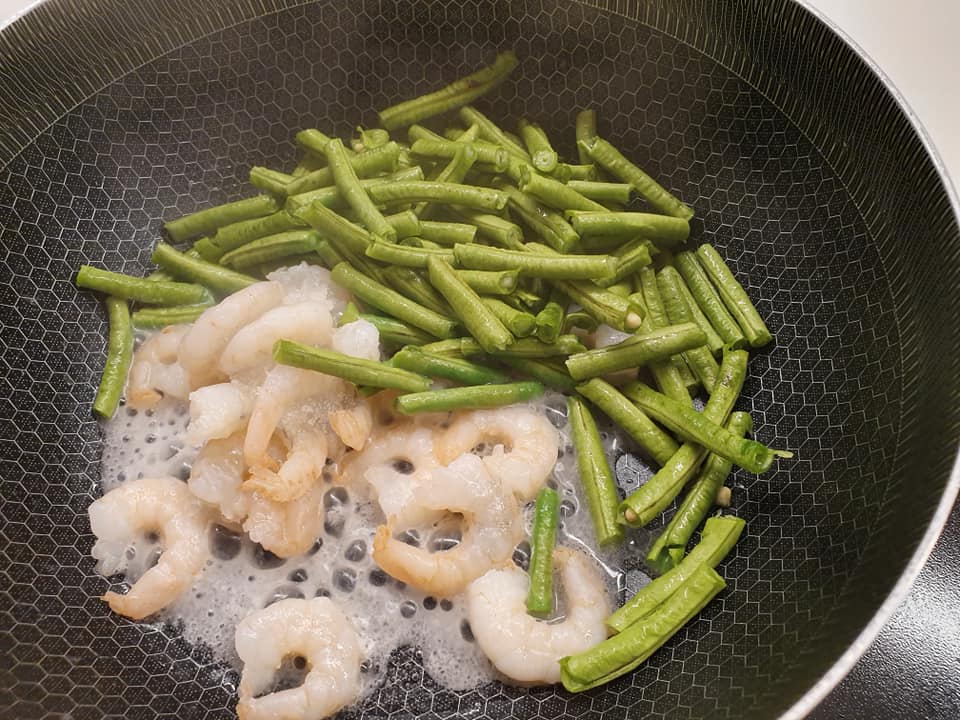 First, I heat up my Stainless Steel 316 frypan with 2 tsp Oil, first drop in Prawns without any seasonings to saute till colour changes than toss in Long Beans to fry.
Add in 1 tsp LONG SHENG Prawn Chilli Paste to cook till Long Beans are cooked through.
For the last minute of cooking, add in 1 tsp Sugar and 2 tsp Soya Sauce with Shimeji Mushrooms to toss well. Remove to a plate to standby.
Add in 2 cups Water to boil with 1 packet MYOJO shrimp Tanmen. When cooked, drain away water and sprinkle in the attached sachet of seasoning.
Transfer to a big plate and pour the cooked Long Bean Mixture on top. Arrange prawns and long beans nicely. Ready to serve to my Samurai and me as a simple delicious dinner. I highly recommend LONG SHENG Prawn Chilli Sauce because of the superb quality.
This is a very satisfactory meal for the two of us. We Eat Happy Live Healthy. 健康愉食!
#EatHappyLiveHealthy健康愉食
#EHLH
#CatherinaHosoiLifestyle
#CreatorNRoleModelOfEHLH
#CulinaryHobbyClass
#RecipesDevelopmentConsultancy