I made my own Roselle Jam from scratch. I was blessed with some freshly harvested Roselle by Ah Bee, my ex participant of my Cooking Workshops. She grows Roselle in her Lim Chu Kang nursery.
Preparation:
First rinse 500g Fresh Roselle. In Mandarin it is known as Mei Gui Qie 玫瑰茄.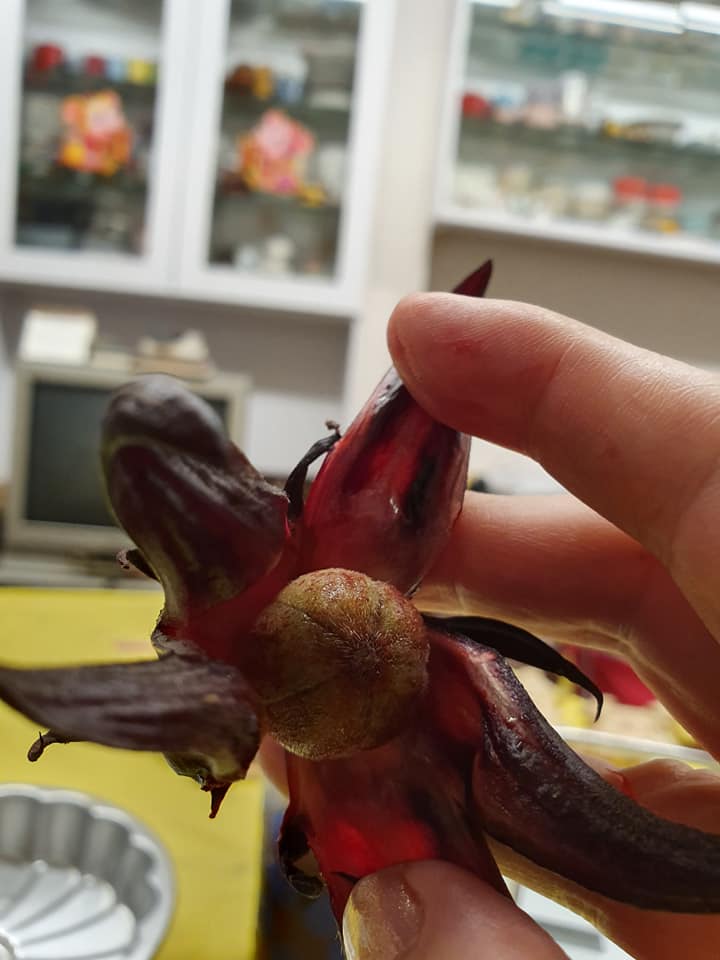 Use a small knife to cut off a little from the bottom, slit the petals open to remove the seeds.
Then use a heavy object to crack open the seeds.
Cooking:
First bring the cracked seeds to a quick boil with 2 cups water, lower heat and continue boiling for 15 mins.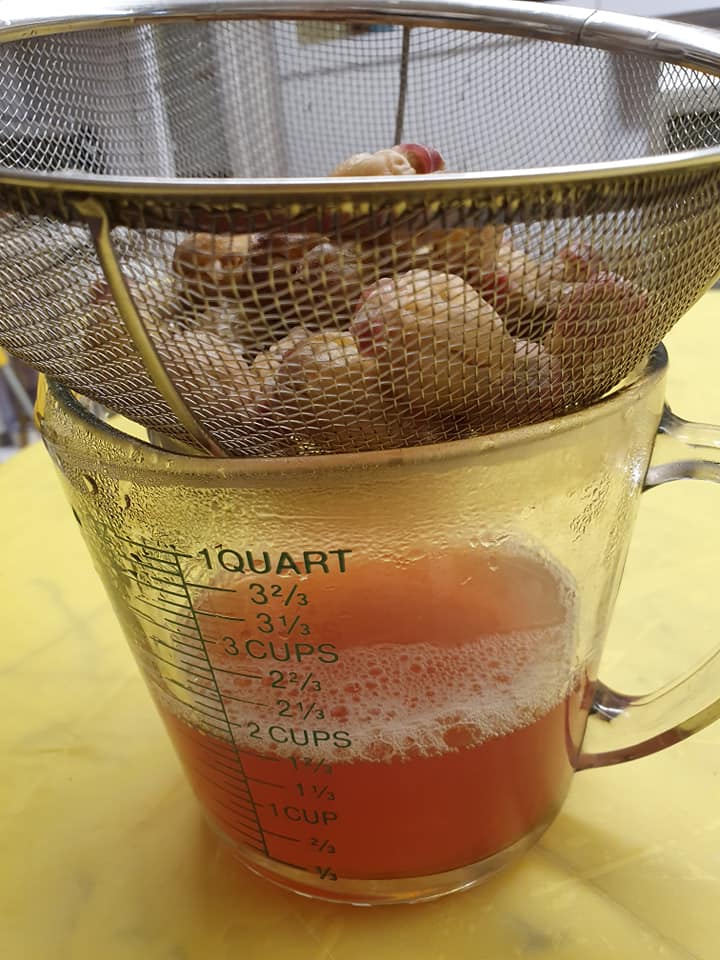 Strain the broth to get pectin.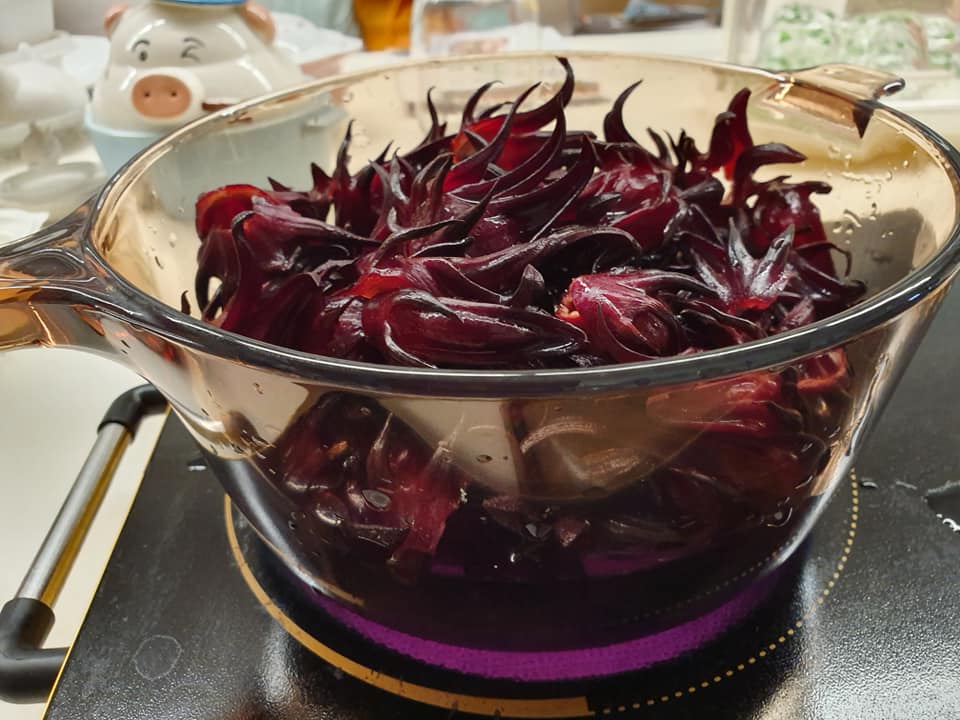 In the same pot put in Roselle petals with 4 cups water. Bring to a quick boil then lower heat to boil for 15 mins till petals become soft. Off fire and use a blender to blend the mixture till fine.
Transfer the blended mixture to a big pot.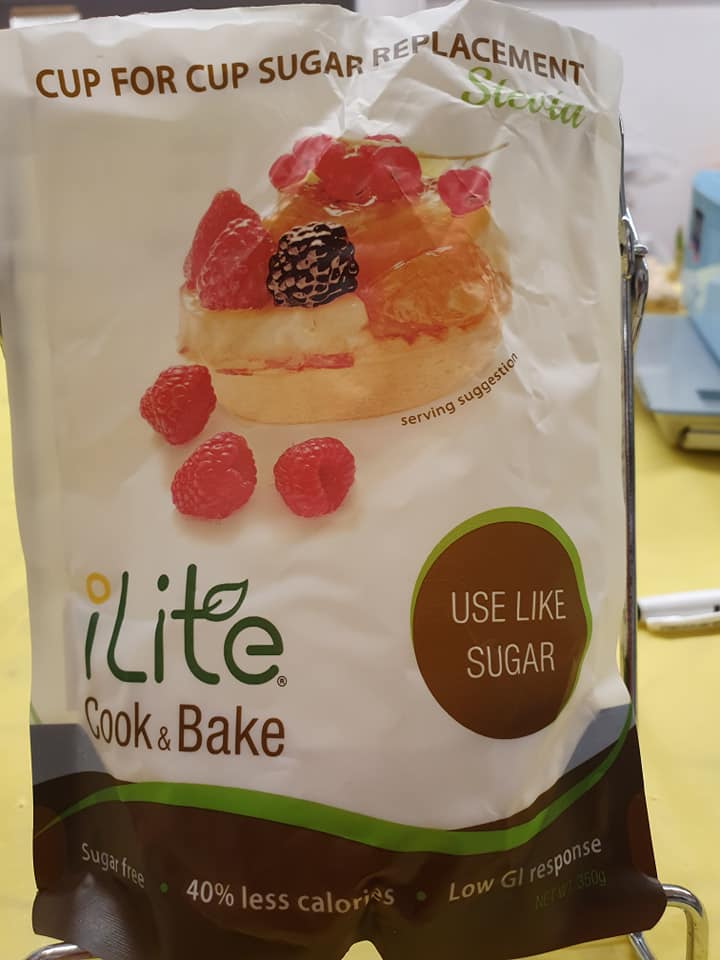 Add in the Pectin broth, 1/2 cup I.LITE Brand Bake & Cook Sugar Replacement Stevia (or use 1/2 cup Brown Sugar or Rock Sugar), 1/4 tsp Himalayan Pink Salt and bring to a rapid boil first.
After boil, lower heat to medium, keep stirring for nearly 30 mins till the Roselle Jam becomes thick.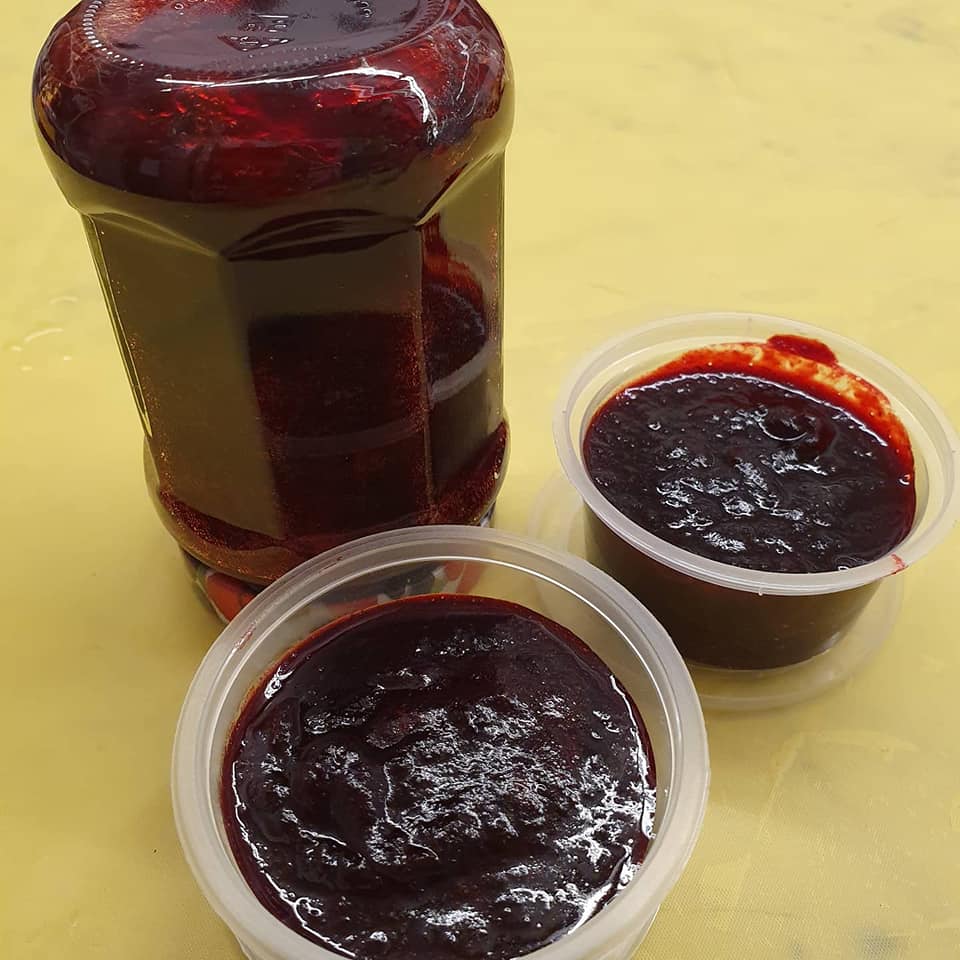 Scoop into sanitized bottles, screw tight and turn the bottles up side down, keep on table top till completely cooled down and transfer to the chiller to chill.
My self Made Roselle Jam is ready. It is a good spread on toasted Breads with Cream Cheese.
I am inviting you to subscribe to my Blog@CatherinaHosoi.com to read my other recipes and my lifestyle.
#CookedRoselleJam
#EatHappyLiveHealthy健康愉食
#EHLH
#CatherinaHosoiLifestyle
#CreatorNRoleModelOfEHLH
#CulinaryHobbyClass
#RecipesDevelopmentConsultancy