Cooking another Savoury Oatmeal version of mine. Many of you are familiar with eating Oatmeal sweet. Let me share with you two savoury version of Oatmeal which I added with Japanese ingredients. Both tastes very good. My photos did not do justice on its taste.

1. Savoury Oatmeal with Hokkaido Autumn Salmon & Mentaiko Ochazuke Granules
2. Savoury Oatmeal with Wakame Soup Granule
Savoury Oatmeal with Hokkaido Autumn Salmon & Mentaiko Ochazuke Granules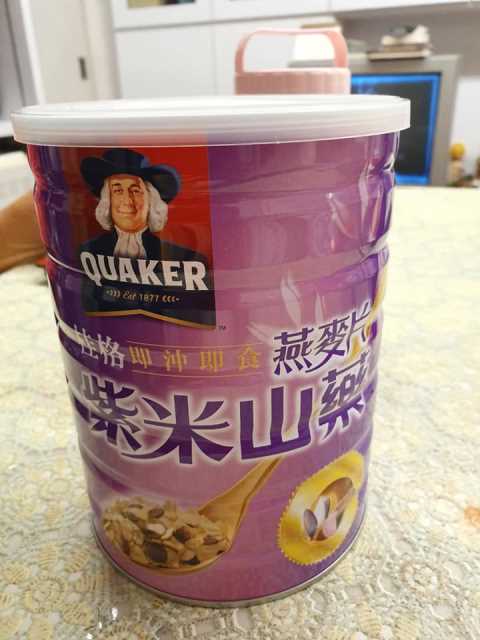 First I marinate 10 shrimps with 1 tsp Salt and a dash of Pepper. Than, I finely process my oatmeal Oatmeal finely and kept in a bottle ready to be cooked any time I want. I am using QUAKER Brand Cooking Oats, which is made in Taiwan and it comes with Mountain Yam and Black Rice. You can use whatever kind of Oatmeal.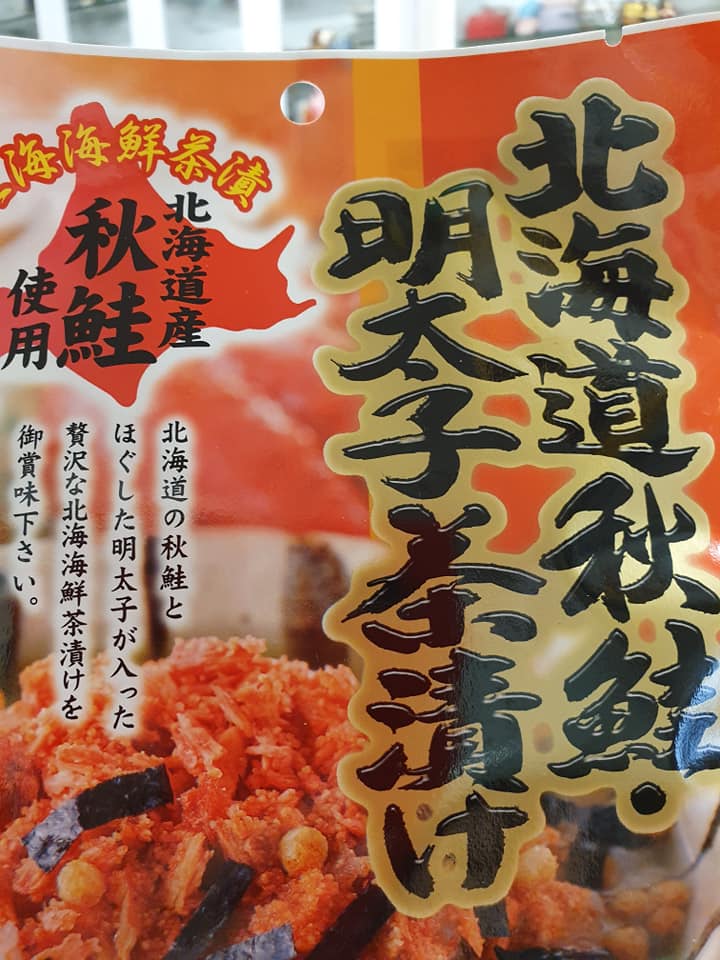 I also have two small sachets of Hokkaido Autumn Salmon and Mentaiko (Roe of Pollock) Ochazuke Granules.
Also, I have chopped some spring onion for garnishing.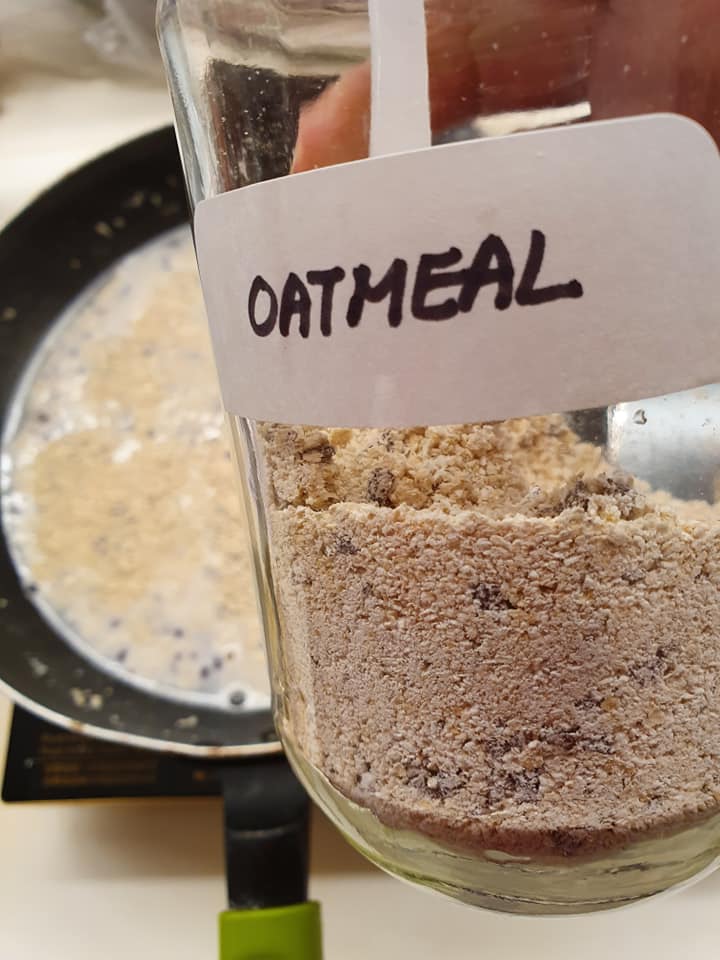 First, I fill up my non stick pan with 4 cups water and bring to a rapid boil. Then add in 8 TBS of finely process QUAKER Brand Cooking Oats. When the Oatmeal is cooking, keep stirring so as not to form into lumps.
Next, add in Shrimps to cook.
Finally, add in 2 small sachets of Hokkaido Atumn Salmon and Mentaiko (Roe of Pollock) Ochazuke Granules and both white and green parts of Spring Onion. Ready to serve.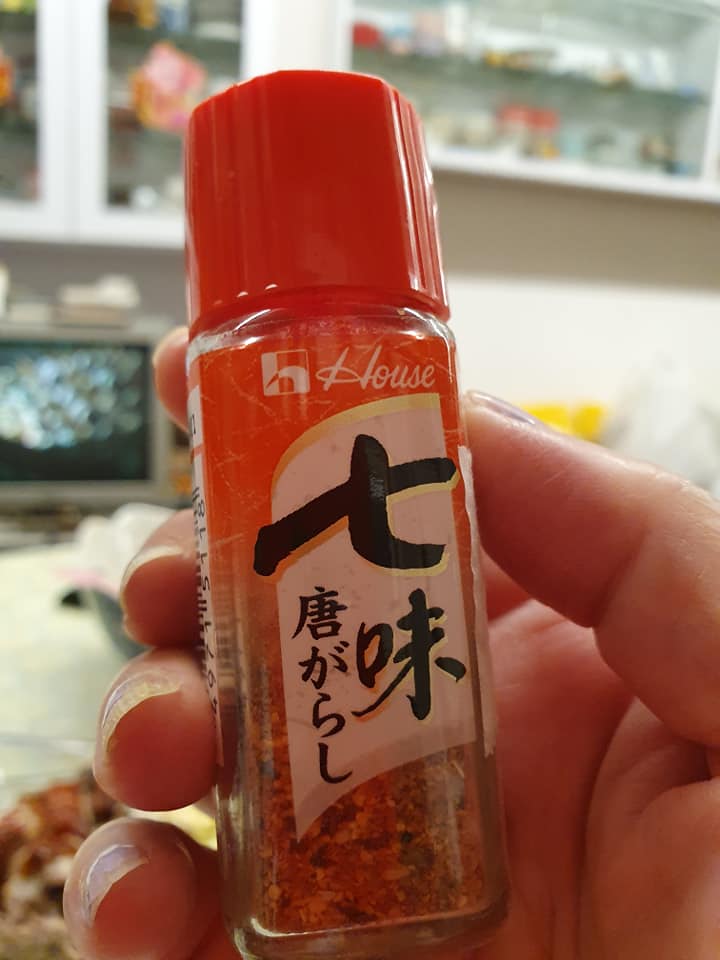 This portion is to serve to 2 persons. Ready to serve piping hot with a dash of Japanese 7 Spice Chillie Powder.
#EatHappyLiveHealthy健康愉食
#EHLH
#CatherinaHosoiLifestyle
#CreatorNRoleModelOfEHLH
#CulinaryHobbyClass
#RecipesDevelopmentConsultancy

---
Savoury Oatmeal with Wakame Soup Granule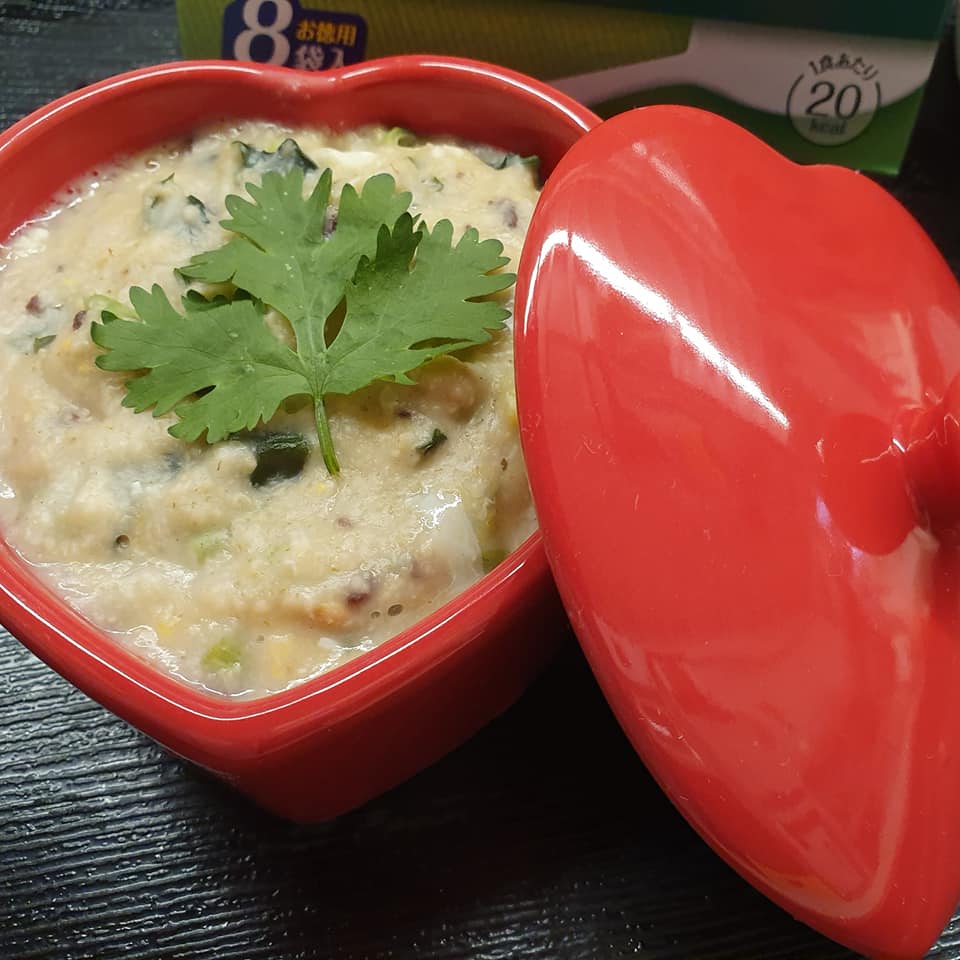 Enjoying my Savoury Oatmeal cooked with French Beans, 1 Egg and a sachet of Instant Wakame Soup Granule 裙带菜. Served in a HEART Bowl, a gift blessed by my Cooking Workshop Participant, Joanne to start my day. Cheers to Eat Happy Live Healthy健康愉食! I know some of the reader do not like Savoury Oatmeal, wait till you try how I cook.
Sharing my creation from my kitchen in Singapore. I have 4 TBS finely processed Oatmeal, you can use any brand of Cooking Oats, I usually processed it finely and kept in a bottle ready to cook anytime. I cut 5 stalks of French Beans to rounds and I have 1 sachet of Pokka Sapporo Brand of Instant Wakame Soup granules which comes with White Sesame Seeds. Also I have 1 Egg.
First in a non stick small pot I heat up 1 cup water, add in Oatmeal to cook, stirring to prevent lumps. Then add in French Beans, Wakame Soup Granules and 1 Egg to cook. All in took 4-5 mins. Off heat and garnish wirh Coriander Leaves.
I serve it in a HEART Bowl blessed by my Cooking workshop participant some time back. Serve piping hot. Cheers to Eat Happy Live Healthy 健康愉食!
#EatHappyLiveHealthy健康愉食
#EHLH
#CatherinaHosoiLifestyle
#CreatorNRoleModelOfEHLH
#CulinaryHobbyClass
#RecipesDevelopmentConsultancy