Developed this Festive dish for Chinese New Year 2020, and will be cooking this again for Japanese New Year 2021 on Jan 1.
Quote from Facebook Post Jan 2020:
祝大家好市发财. Wish everyone HUAT, HUAT, HUAT! 发,发,发,发! For our Chinese New Year 4th day second meal I use Oyster to make my main dish as Oyster 壕士 symbolises good market in Cantonese. (This festive dish can be cook during any Celebration as it looks and taste good!)

I made Kaki Furai deep fried Oyster. Please see the step by step photos below on how to cook Kaki Furai.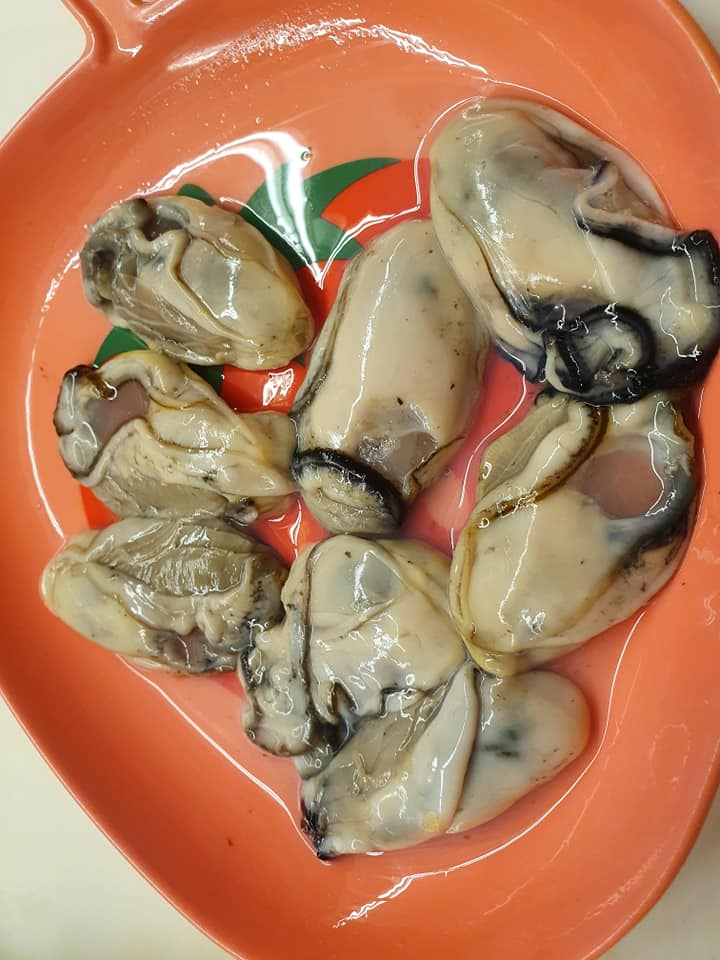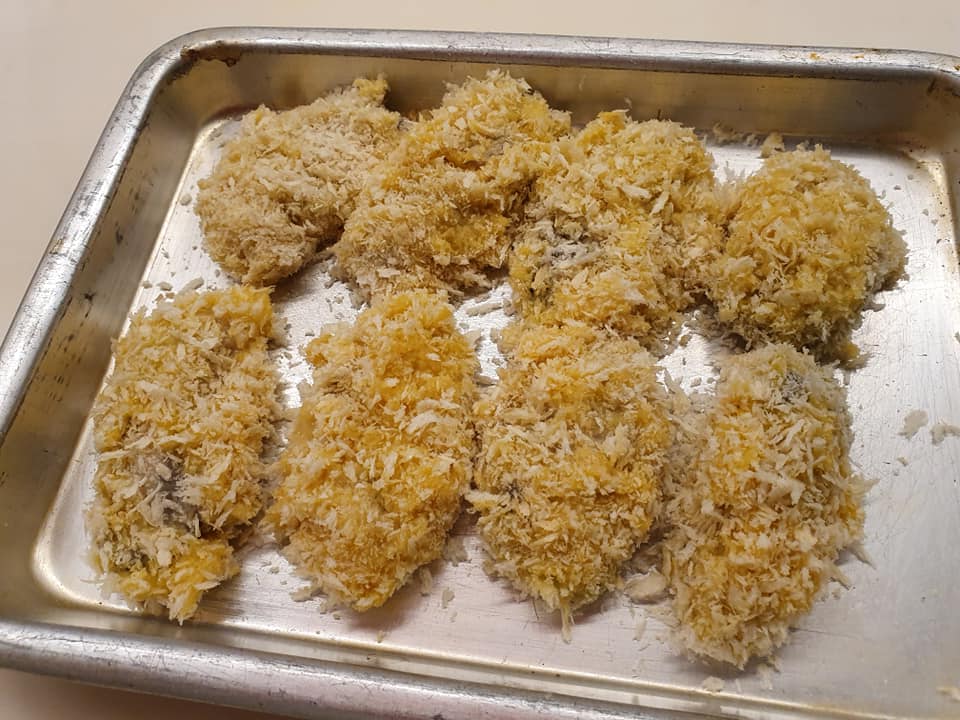 Side Salad: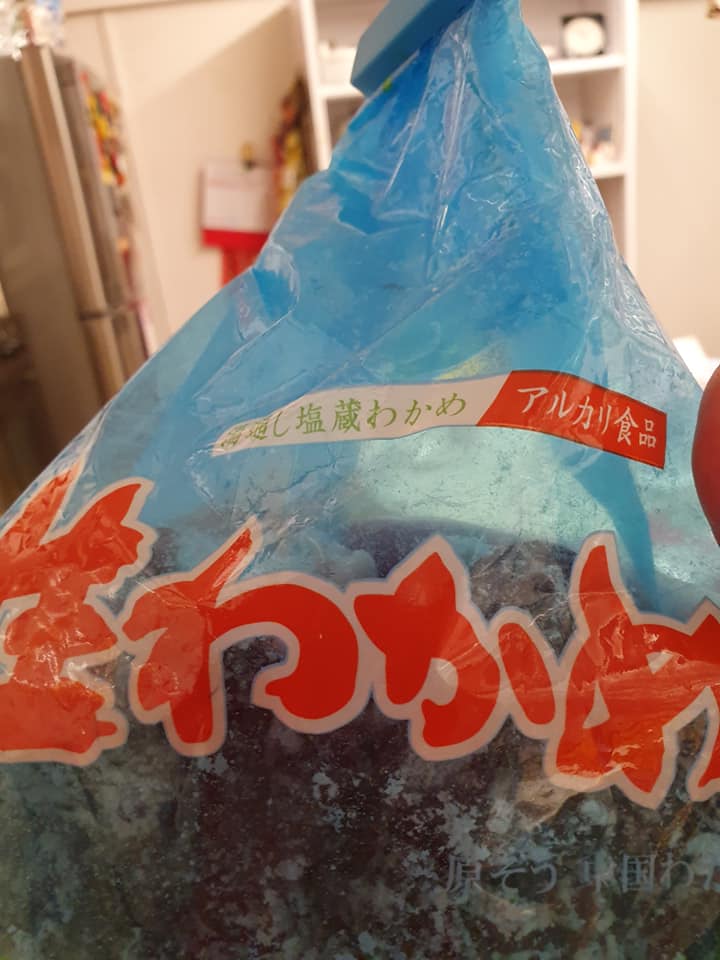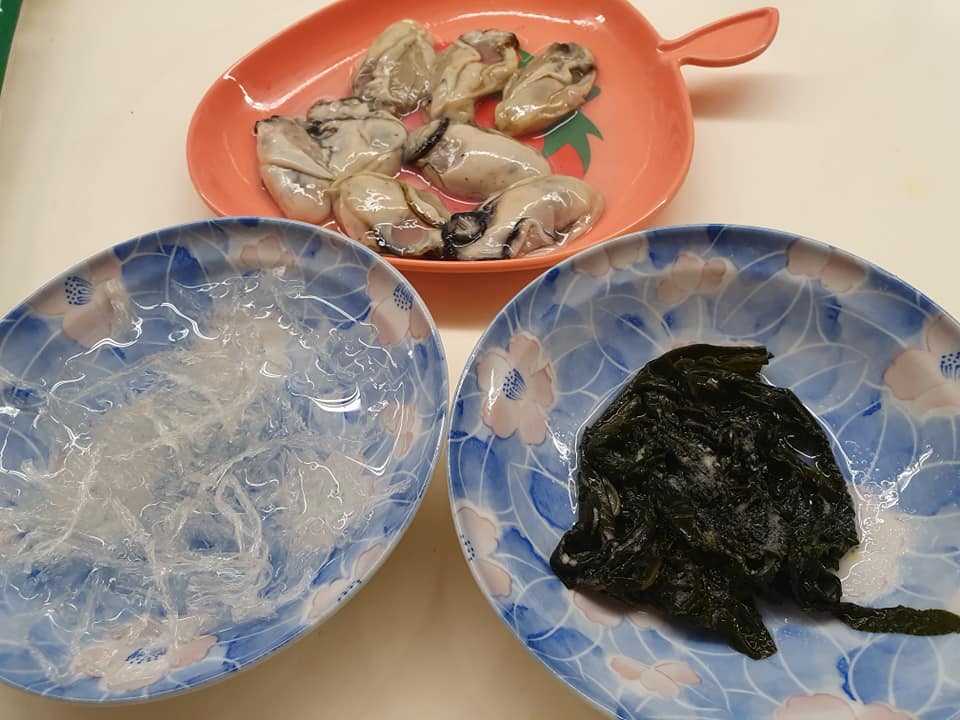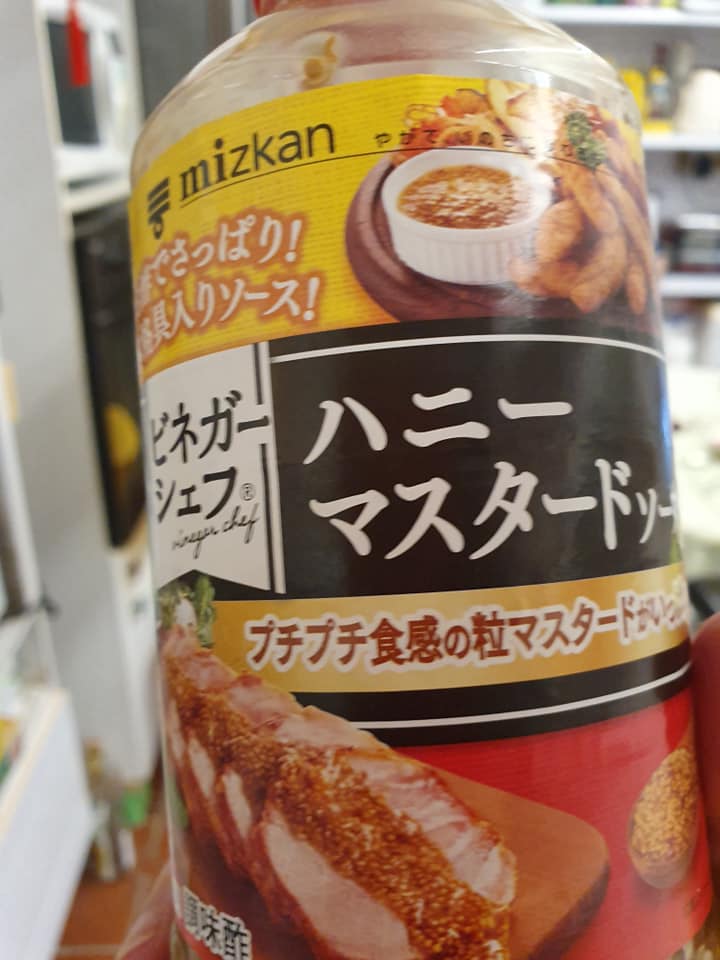 I paired the Kaki Furai with a salad made with soaked Agar Agar Strips (soak till softened, drained and cut to short length, no cooking needed), Frozen Wakame (rinsed away Salt, squeezed dry and cut to short length), with Pomegranate tossed in Mizkan brand Honey Mustard Sauce.

Fantastic pairing. Oishii.
Garnish Kaki Furai with some cherry tomatoes, mint leaves and drizzle with low fat Mayonnaise and serve with Side Salad of Agar Agar Strips, Frozen Wakame & Pomegranate tossed in Mizkan Honey Mustard Sauce.

An eye appealing yummlicious dish you can serve during any celebration.
Check my other recipes from my Blog@ CatherinaHosoi.com
If you like my recipe, Please help to share out on your Facebook. Do explore this Blog@CatherinaHosoi.com for more ideas and interesting recipes.
Please subscribe to my BLOG@catherinahosoi.com and get inspired to follow my Healthy Lifestyle and read all the Eat Happy Live Healthy 健康愉食(EHLH) recipes that I created.
#CreatedAuspiciousDishForChineseNewYear
#EatHappyLiveHealthy健康愉食
#EHLH
#CatherinaHosoiLifestyle
#CreatorNRoleModelOfEhlh
#CulinaryHobbyClass
#RecipesDevelopmentConsultancy