A collection of CATherina Hosoi's facebook posts from 01 Apr 2021 Thursday to 07 Apr 2021 Wednesday.
---
01 Apr 2021 Thursday
Good morning
---
Link up with me on Facebook & on my Blog
Hello Friends, to those who sent me Friend Requests on Facebook:
To get to see all my activities in Singapore and overseas, including recipes which I created & also on our resort activities in Bali, please link up with www.facebook.com/CatherinaHosoiFanPage OR www.facebook.com/CulinaryHobbyClass OR
www.ubudgreen.com
Please also subscribe to my Blog, www.CatherinaHosoi.com
---
New month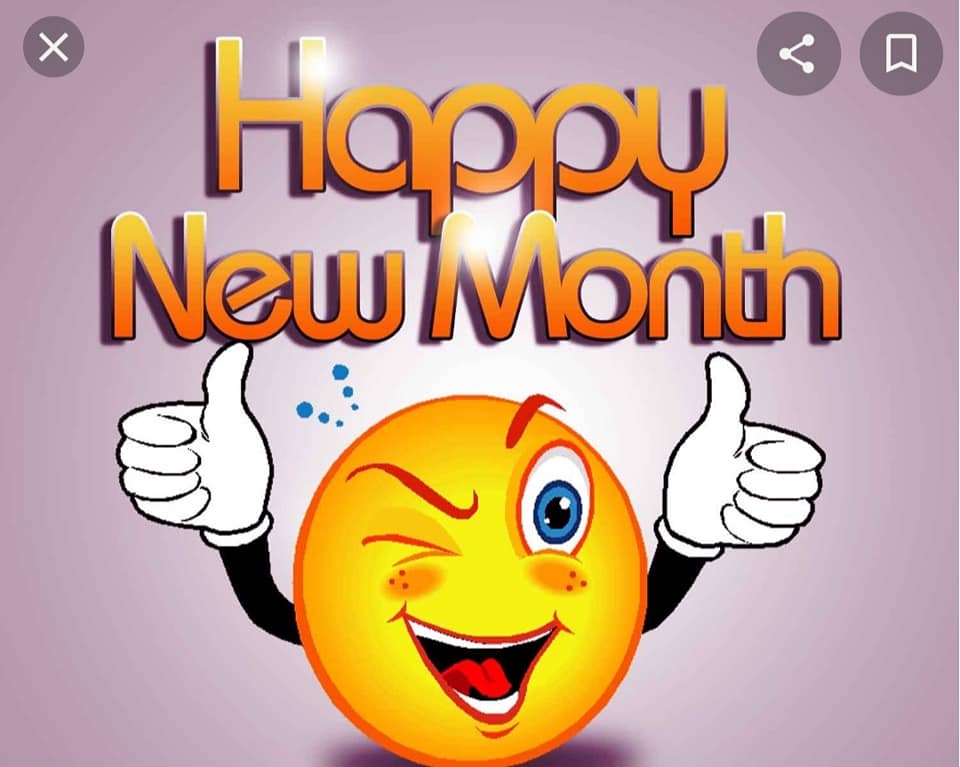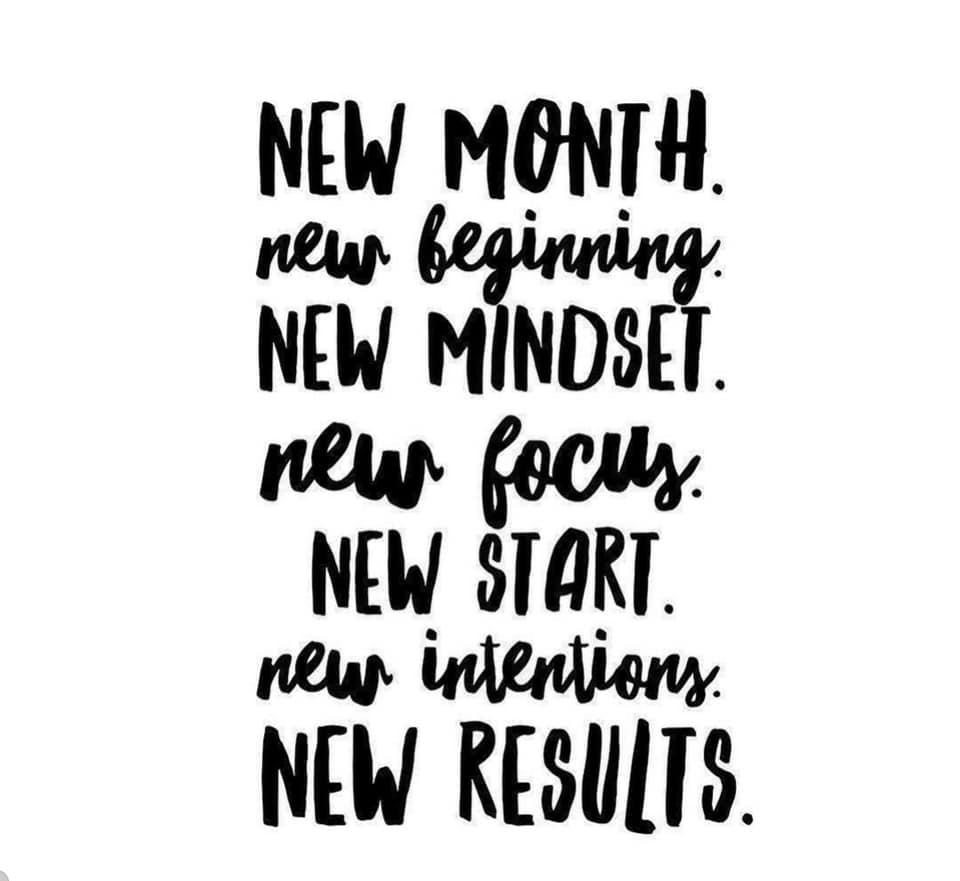 ---
Snack time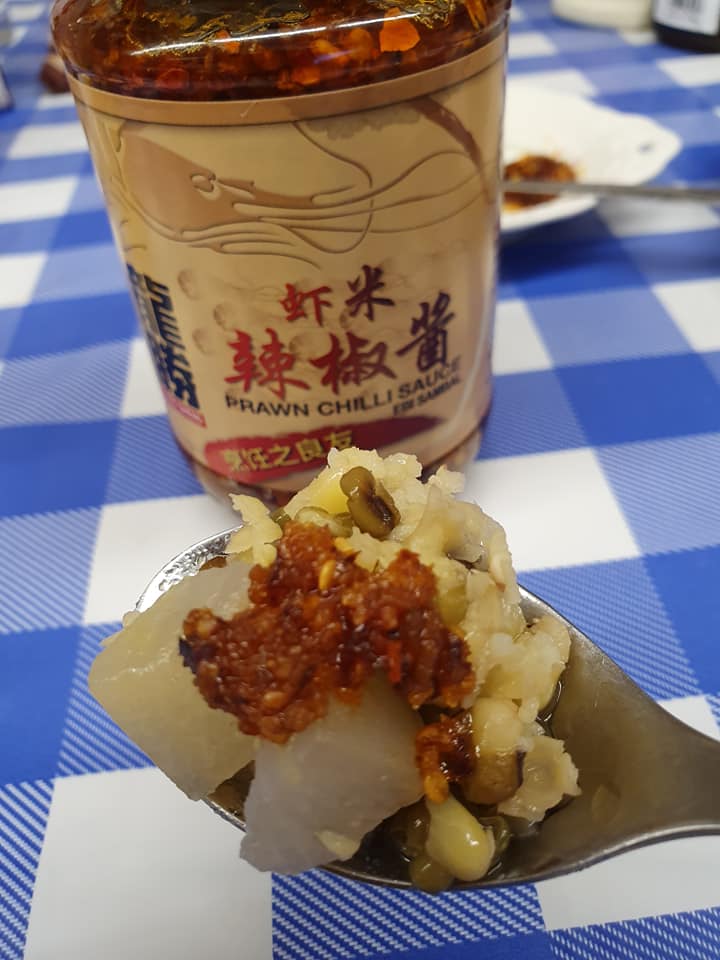 Enjoying my Winter Melon Mung Bean Salad with a Super Prawn Chilli Sauce (Ebi Sambal) by LONG SHENG 龙胜 brand. A small dollopful enhanced the taste of my salad. Will definitely stock up some more.
---
Some Sharing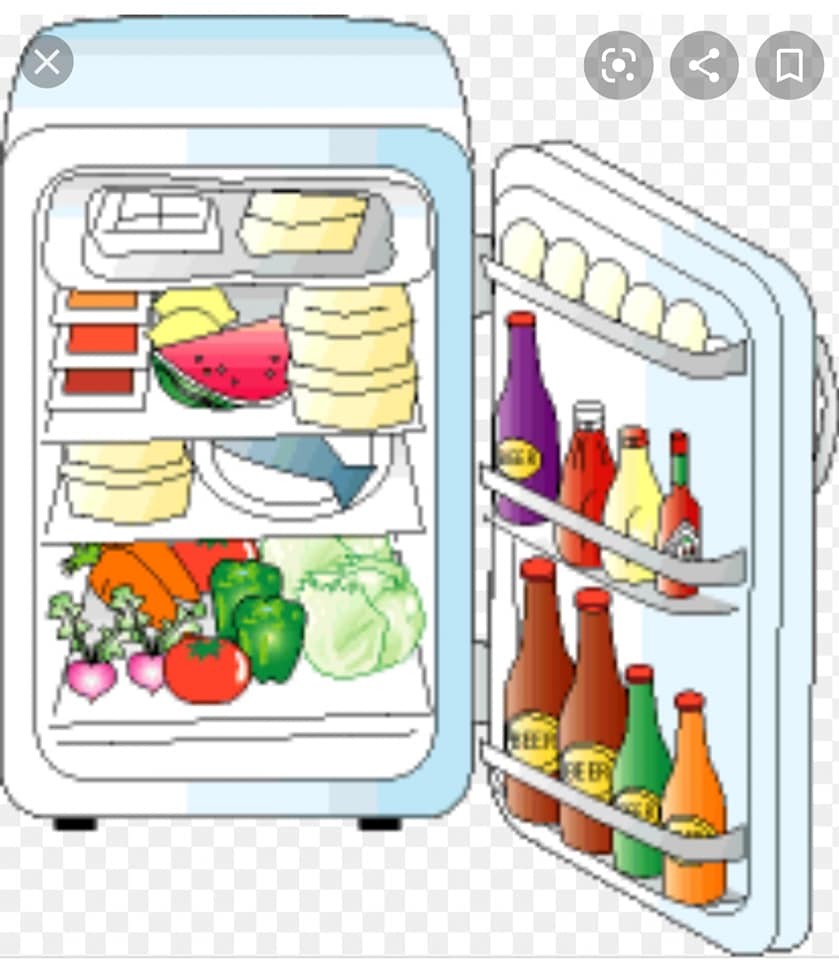 ---
02 Apr 2021 Friday
Bible Sharing
"The Lord is my rock and my fortress and my deliverer; my God, my strength, in whom I will trust; my shield and the horn of my salvation, my stronghold." Ps 18:2
---
Would you take a moment to pray this prayer?
"Lord Jesus, because You love me, You went to the cross for me. I thank You for Your blessings of divine health, unmerited favor, and shalom peace in every circumstance. I receive every blessing You have for me today. Amen."
---
Some Sharing
---
Breakfast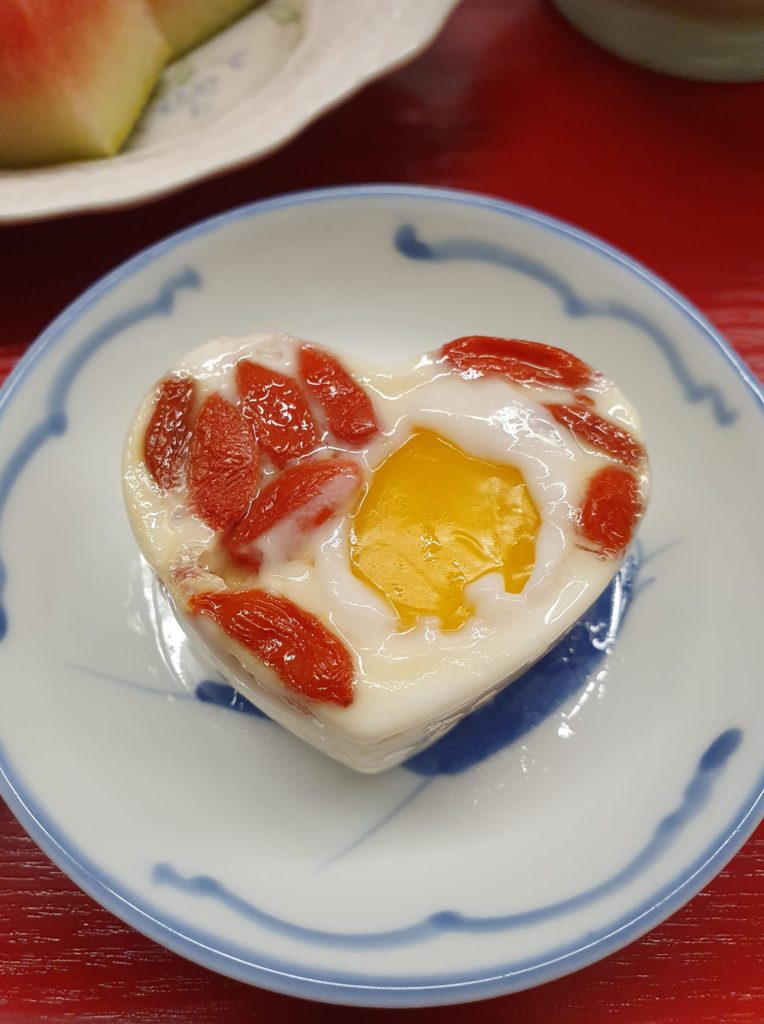 Enjoying my Heart shaped 80% boiled Egg with Goji Berries added. I have great passion in preparing my meal. Eat Happy Live Healthy! (EHLH). Love myself everyday!
---
Doing my Hair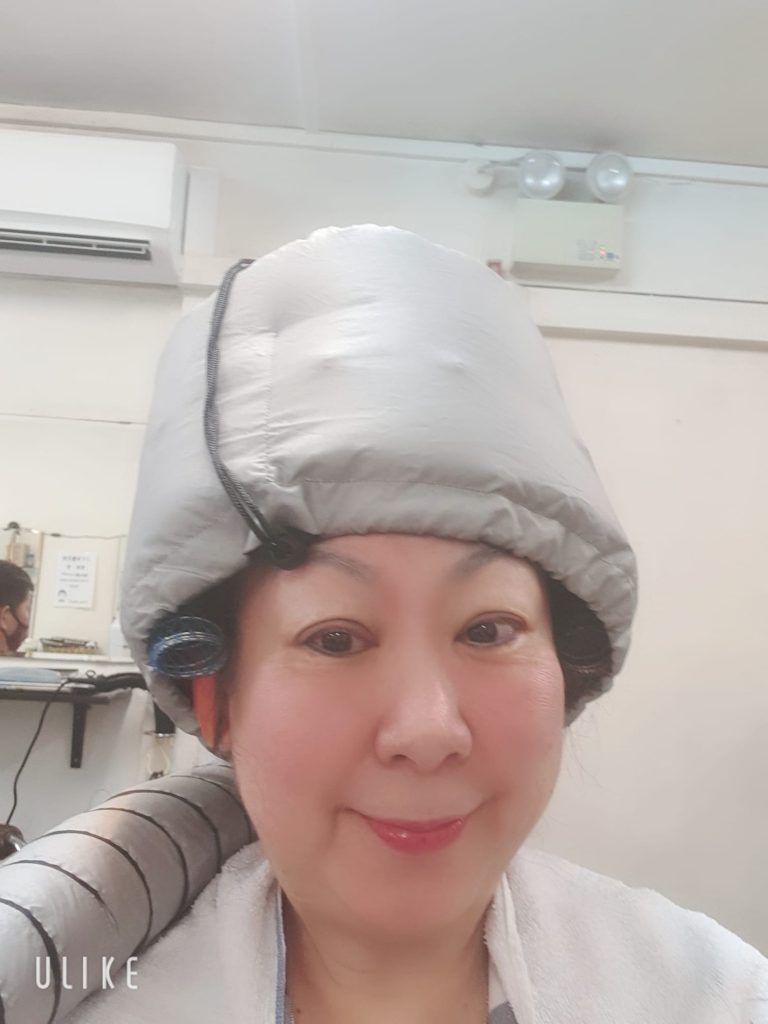 Spend a few hours to be pampered by my Hair Stylist, Ah Fong. Feeling good.
---
Some sharing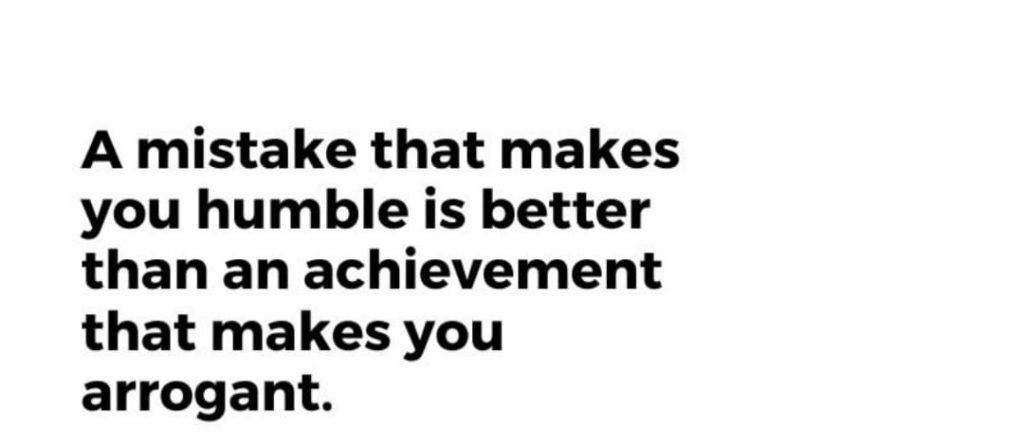 ---
---
03 April 2021 Saturday
Happy Saturday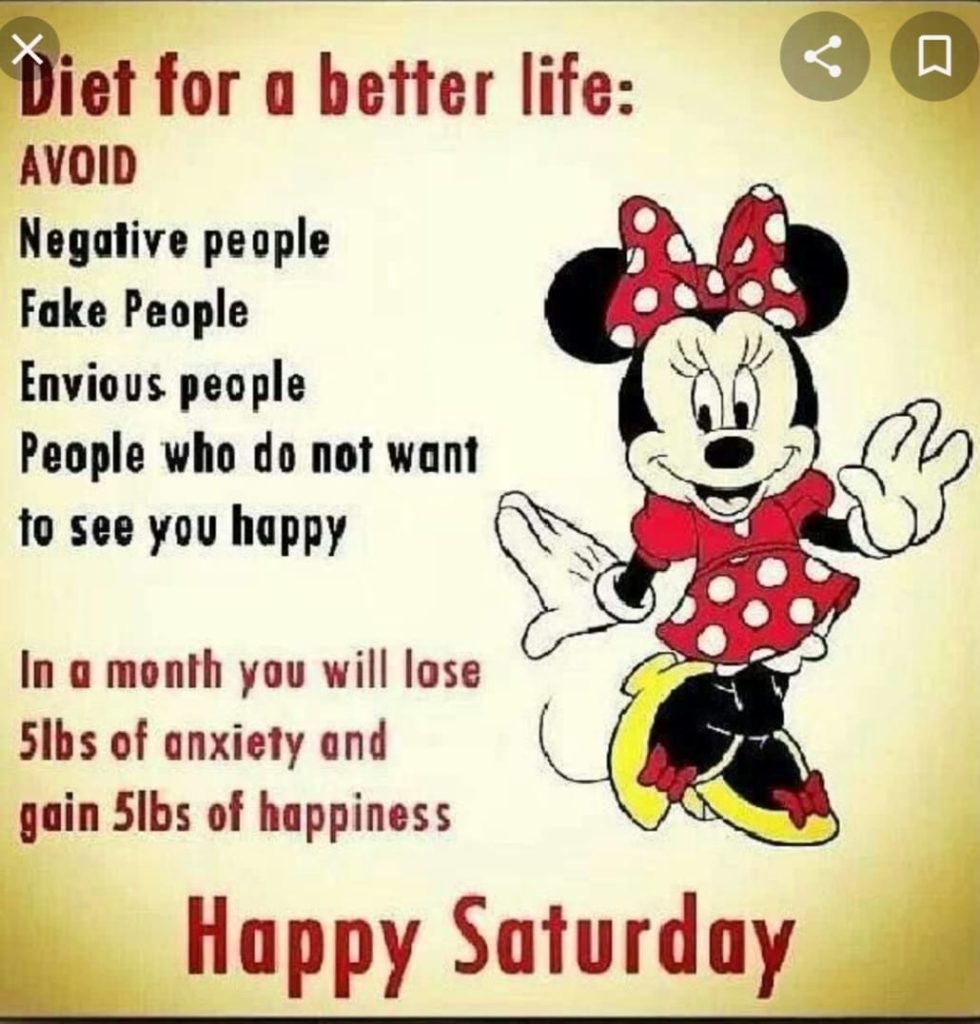 ---
「天有不測風雲,地有旦夕禍福」
沒有人可以掌握自己的生命,
唯有聖經的應許,可以成為我們生命的支撐與依靠。
白日,太陽必不傷你;
夜間,月亮必不害你。
詩篇 121:6
你出你入,耶和華要保護你,
從今時直到永遠。
詩篇 121:8
願主賜你平安!
---
Breakfast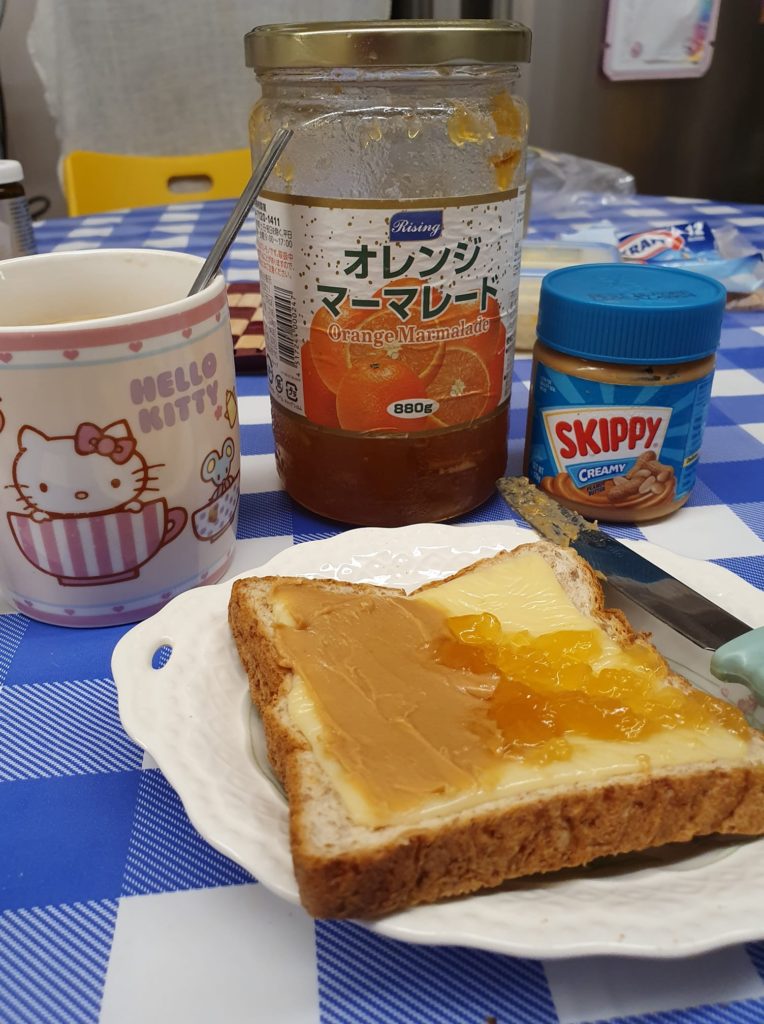 Got up later then usual because last night slept very late. Having my 1st meal now.
Craving for Creamy Peanut Butter and Orange Marmalade. So toasted a slice of Wholemeal Bread with a slice of Cheese and spread some SKIPPY brand Creamy Peanut Butter and Japanese Orange Marmalade over it.
Paired up with a cup of Nescafe Gold with Full Cream Milk without sugar. Feeling satisfied.
---
Some Sharing
---
04 Apr 2021 Sunday
Winter Melon Drink
Cut some Winter Melon to brew drink in my Electric Glass Boiler. This fruit is often praised for its laxative, diuretic, and aphrodisiac properties.
---
For Fun
---
Some Sharing
---
Dinner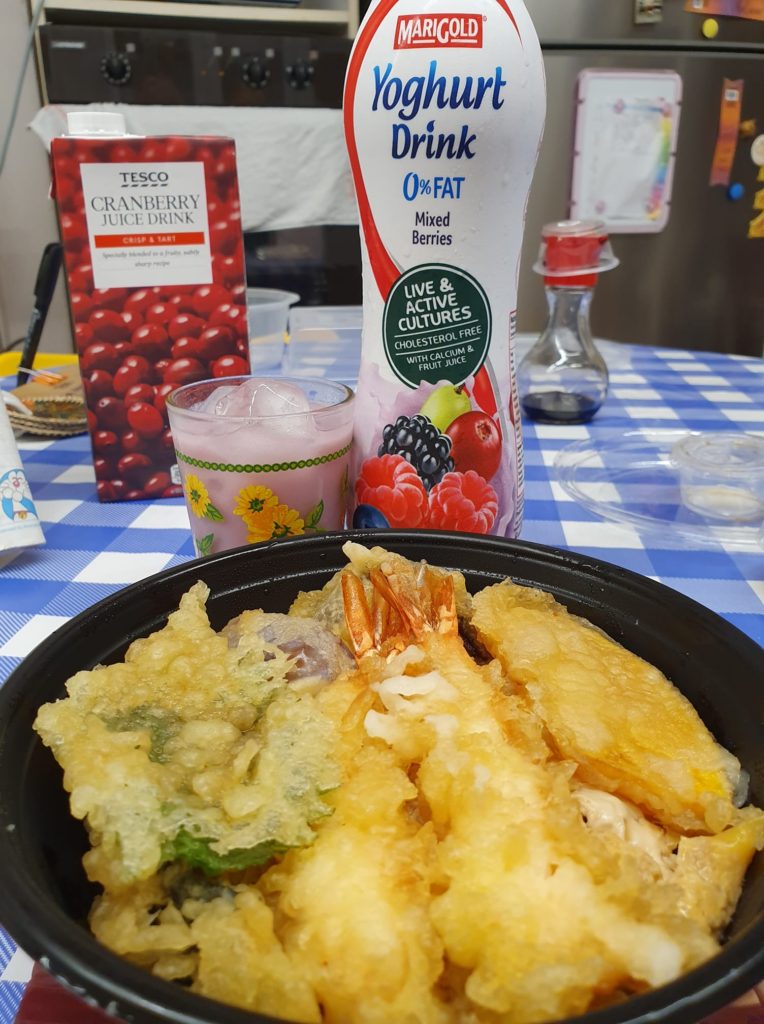 Thanks to my beloved Samurai. After his book shopping from Kinokuniya Japanese Bookshop at Takashimaya, he went across to Paragon and bought home my favourite Japanese Tendon set from Shimbashi Soba shop. Feel his love.
---
05 Apr 2021 Monday
Have a Great Week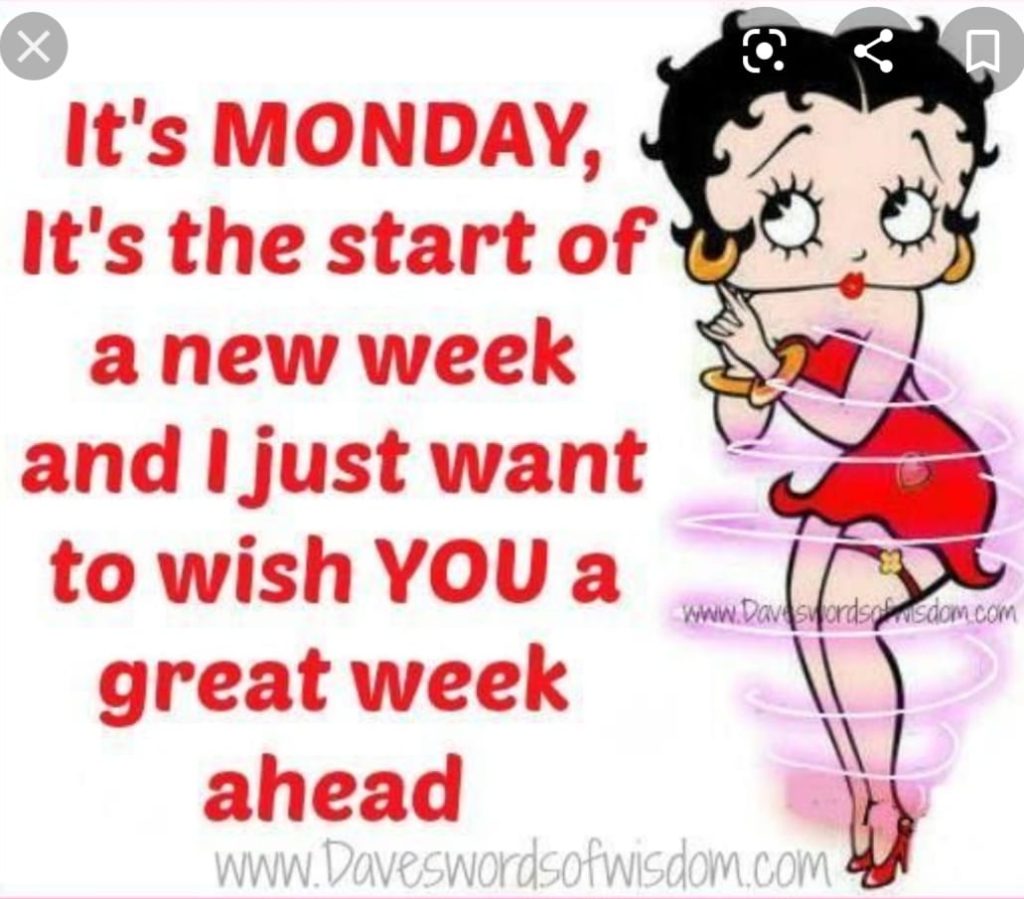 ---
Some Sharing
The presence of your problem doesn't mean the absence of God.
You might not see the solution or feel His presence right now, but God is working things out for your good (see Rom 8:28).
---
New Manicure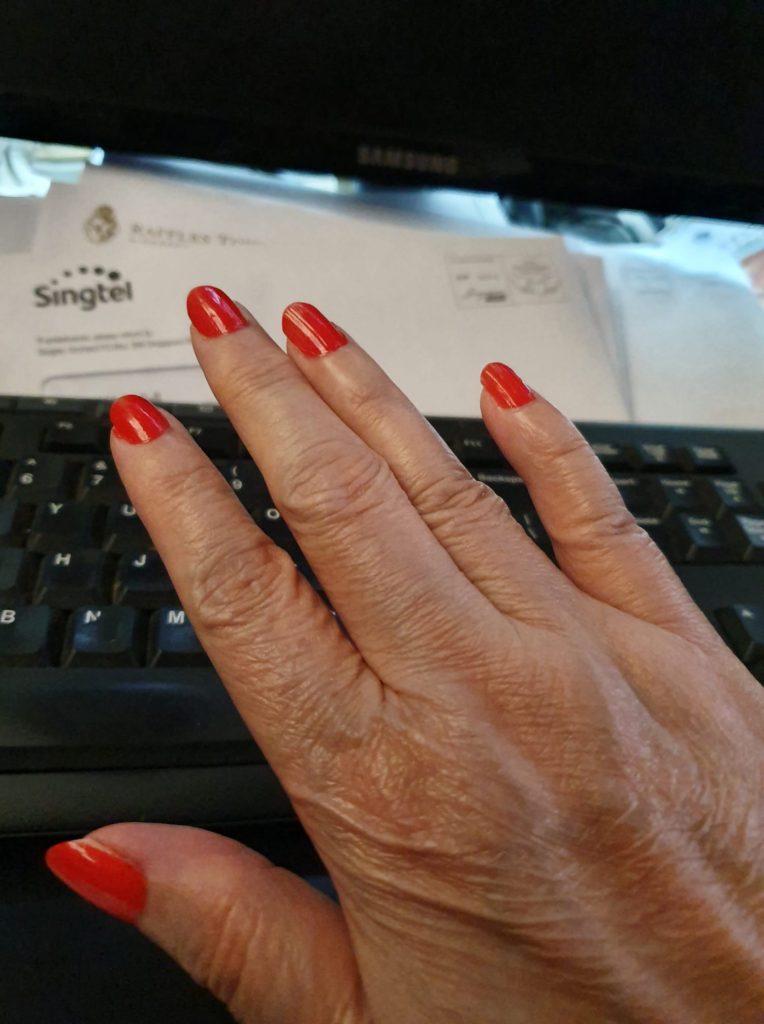 While waiting for rain to stop, decided to change my nail colour to bright red. Just done my own manicure. Do you like the result?
---
A Short Video Intro of Ubud Green Resort Villa, Bali
This is UBUD GREEN RESORT in Bali designed by my Samurai. Take a look and you will understand why I enjoy my every trip there.
Ubud Green Resort in Bali, a paradise my Samurai designed and built, a paradise I feel LOVE.
Several young couples went with me and came back to have their wedding ceremonies. Let's plan to have another trip when we are able to fly there again. Miss UBUD GREEN, miss my staffs my family, and miss BALI.
---
Dinner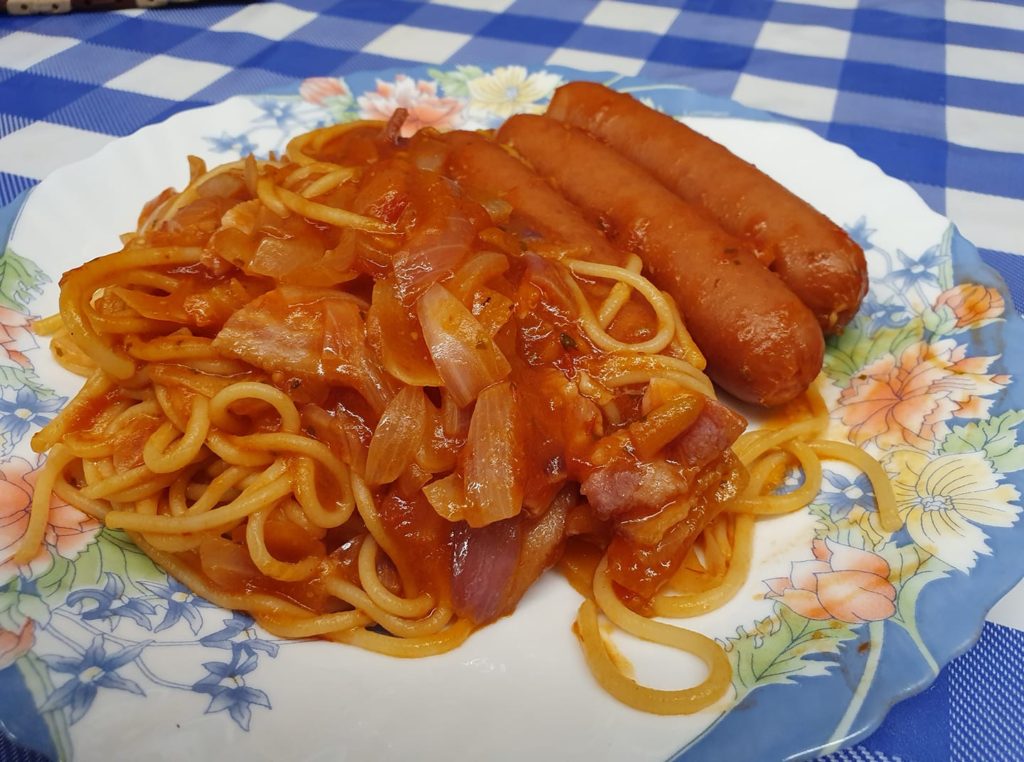 For dinner tonight cooked our comfort food, Spaghetti with saute Onions and Smoked Bacon with Smoked Sausages in Tomato Gravy cooked with Mushrooms, Celery and Herbs.
Last minute toss in some Cheddar Cheese. The taste is out of the world. We are enjoying now.
---
06 Apr 2021 Tuesday
Good Morning
---
Waiting for a friend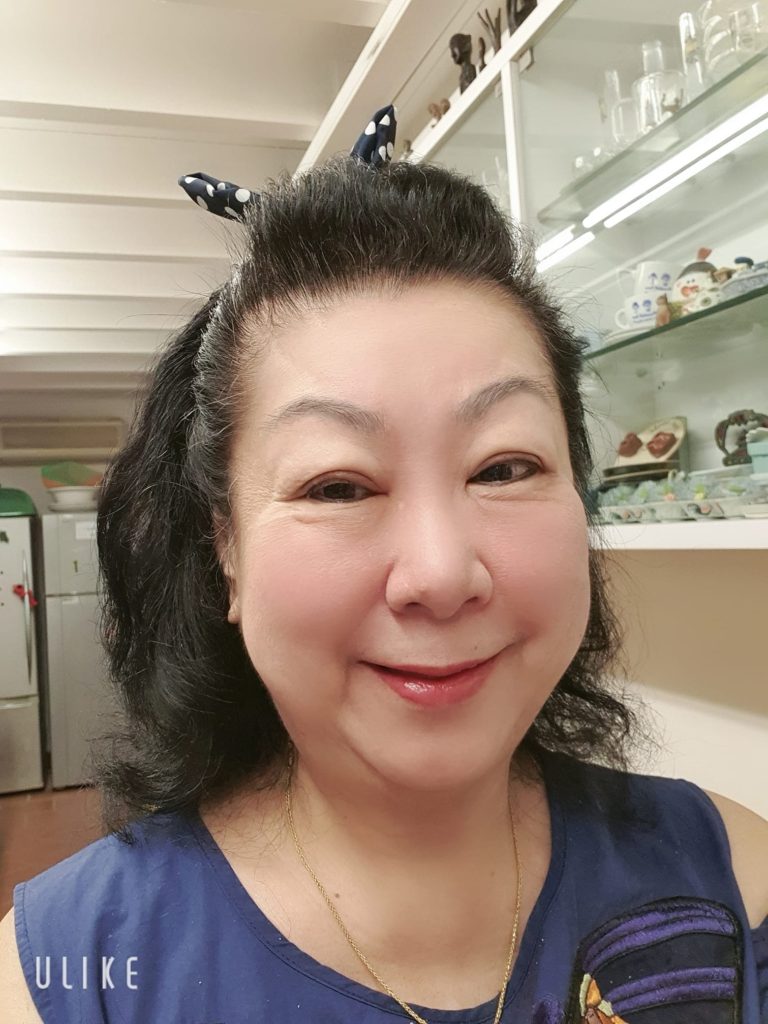 Happily waiting for a good friend to visit me this morning to catch up. I treasure friendship.
#CatherinaHosoiLifestyle
#Itreasurefriendship
---
With a young Friend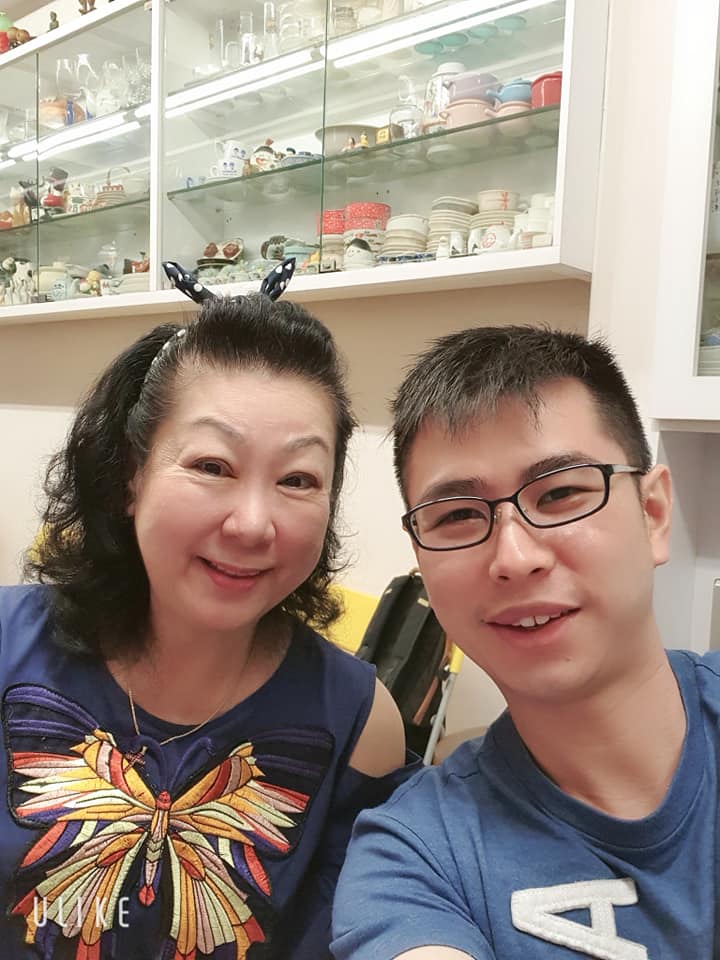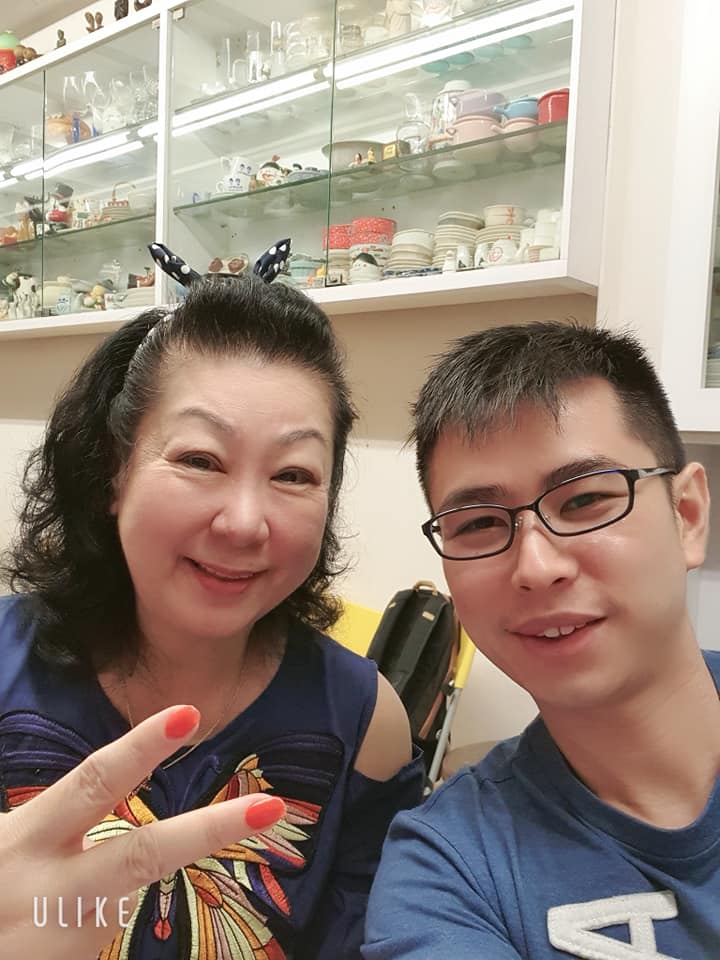 Great to have my young friend visited me this afternoon to catch up.
---
07 Apr 2021 Wednesday
Happy Wednesday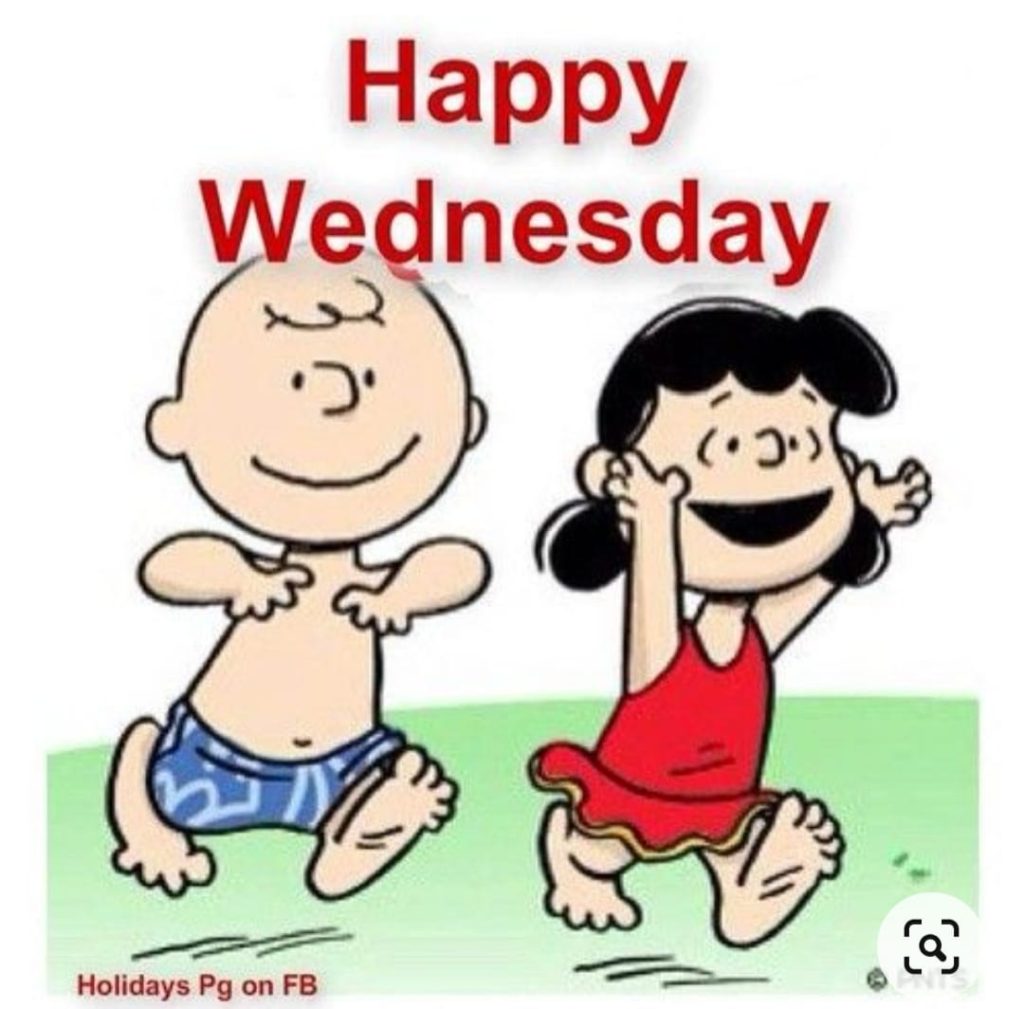 ---
Some Sharing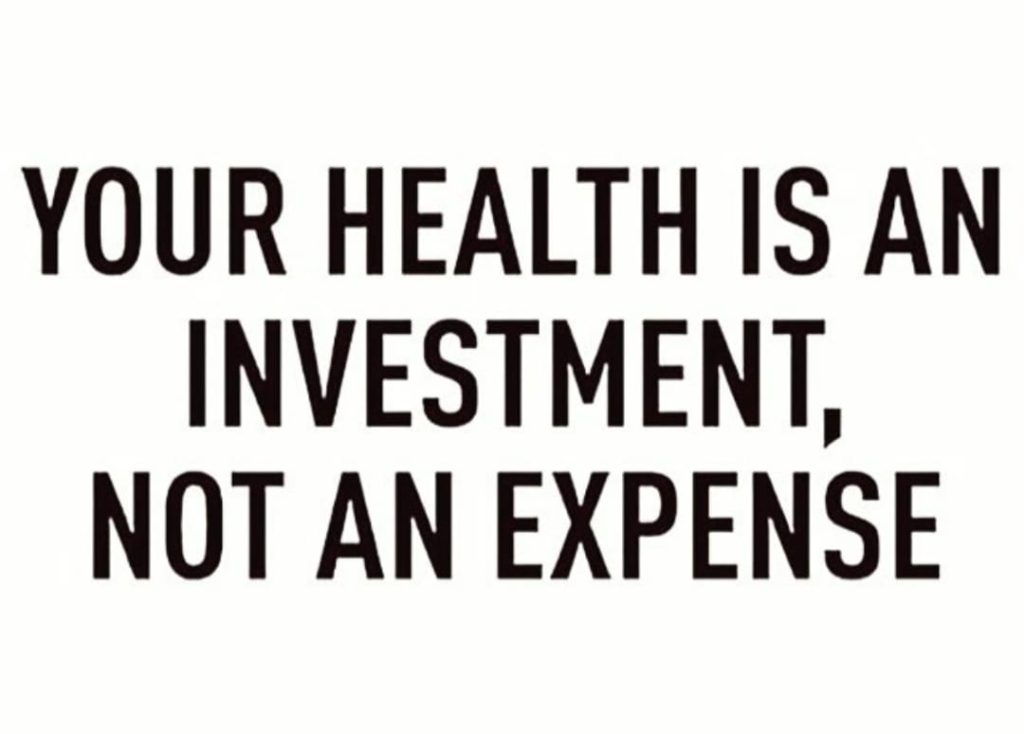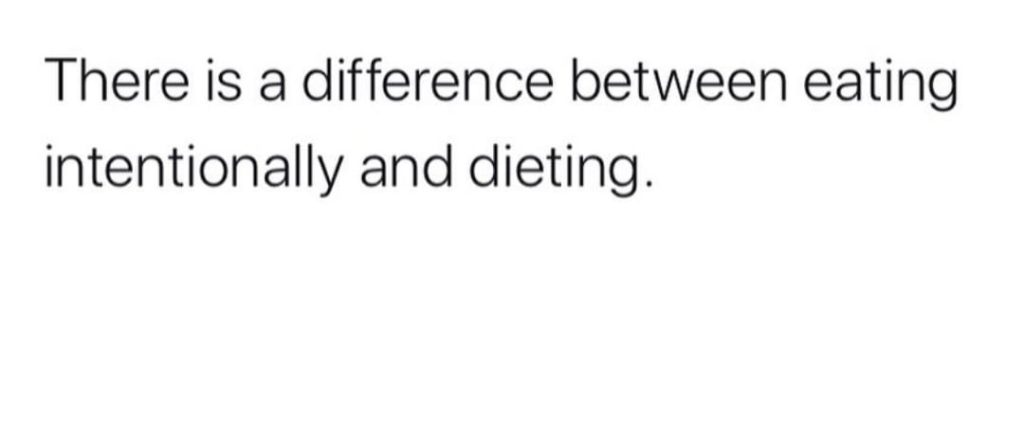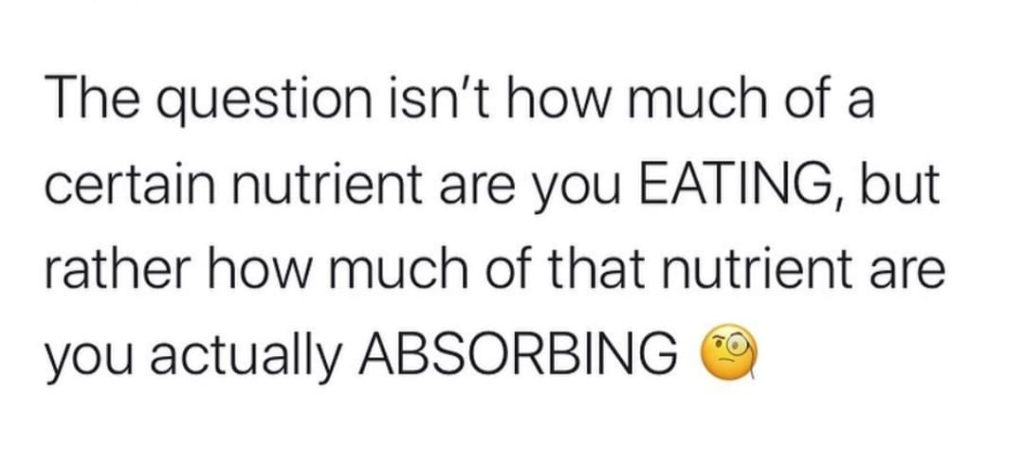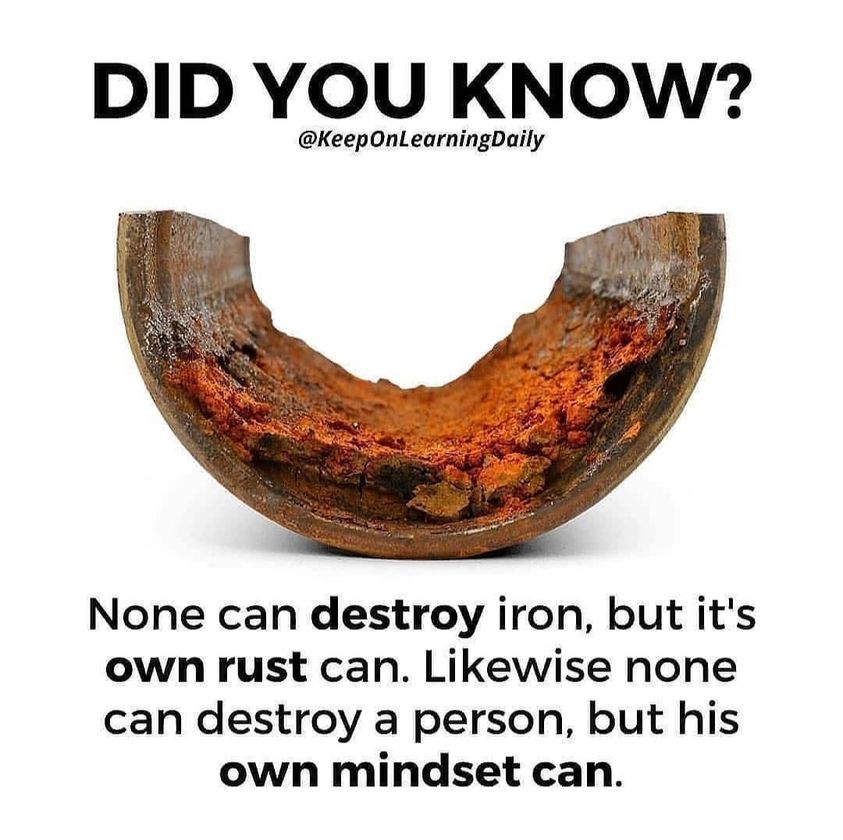 ---
Link up with me on Facebook and my Blog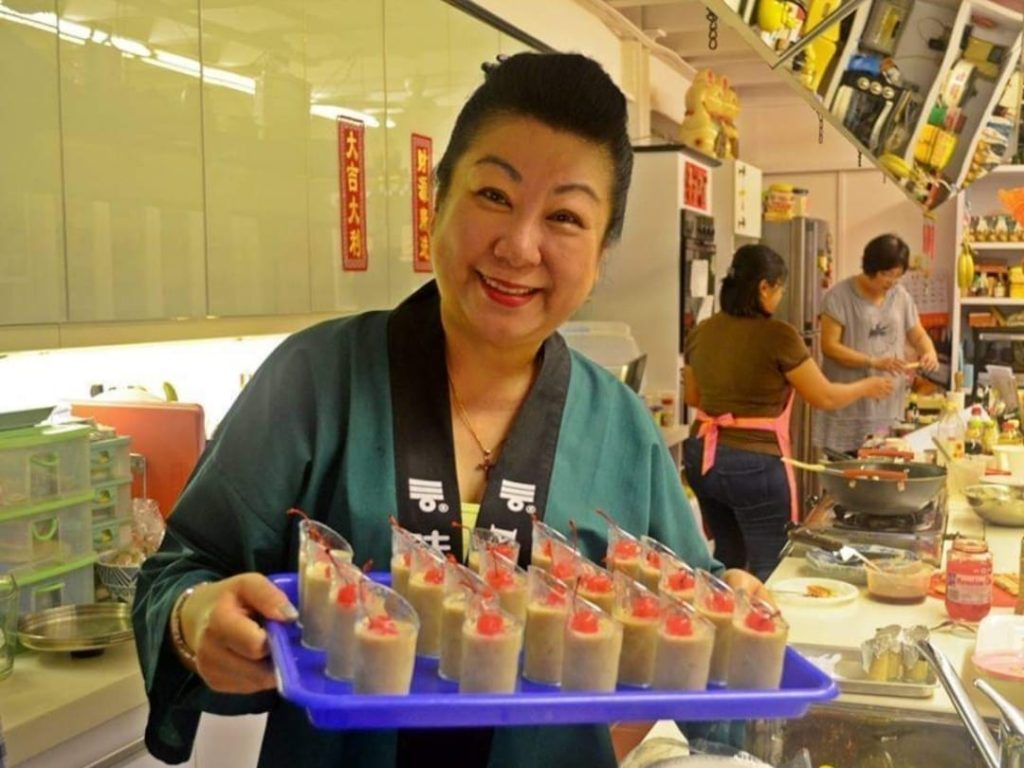 Hello Friends, to those who sent me Friend Requests on Facebook:
To get to see all my activities in Singapore and overseas, including recipes which I created & also on our resort activities in Bali, please link up with www.facebook.com/CatherinaHosoiFanPage OR www.facebook.com/CulinaryHobbyClass OR
www.ubudgreen.com
Please also subscribe to my Blog, www.CatherinaHosoi.com
---


Recipes sharing by CATherina Hosoi