Motherly Traditional Eggplant Dish: Eggplant & Meat in Nan Ru flavour. I cooked the Eggplant (Brinjal) with sliced Meat (use Pork or Chicken) in Nan Ru (南乳) a kind of Fermented Bean curd.
Preparation: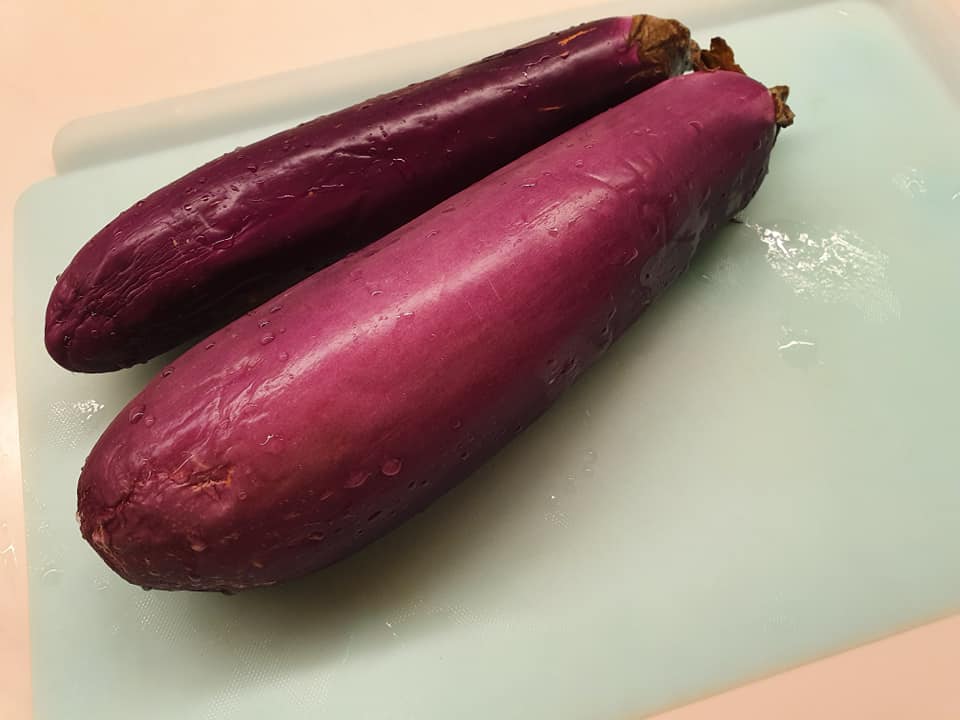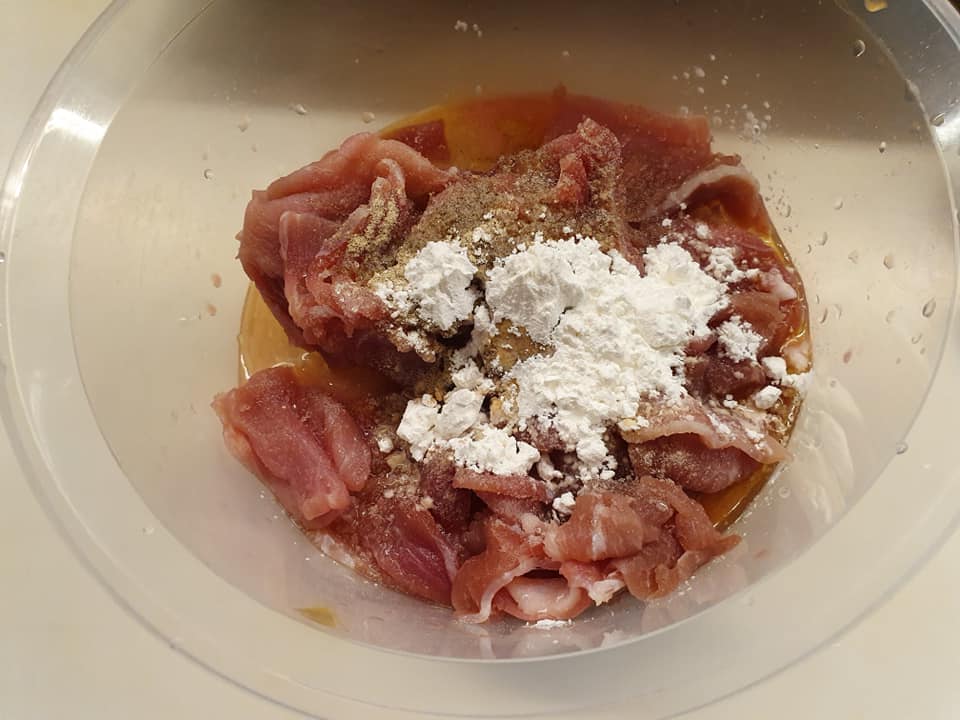 I have 500g Eggplants which I cut to finger width strips.

For the meat, I have 500g sliced Meat which I marinated with 1/2 tsp Salt, 1/2 tsp Sugar, a dash of Pepper, 1 TBS Cornstarch and 2 TBS Hua Teow Wine.

Other ingredients include 2 slices Ginger, 2 cubes Fermented Nan Ru, Sugar to taste and a small bunch of Corriander Leaves for garnishing.

For thickening, I mixed 1 tsp Cornstarch with 1 TBS Water.
Cooking:
First heat up 2 TBS Sunflower Oil, saute Ginger till fragrant, then add in marinated sliced meat to fry till cooked.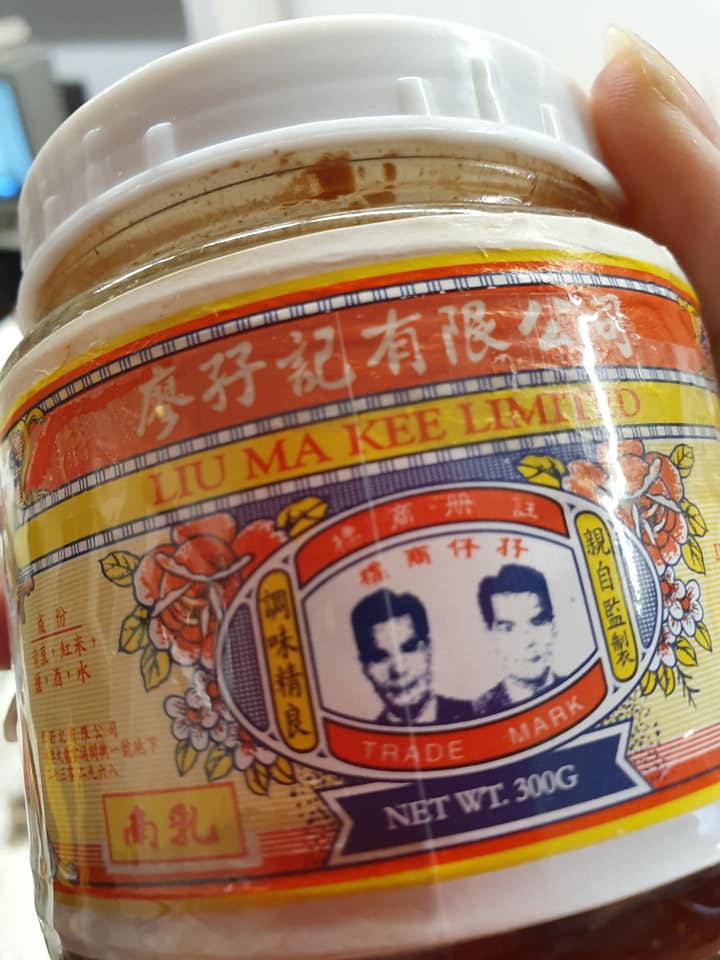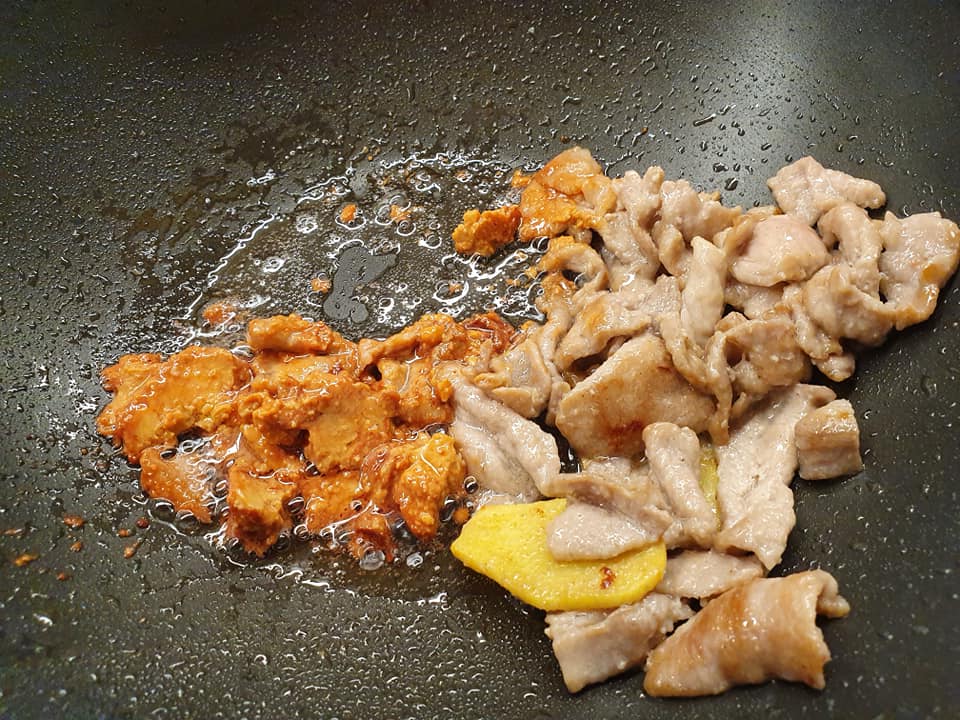 Scoop up half portion of meat to be used for another meal. To the remaining half in the non stick fry pan, add in 2 cubes of Fermented Nan Ru, press and mix well with the sliced Meat.
Then add in Eggplants and toss well. Add in 1 cup water, cover with lid to cook till Eggplants become soft. Open lid and add in a little Sugar to taste. As the Fermented Nan Ru is salty enough, no additional salt is necessary.
Lastly, add in Cornstarch mixture to thicken the gravy.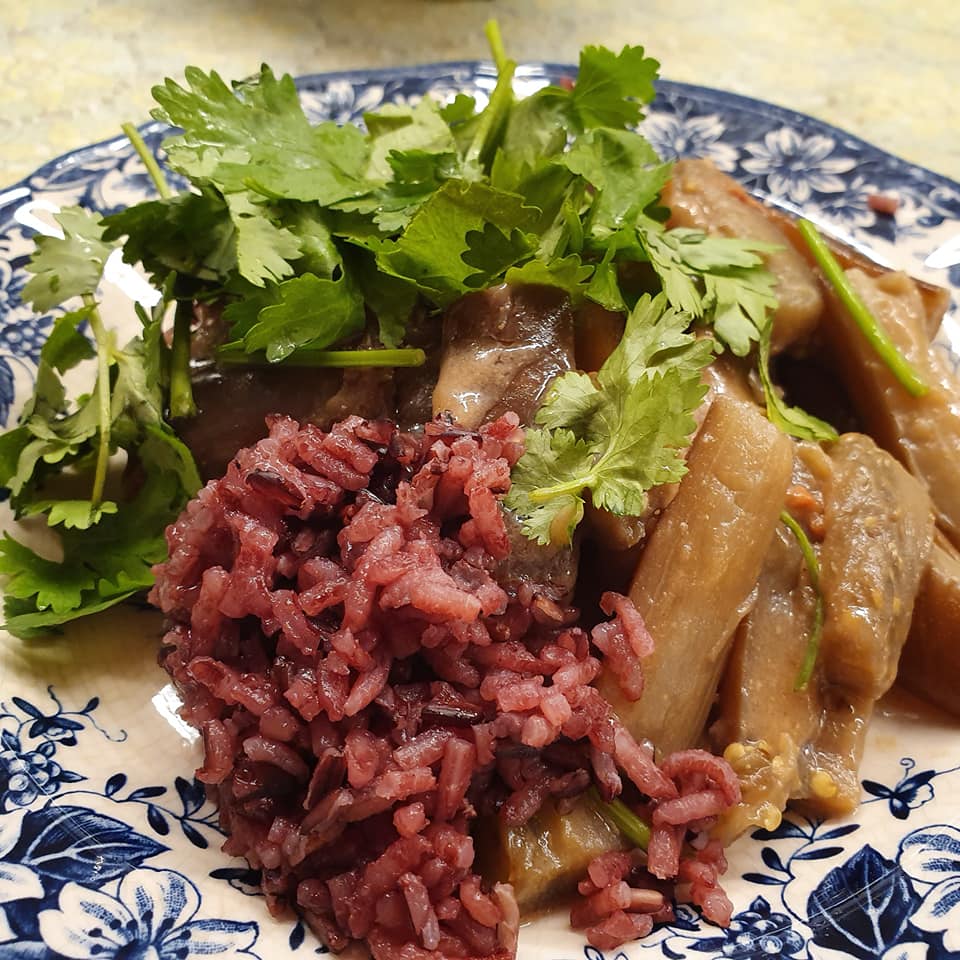 Off heat, garnish with Coriander Leaves and ready to serve this Eggplant & Meat in Nan Ru flavour with Thai Riceberry Rice which I cooked earlier. This portion serves 2.
#EatHappyLiveHealthy健康愉食
#EHLH
#CatherinaHosoiLifestyle
#CreatorNRoleModelOfEHLH
#CulinaryHobbyClass
#RecipesDevelopmentConsultancy