A collection of Salmon Fishhead recipes which I had cooked for my loved ones in my wonderland kitchen.

1. Salmon Head Nabe
2. Claypot Fishhead soup
3. Salmon Fishhead soup
4. Salmon Fishhead with veggies
---
Salmon Head Nabe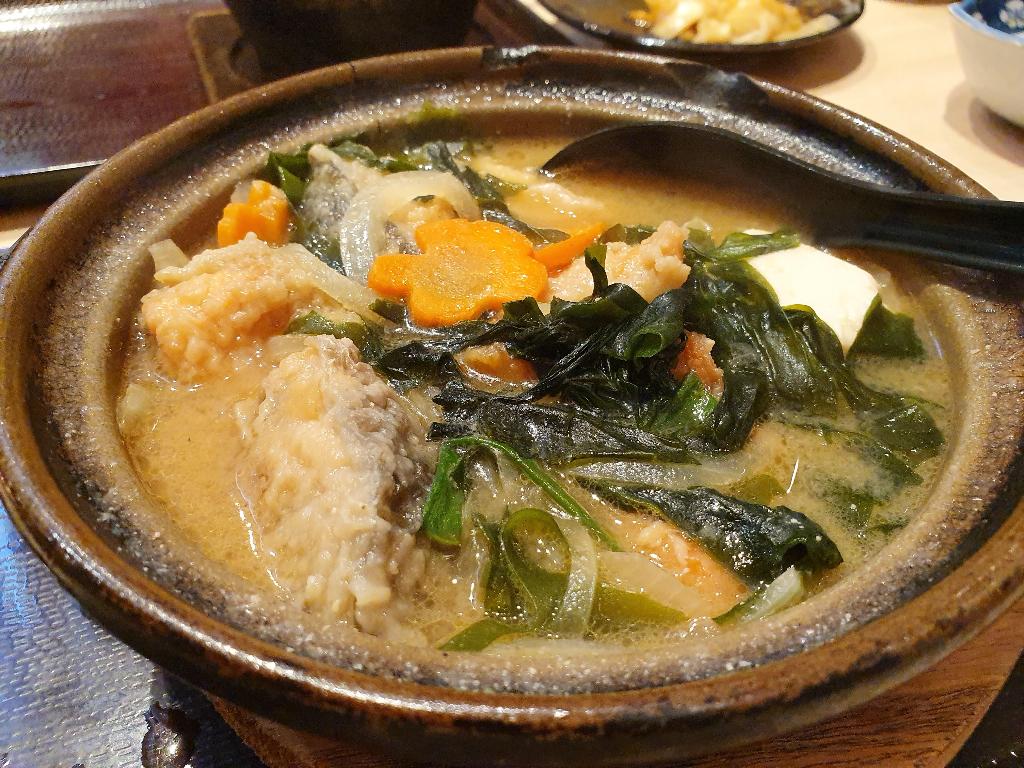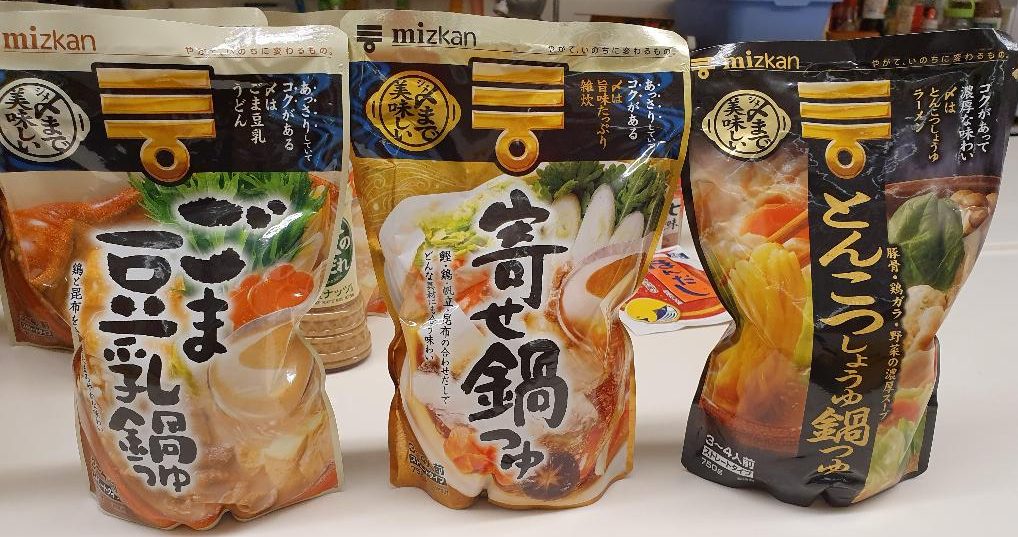 Developed this Salmon Head Nabe using *Mizkan Goma Tonyu Nabe Tsuyu (Sesame Soya Milk Hotpot Base) some time back.

First, in a nabe (Hotpot), add in 1 packet (750ml) *Mizkan Soya Milk Hotpot Base added with 500ml water, a Salmon Head, some Cotton Tofu, half a packet of chilled Wakame (rinse away the salt first), 1 stalk of diagonally cut Leek, 1 packet of parboiled Konnyaku Noodle, a few Leaves of cut Napa Cabbage and some Carrot cut to floral slices.

Boil till Fish head and veggies are cooked. Ready to serve. A pot of nutritionally balanced meal is ready. Please enjoy.
#MizkanSoyaMilkHotpotBase
#SalmonHeadWithVeggiesTofuHotpot
#EatHappyLiveHealthy
#EHLH
#CatherinaHosoiLifestyle
---
Claypot Fishhead Soup
All who knows me knew I love Fish Heads. Tonight I am using my Claypot and *Mizkan Brand Yosenabe Tsuyu (Straight Hotpot Base).
First, cook 1 packet (750ml) of the hotpot base added with 200ml water to cook 6 leaves of Napa Cabbage (cut to short length) till limped.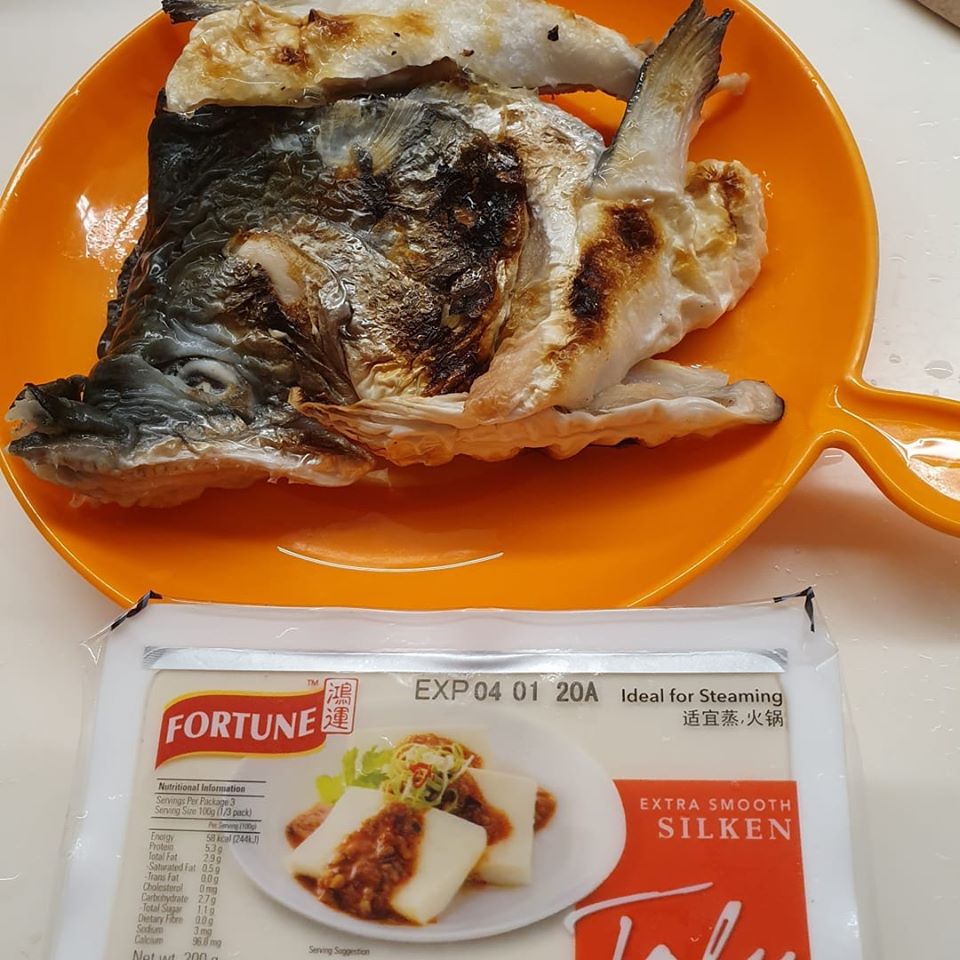 Add in half a grilled Salmon Fish Head and 1 box of Silken Tofu cut to 8 square pieces, cover lid and simmer cook for 5 minutes.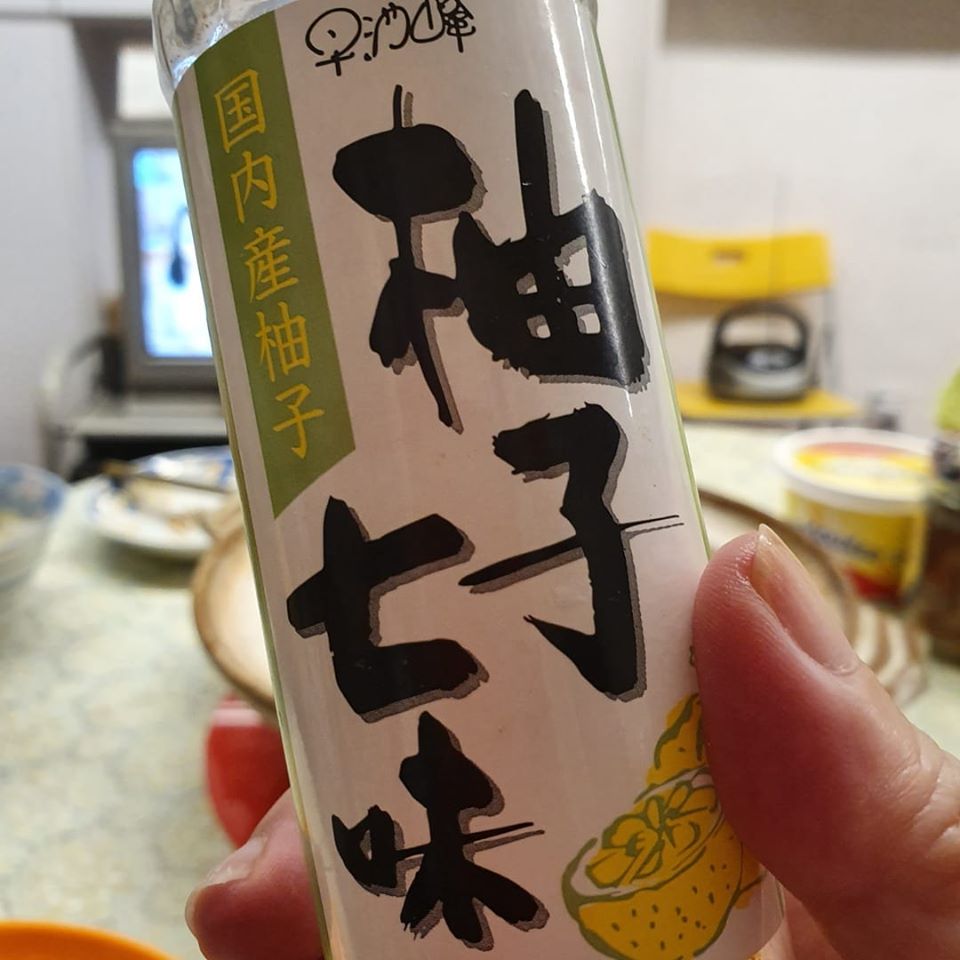 Off fire and sprinkle in 1 bundle of cut Coriander Leaves. Ready to serve piping hot by sprinkle in some Yuzu flavoured 7 Spice Chillie Powder.
An entire claypot of goodies for Samurai and his Geisha CAT ( me lah ) to enjoy as healthy dinner tonight.
#ILoveFishHead
#MizkanYosenabeTsuyuHotPotBase
#EatHappyLiveHealthy
#EHLH
#CatherinaHosoiLifestyle
#CulinaryHobbyClass
#RecipesDevelopmentConsultancy
---
If you like my recipe, Please help to share out on your Facebook. Do explore this Blog@CatherinaHosoi.com for more ideas and interesting recipes.
Please subscribe to my BLOG www.CatherinaHosoi.com and get inspired to follow my Healthy Lifestyle and read all the Eat Happy Live Healthy健康愉食(EHLH) recipes that I created. Please also share out to your friends.
---
Salmon Fishhead Soup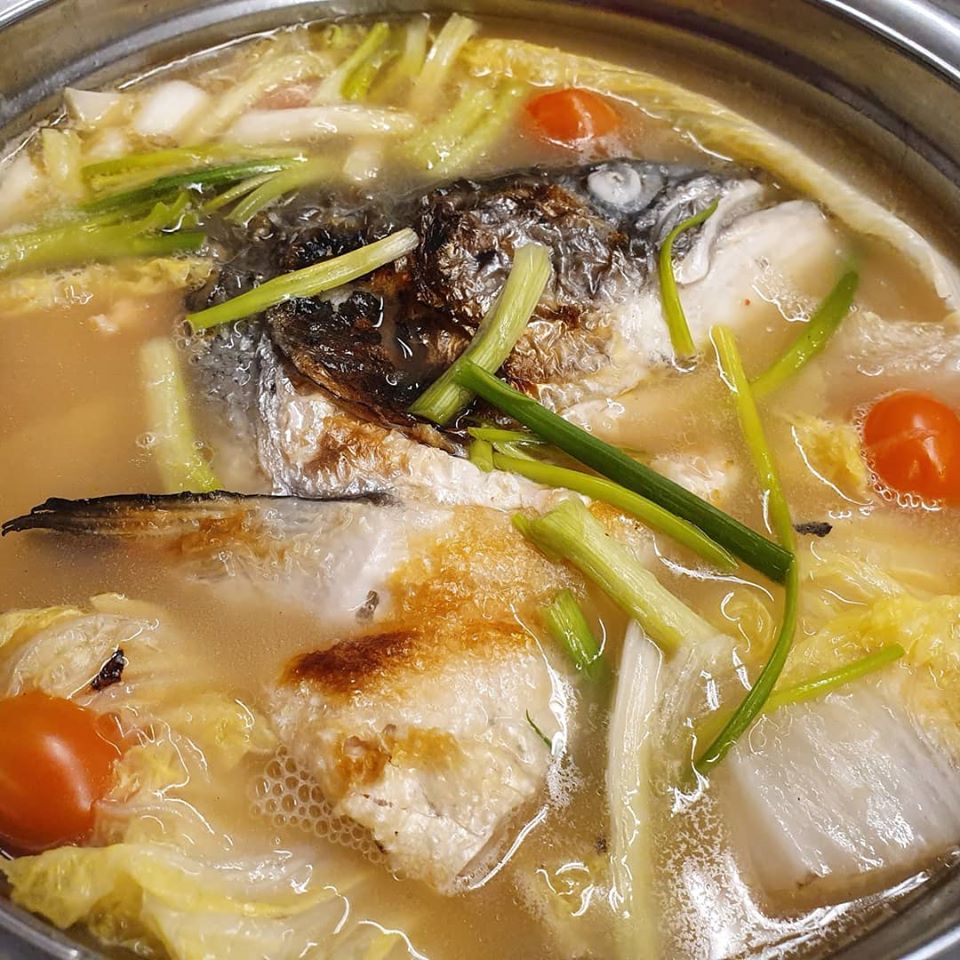 For 3 full days I have not been cooking, ate out due to so many celebrations. Feeling guilty I better cook a Eat Healthy Live Healthy 健康愉食 EHLH Dish.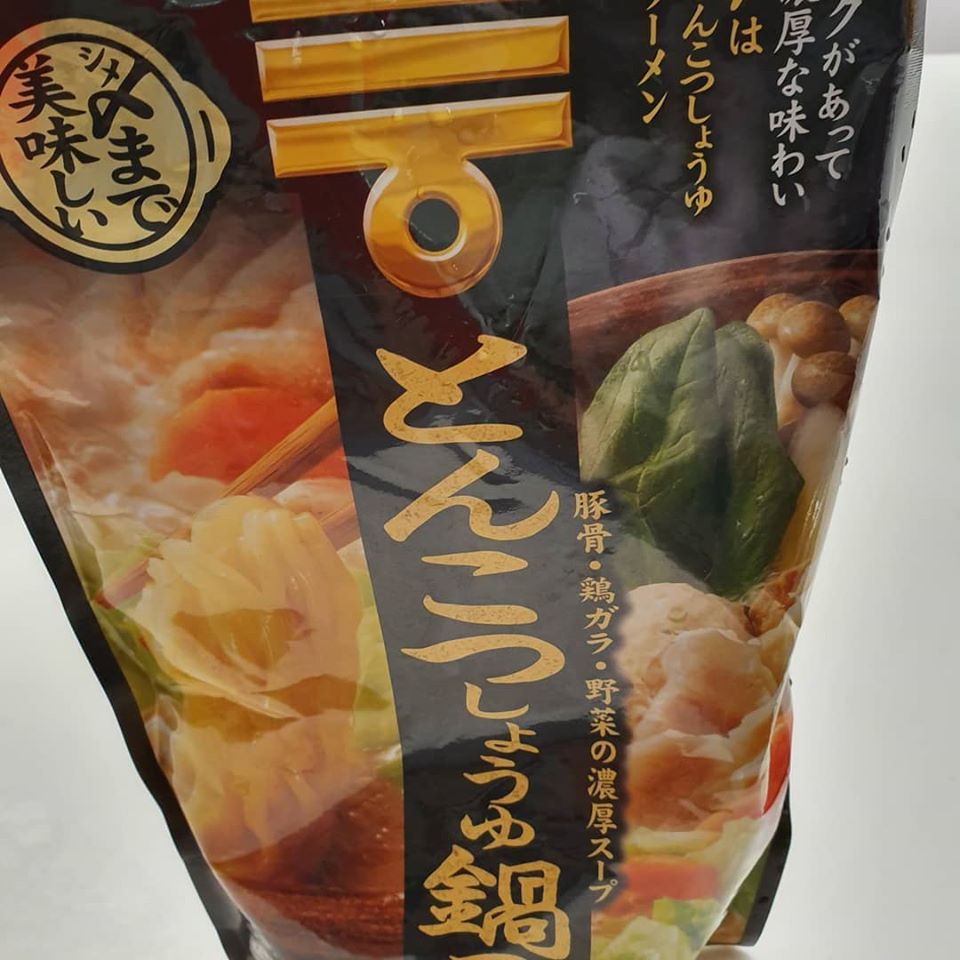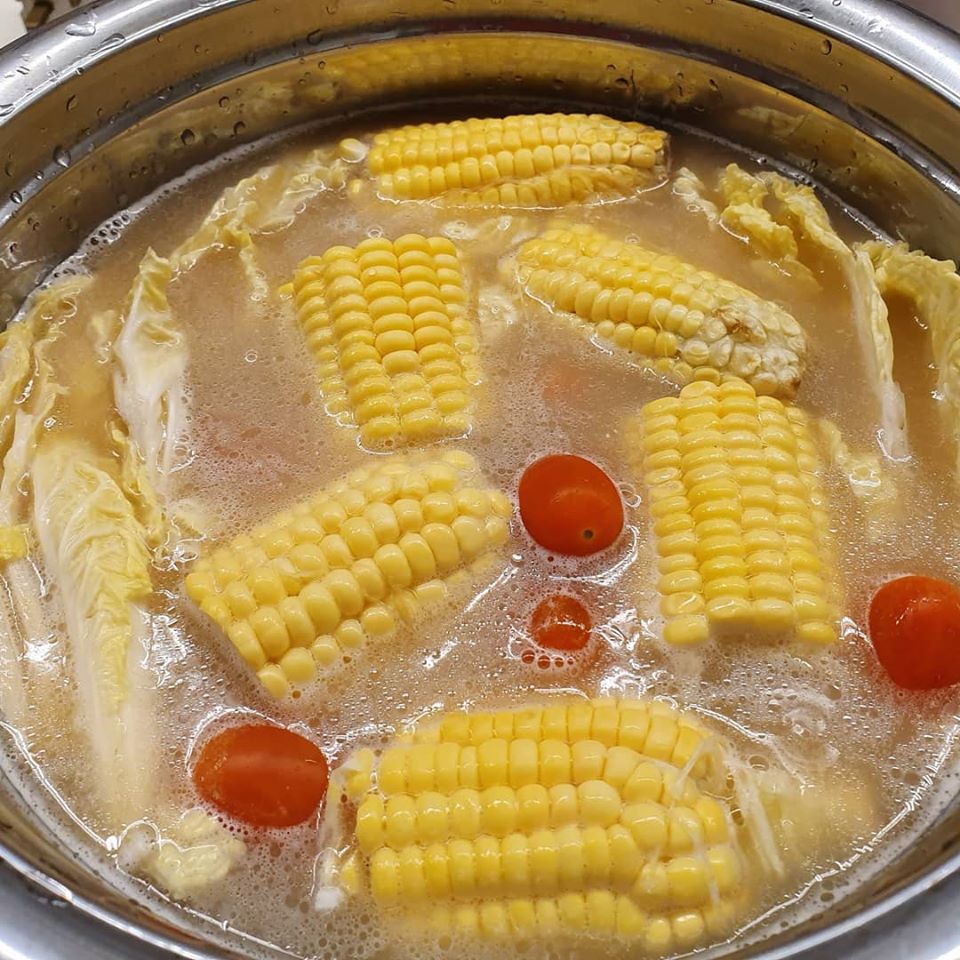 With a packet of *Mizkan brand Tonkotsu Nabe Tsuyu (Pork Bone and Soy Sauce Hot Pot base) 750ml, I diluted with equal amount of water and cook 1/4 Long Cabbage with 2 Sweet Corns and 8 Cherry Tomatoes.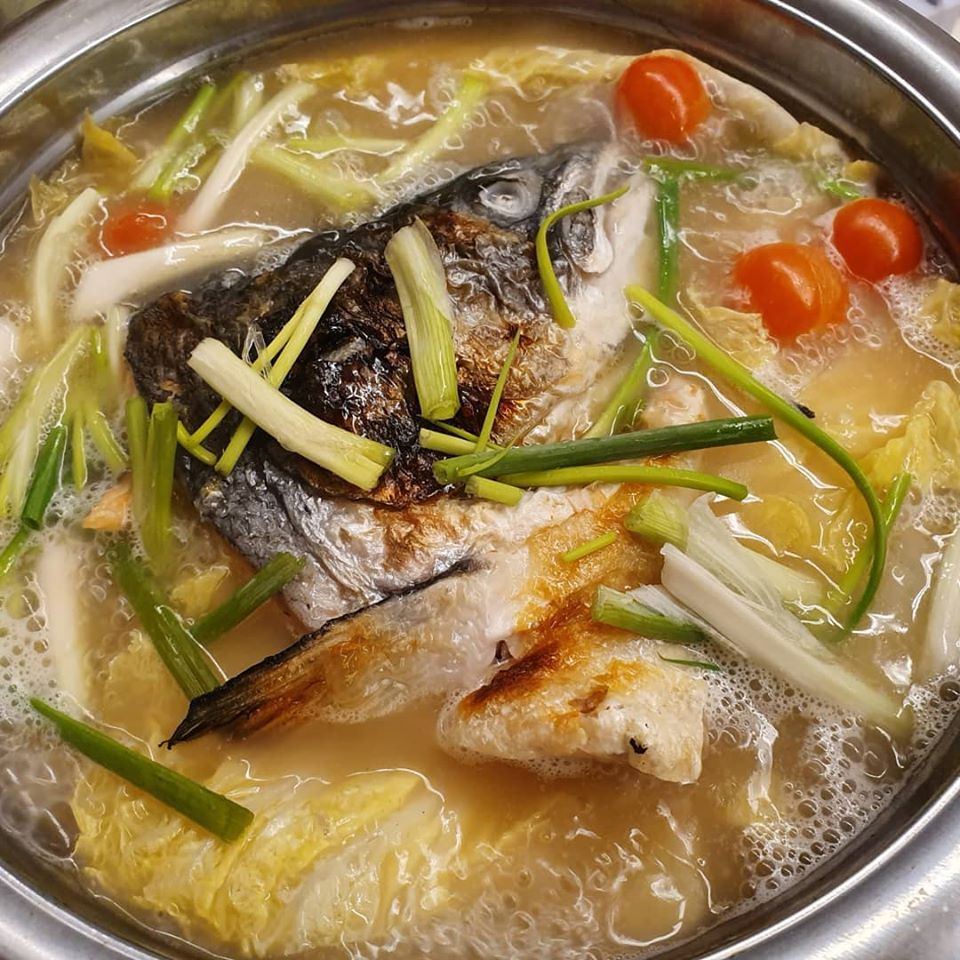 Towards the end put in grilled Salmon Heads, a bowl of grated Daikon, 2 wedges of Lemon and a bundle of Spring Onion. Tada, a nutritious Healthy dish is done. Itadakimasu.
#FeelingGuiltyEatingOurTooOften
#EatHappyLiveHealthy健康愉食
#EHLH
#MizkanBrandTonkotsuHotpotBase
#MyOishiiHealthySalmonHotpot
#CulinaryHobbyClass
#RecipesDevelopmentConsultancy
---
Salmon Fishhead with Veggies
Happy Day to all. I cooked Salmon Fish Head, Tomato, Okra Japanese Miso Soup for my beloved Samurai, my husband.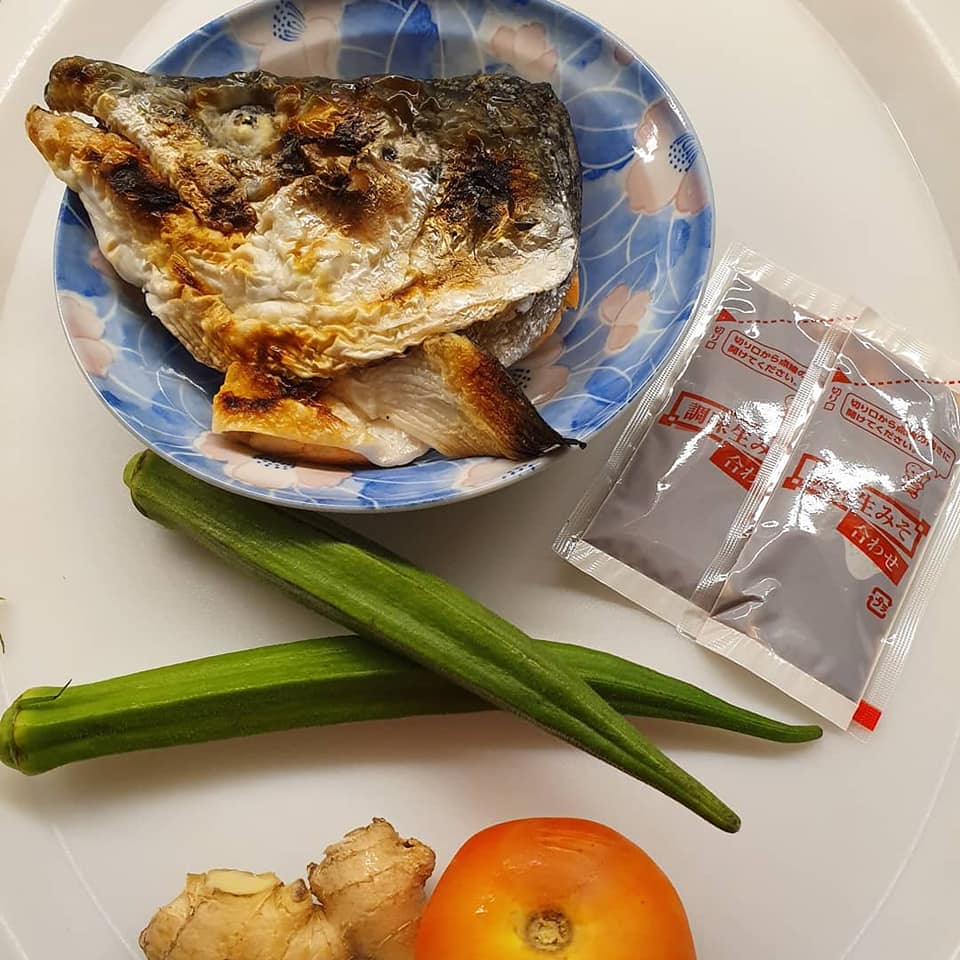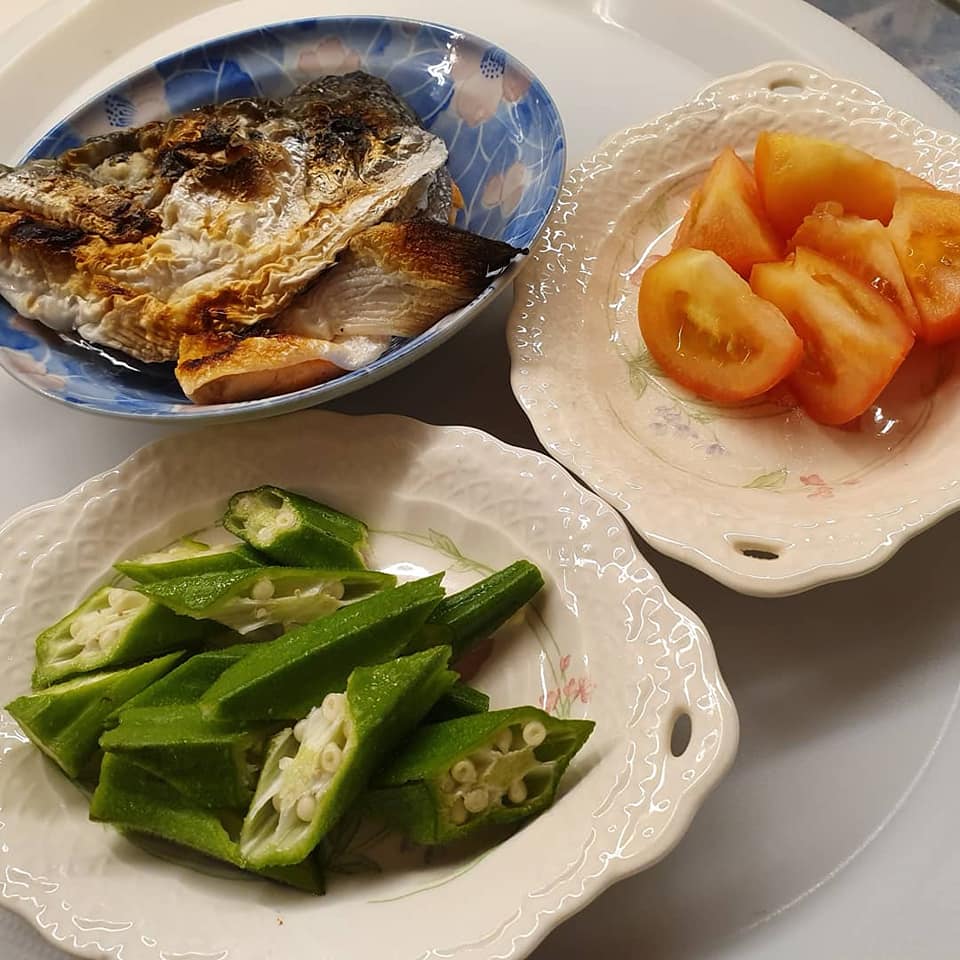 Using half a grilled Salmon Fish Head, 1 Tomato cut to quaters, 2 Okra cut to diagonal slices, 2 TBS Japanese Miso Paste and 1 thumb sized Ginger cut to slices.
First bring 600ml Water to boil with Ginger for 3 mins. Then add in Salmon Head and Tomatoes to boil for 5 mins to release the flavour.
Add in Okra to heat through. Finally add in Miso paste to melt in the soup. Off heat immediately. Serve piping hot. Eat Happy Live Healthy EHLH!
#CookedSalmonFishHead
#EatHappyLiveHealthy健康愉食
#EHLH
#CatherinaHosoiLifestyle
#CreatorNRoleModelOfEHLH
#CulinaryHobbyClass
#RecipesDevelopmentConsultancy