A collection of 3 different Rice Porridge recipes which I had cooked recently.
Rice Porridge with Pork Bone & Cabbage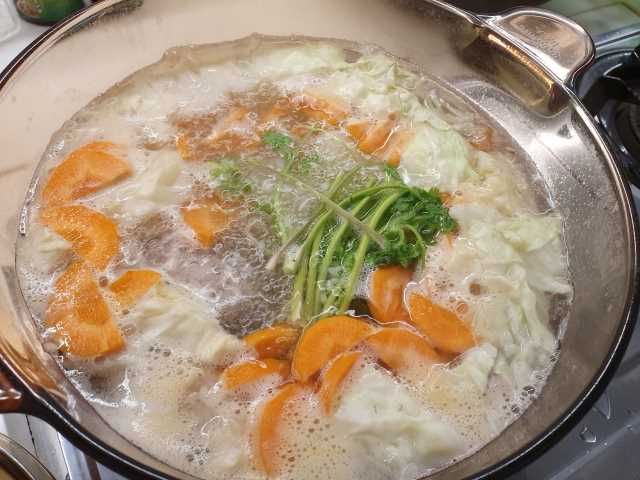 I love to cook Japanese Rice Porridge as lunch for my loved ones.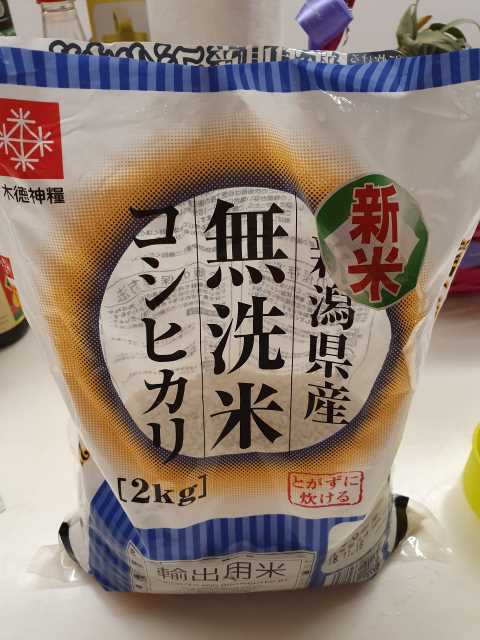 I use Soft Bone Pork 250g, 1/4 Round Cabbage cut to 2 inch piece, 1 whole Bulb of Garlic without skin, 5 slices Ginger, 1 Carrot cut to slice, 3 sprigs of Coriander Stems with roots, 1/2 cup of non-rinsed Koshihikari Rice from Niigata prefecture Japan and 7 cups water to boil for 45 minutes over medium heat.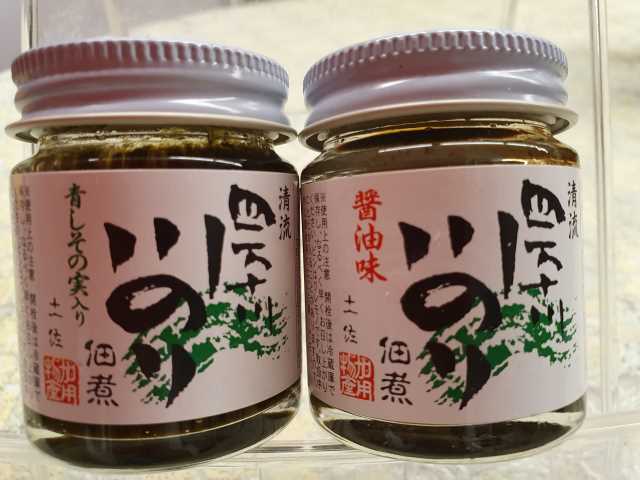 Serve with chopped Corriander Leaves, Shiso-no-Mi Nori Tsukudani and Shoyu flavoured Nori Tsukudani which I bought from Shimantou Gawa (四万十川) at Kochi prefecture Shikoku 四国, Japan. Perfect pairing and a nutritional balanced meal. Eat Happy Live Healthy!

For Original Post, click here.
#CookedNutritionalBalanceRicePorridge
#ShimantouGawaNoriTsukudani
#NonRinseRiceFromNiigataPrefecture
#EatHappyLiveHealthy
#EHLH
#CatherinaHosoiLifestyle
#CulinaryHobbyClass
---
Bah Kut Teh Porridge
Recipe Sharing Time. A new version of eating Bah Kut Teh I created today for lunch. It is Bah Kut Teh flavoured Rice porridge using Soya Beans, Garlic and Soft Bone Pork. (肉骨茶口味黄豆蒜香猪软骨白米粥)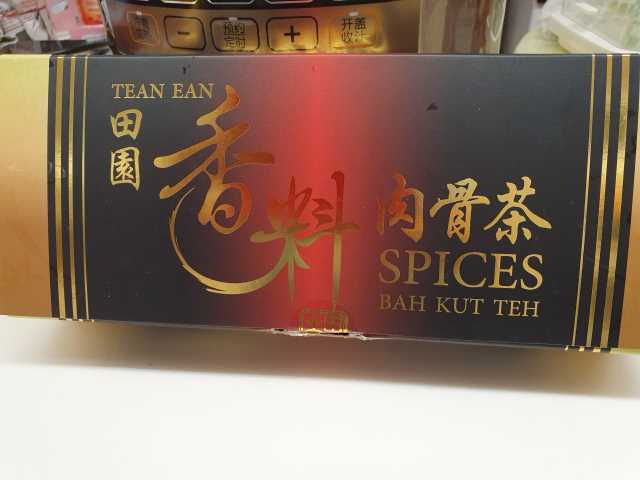 I remove skin from 1 whole bulb of Garlic, rinse 1/2 cup Soya Beans (no need to soak), rinse 1/2 cup Long Grain Jasmine Rice, 300g Soft Bone Pork and 1 packet Bah Kut Teh herbs which I bought from Tean Ean, Penang.

Throw all ingredients into an Electric Pressure Cooker, fill with 2 litres water and pressure cook for 40 mins. When ready release the pressure and open the lid. Add in Himalayan Pink Salt to taste.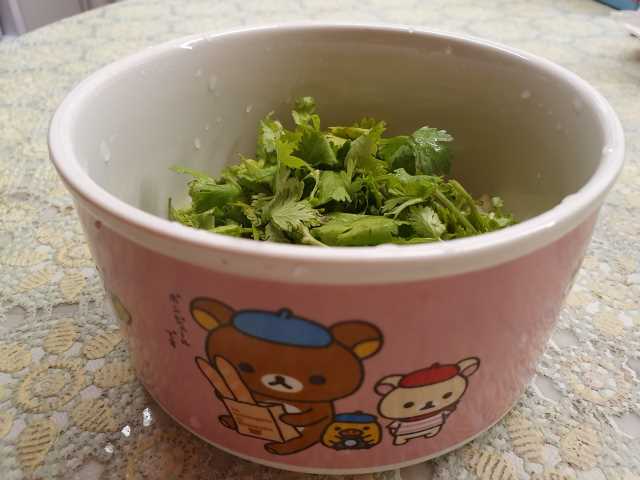 Oven toast some You Tiow 油条 and use scissors to snip to round pieces, cut some Coriander Leaves and Spring Onion and use them as garnishing. Sprinkle with some Pepper, it tastes so superb!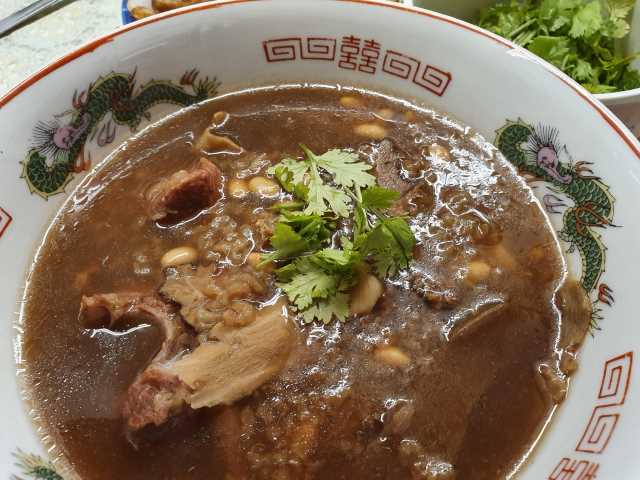 Serve Bah Kut Teh Porridge pipping hot.
#CreatedANewDish
#BahKutTehFlavouredSoyaBeansGarlicSoftBonePorkRicePorridge肉骨茶口味黄豆蒜香猪软骨白米粥
#EatHappyLiveHealthy
#EHLH
#CatherinaHosoiLifestyle
#CulinaryHobbyClass
#RecipesDevelopmentConsultancy
---
Garlic & Tomatoes Porridge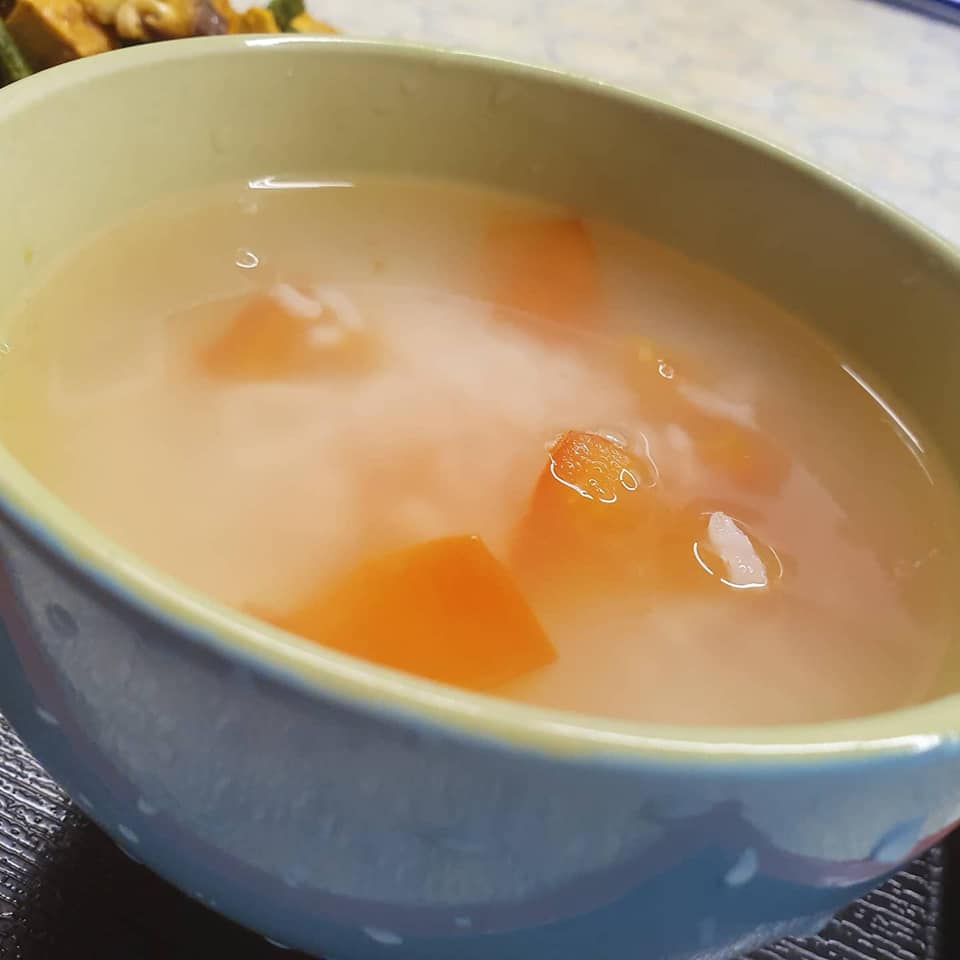 Konnichiwa. I am sharing with you my Rice Porridge which I cook for our lunch today to bring up your immunity. This is Rice Porridge cooked with Garlic and Tomato. Its also suitable for those who are on Vegan diet.
First, rinse 1/2 cup Japanese Short Grain Rice, remove skin from 6 to 8 pips Garlic and cut 1 Tomato to dices. Bring this to boil with 7 cups water on high till boiling rapidly then turn heat down to low, cover with lid and simmer for 25 mins till rice grains split.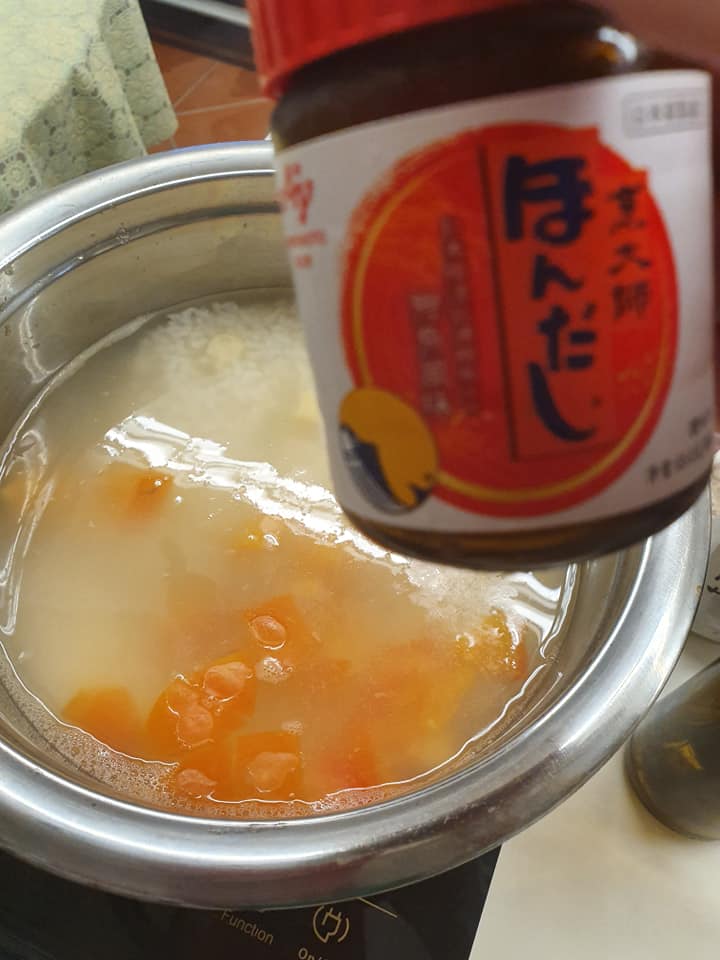 If you are not a Vegan, you can add in 1 tsp Hondashi Granule (made by Konbu Sea Kelp and Bonito Fish), heat through and off heat.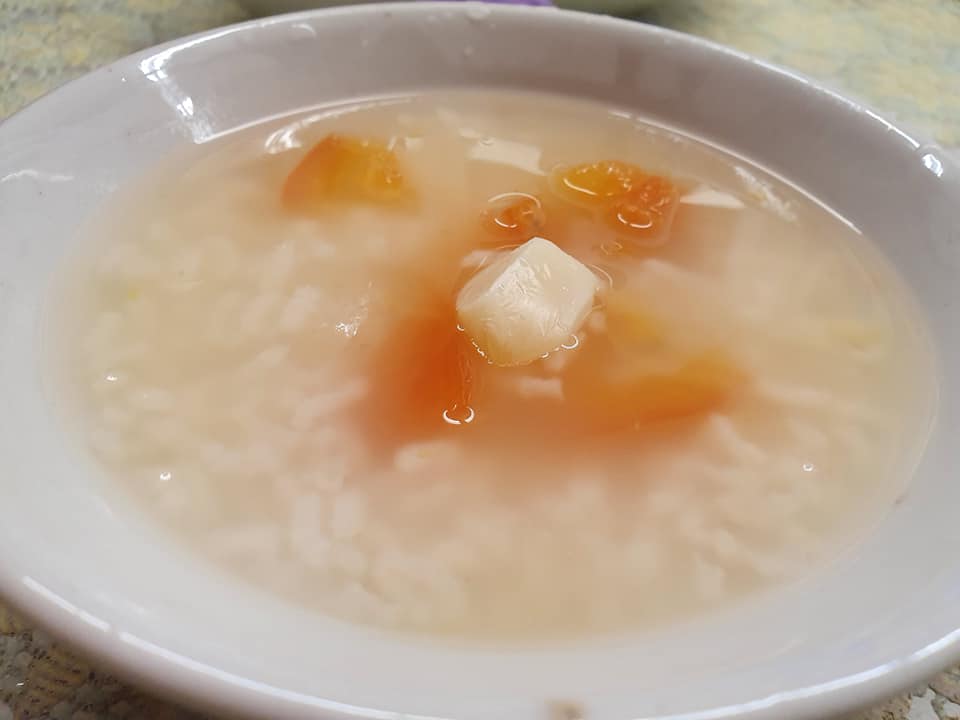 Ready to serve. If you are a Vegan omit the last step.
I am serving it with a side dish, Tau Kwa Long Beans & Mushroom Stir Fry Click here for the recipe.
I also serve it with another side dish, Japanese Nimono with Daikon. Click here for the recipe.
#CookRicePorridgeWithGarlicTomato
#NewRecipeIDeveloped
#CatherinaHosoiLifestyle
#EatHappyCookHealthy健康愉食
#EHLH
#CreatorNRoleModelOfEHLH
#CulinaryHobbyClass
#RecipesDevelopmentConsultancy