Our yummy Barley Porridge set today. Developed a new recipe Braising Chicken Feet and Black Beans. Will serve them separately since My Samurai does not favour Chicken Feet. Also with the set is a stir fry Vegetable dish.
Braised Chicken Feet with Black Beans:
First presoaked Black Beans for 30 mins then boil together with water and some Ginger slices.
In a wok heat up 2 TBS Oil, fragrant some Ginger slices, 10 pips Garlic whole and 2 whole fresh Red Chillies. Then add in some Chicken Feet, saute till colour changed.
Added in Dark Soya Sauce, Oyster Sauce, Himalayan Pink Salt and Sugar. Bring this to a boil and simmered till Chicken Feet almost becomes soft.
During this time combined with the boiling Black Beans and continue simmering till gravy thicken and almost dry.
What you will get is a sticky Collagen Chicken Feet and Melt in the Mouth Black Beans.
Serve Black Beans and Chicken Feet separately.

Other Dishes: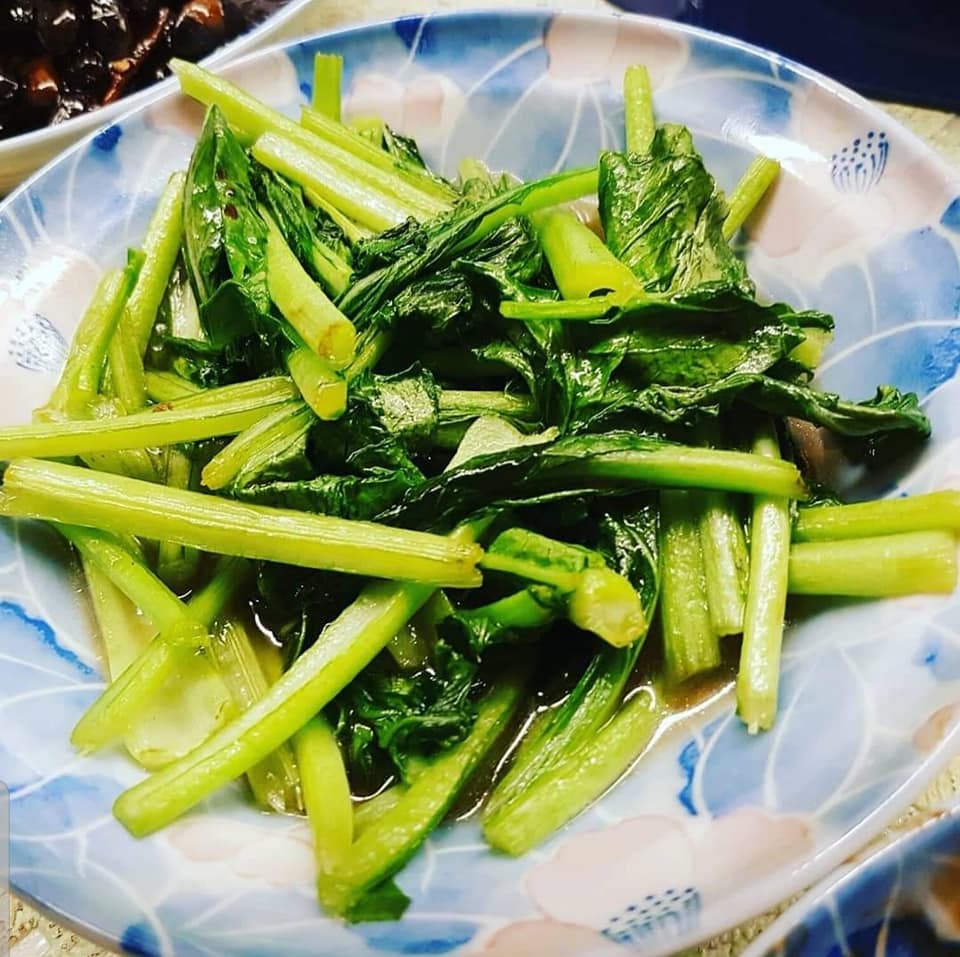 I also saute a plate of Green Chye Sim 菜心 to serve with the Barley Porridge薏米粥。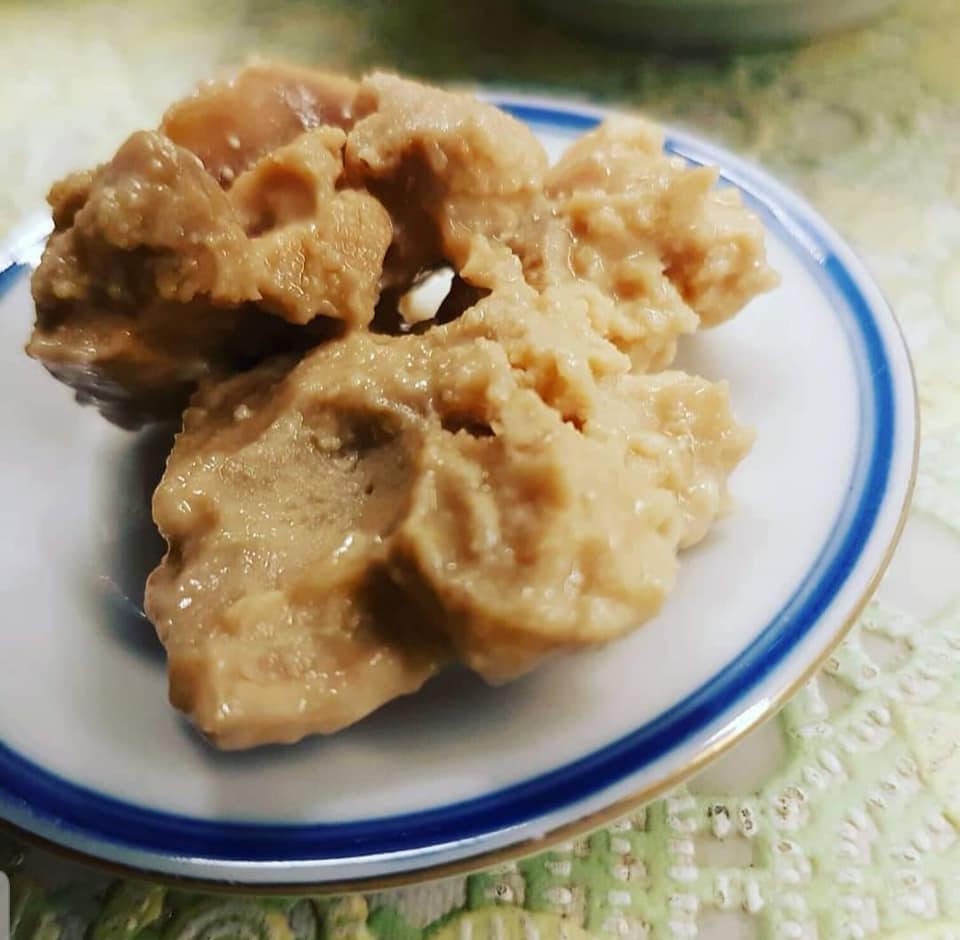 We also served with Pickled Lettuce Heads and Cubes of fermented Soya Cubes known as Furu 腐乳.
A very satisfying meal. Food prepared with passion really tastes better.
If you like my recipe, Please help to share out on your Facebook. Do explore this Blog@CatherinaHosoi.com for more ideas and interesting recipes.
Please subscribe to my BLOG www.CatherinaHosoi.com and get inspired to follow my Healthy Lifestyle and read all the Eat Happy Live Healthy健康愉食(EHLH) recipes that I created. Please also share out to your friends.

#CatherinaHosoiLifestyle
#EatHappyLiveHealthy健康愉食
#EHLH
#CreatorNRoleModelOfEHLH
#CulinaryHobbyClass
#RecipesDevelopmentConsultancy